The Woodinville area is filled with great opportunities to take advantage of the great outdoors. From hiking and biking to music and hot air balloons, there really is something to match everyone's mood.
Here is your guide to taking advantage of the outdoors in Woodinville, as recommended by locals: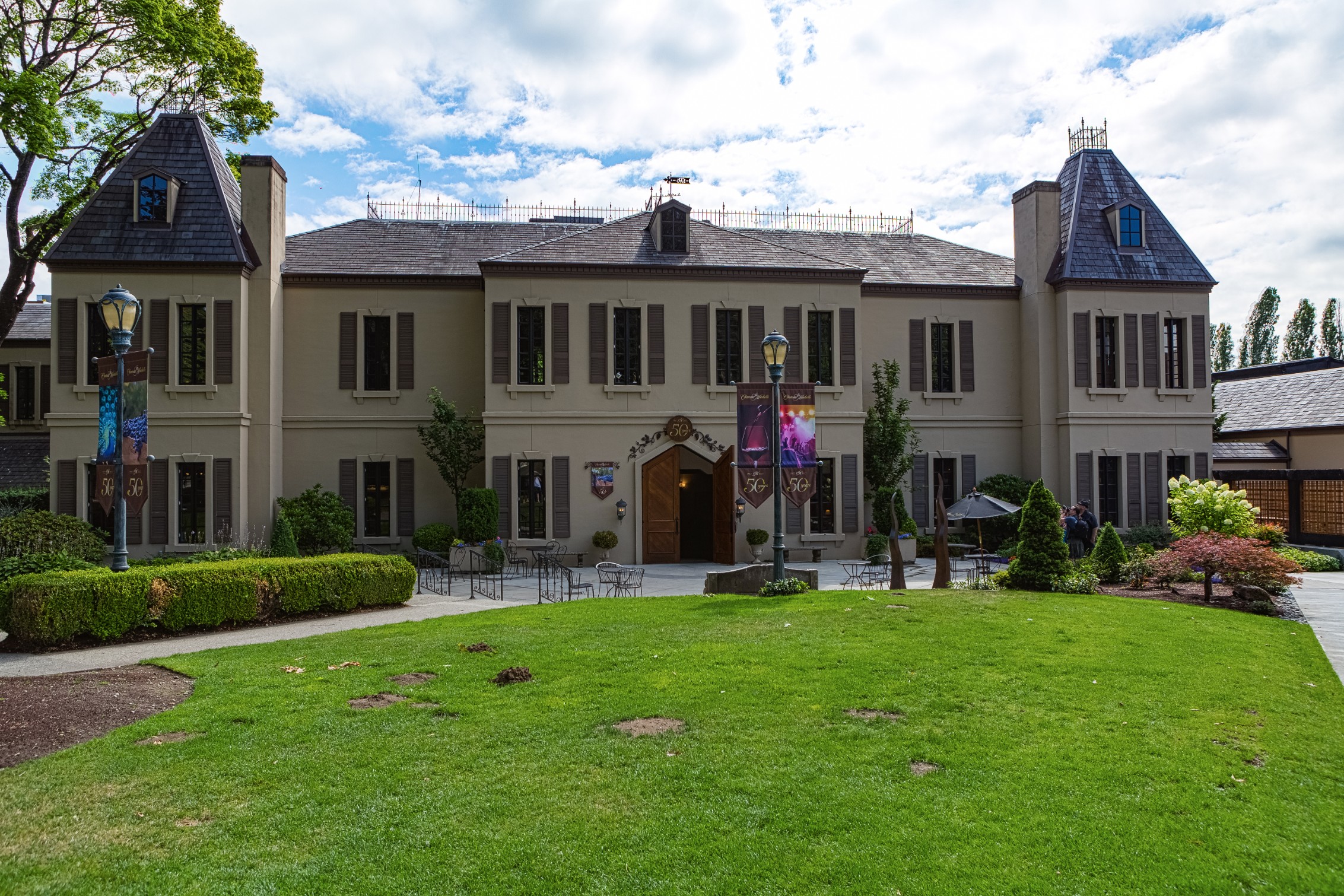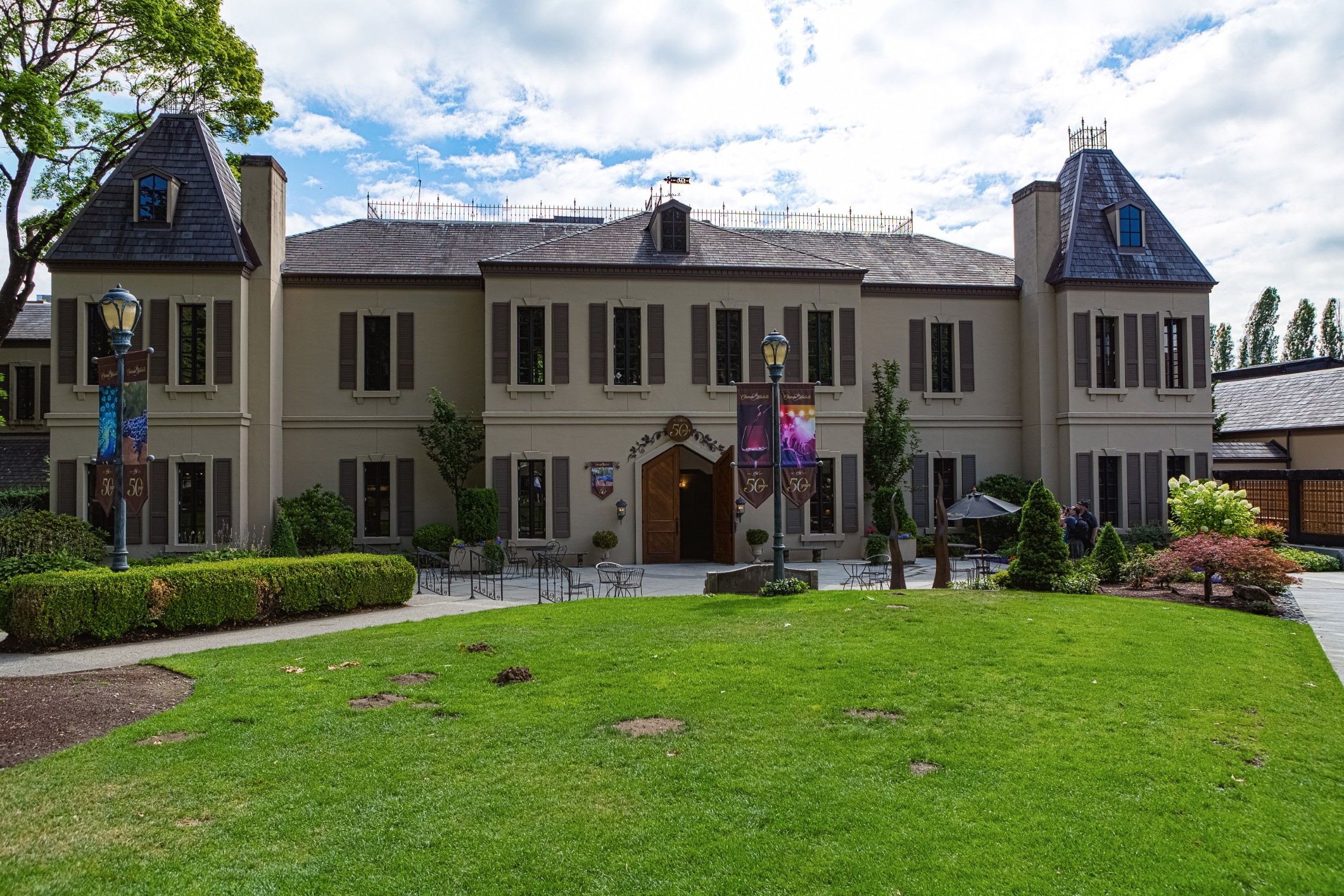 Summer Concert Series at Chateau Ste Michelle
Located at 14111 NE 145th St. Woodinville, WA 98072
When out and about this summer, live outdoor music is the perfect way to unwind after a long, stressful day. Lauren Pulfer suggests taking advantage of some of the music series at local Woodinville wineries and one spot in particular comes highly recommended: "The mega winery Chateau Ste Michelle…summer concerts on their picturesque grounds are a must-see," shares Jen Bowman.
Kim Harman agrees, adding "Summer is always a wonderful time to take in the Summer Concert series at Chateau Ste. Michelle. Grab a chair and blanket, your picnic basket or get cozy with the food trucks and enjoy sweet sounds of your favorite artist." The full calendar of Summer 2017 concerts at Chateau Ste Michelle can be found here.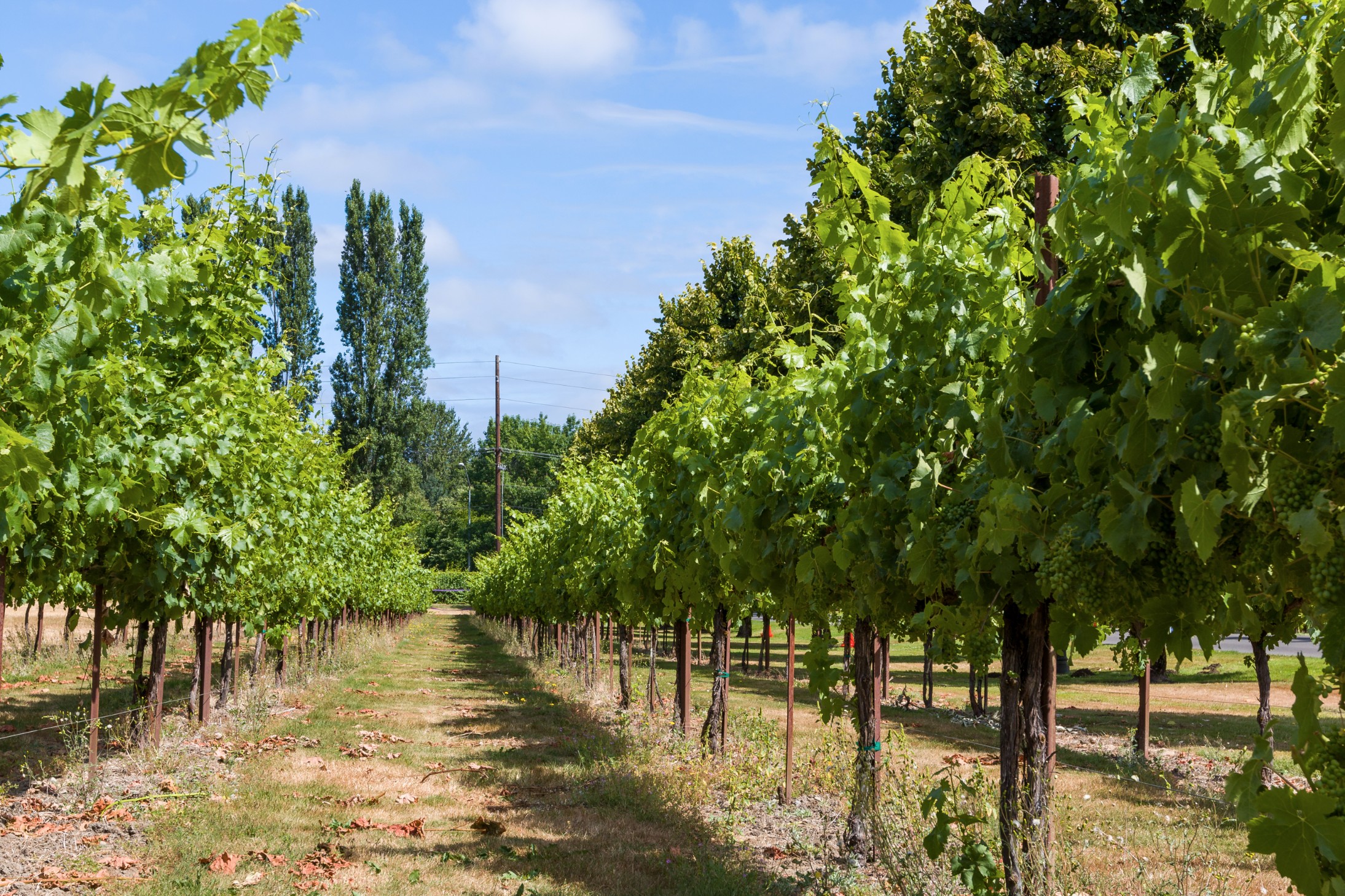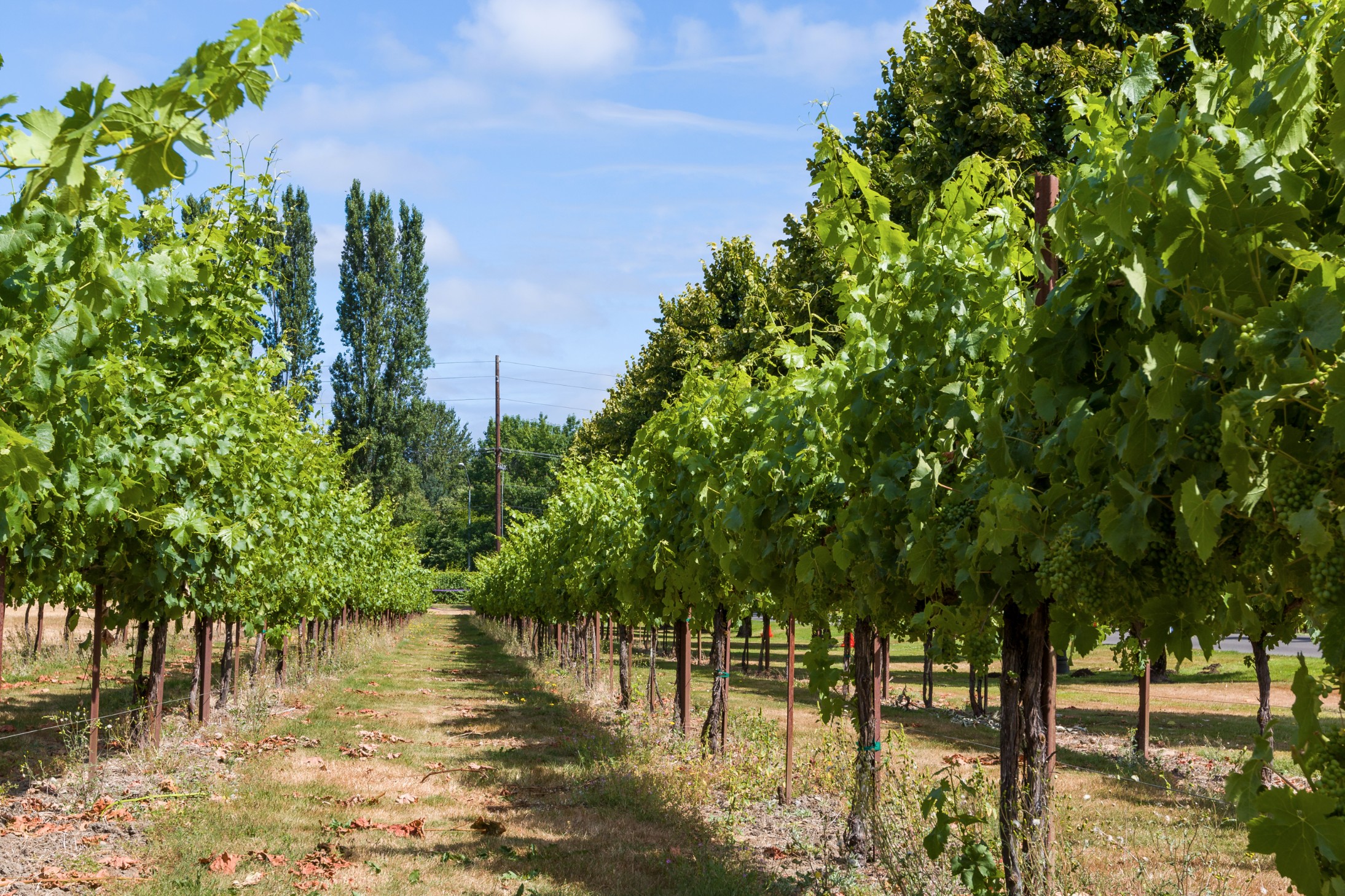 Brightwater Environmental Education and Community Center
Located at 22505 WA-9 Woodinville, WA 98072
When enjoying the great outdoors in Woodinville, one doesn't usually think to visit a water treatment plant. "[It's] a bit of a surprise," Becky Larsen notes. "[But] the Education and Community Center at the Brightwater Clean-Water Treatment Facility is amazing. Not only functional, it really is so much more… Located off Highway 9 in Woodinville, the area boasts several miles of walking trails through native landscape, a very interesting educational center, and a community building that you can use for group functions or even a wedding!"
While you're there, she suggests you "take a stroll, run, or walk your dog–feel like you're in the country, but just steps away from the active community of Woodinville."
---
For those who like to be a little more active when the nice weather hits, both Kim Harman and Jen Bowman suggest the Burke-Gilman Trail. "The Burke-Gilman trail will take you through the lush slough in Woodinville and links bikers/runners/walkers all the way to Marymoor in Redmond and Seattle," shares Jen.
"Love biking or walking the Burke-Gilman Trail," Kim says. "…Easy access to Redmond, Marymoor Park, Lake Sammamish or into Seattle." For some of the best views the Pacific Northwest has to offer, nothing beats this fantastic trail.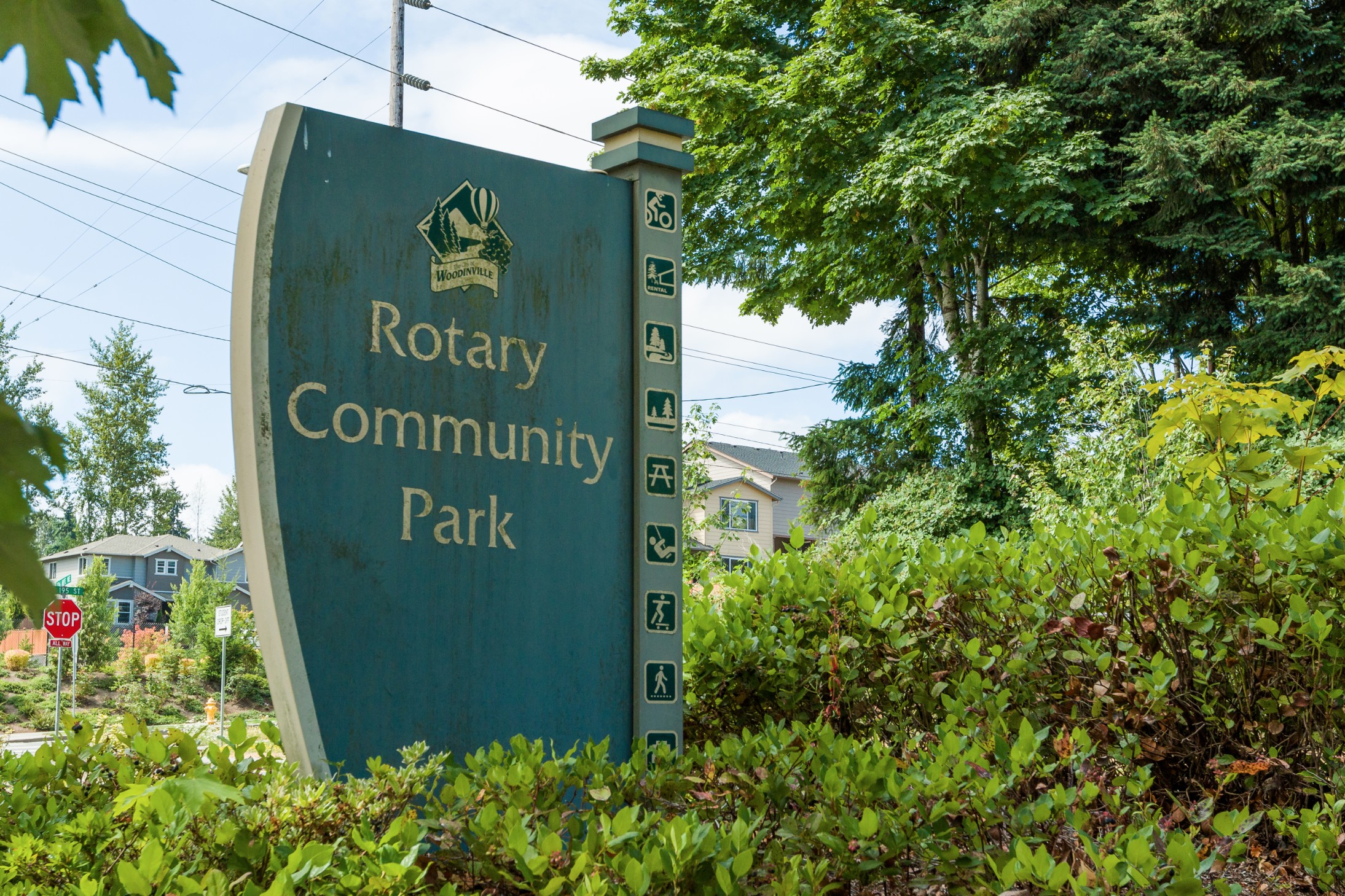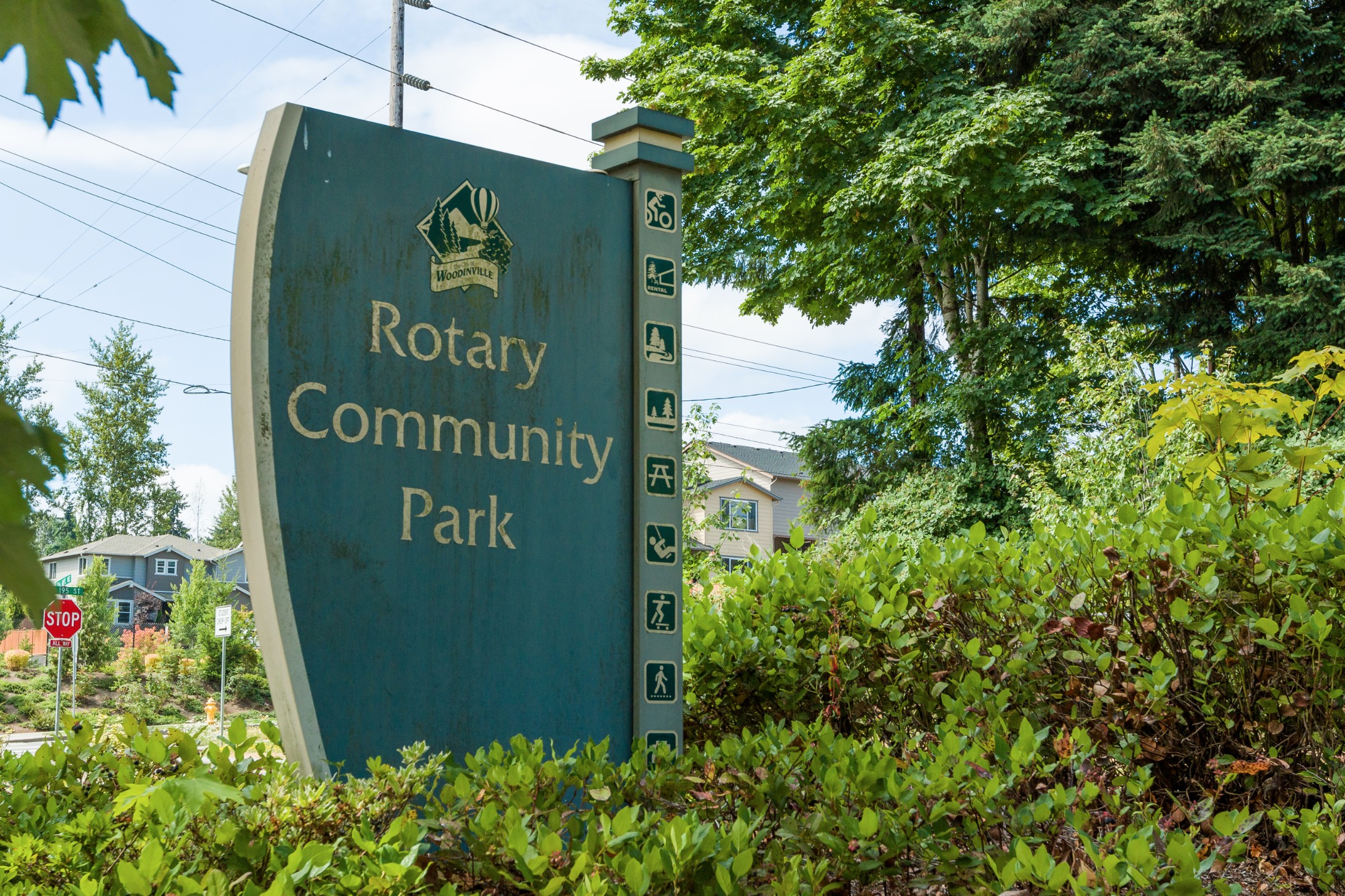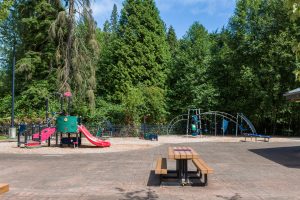 Rotary Community Park
Located at 19518 136th Ave. NE Woodinville, WA 98072
Let the kids burn off some energy with Lauren Pulfer and Kim Harman's recommendation, a trip to Woodinville's Rotary Community Park."The Woodinville Rotary Skate/BMX Park is located near Woodinville High School and provides a fabulous place to ride your scooter, skateboard, and BMX bike," shares Kim. "There is also a playground for kids, covered picnic area and nearby nature preserve to hike around."
Lauren suggests "get[ting] creative on the graffiti wall," which resides at the park and serves as a creative canvas for local artists. With a climbing rock, lookouts to Little Bear Creek, and much more, the little ones can have tons of fun while you relax and enjoy the day.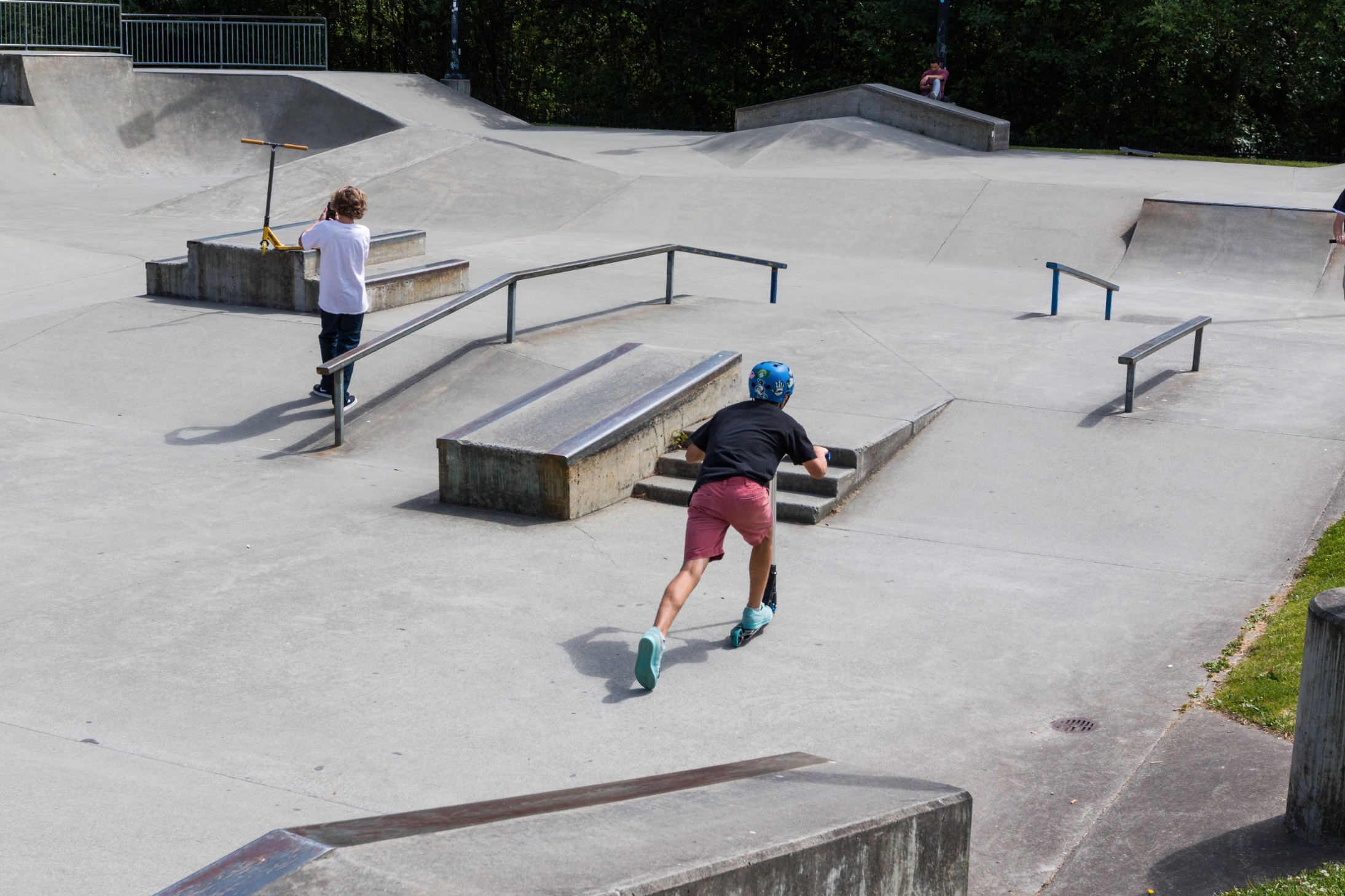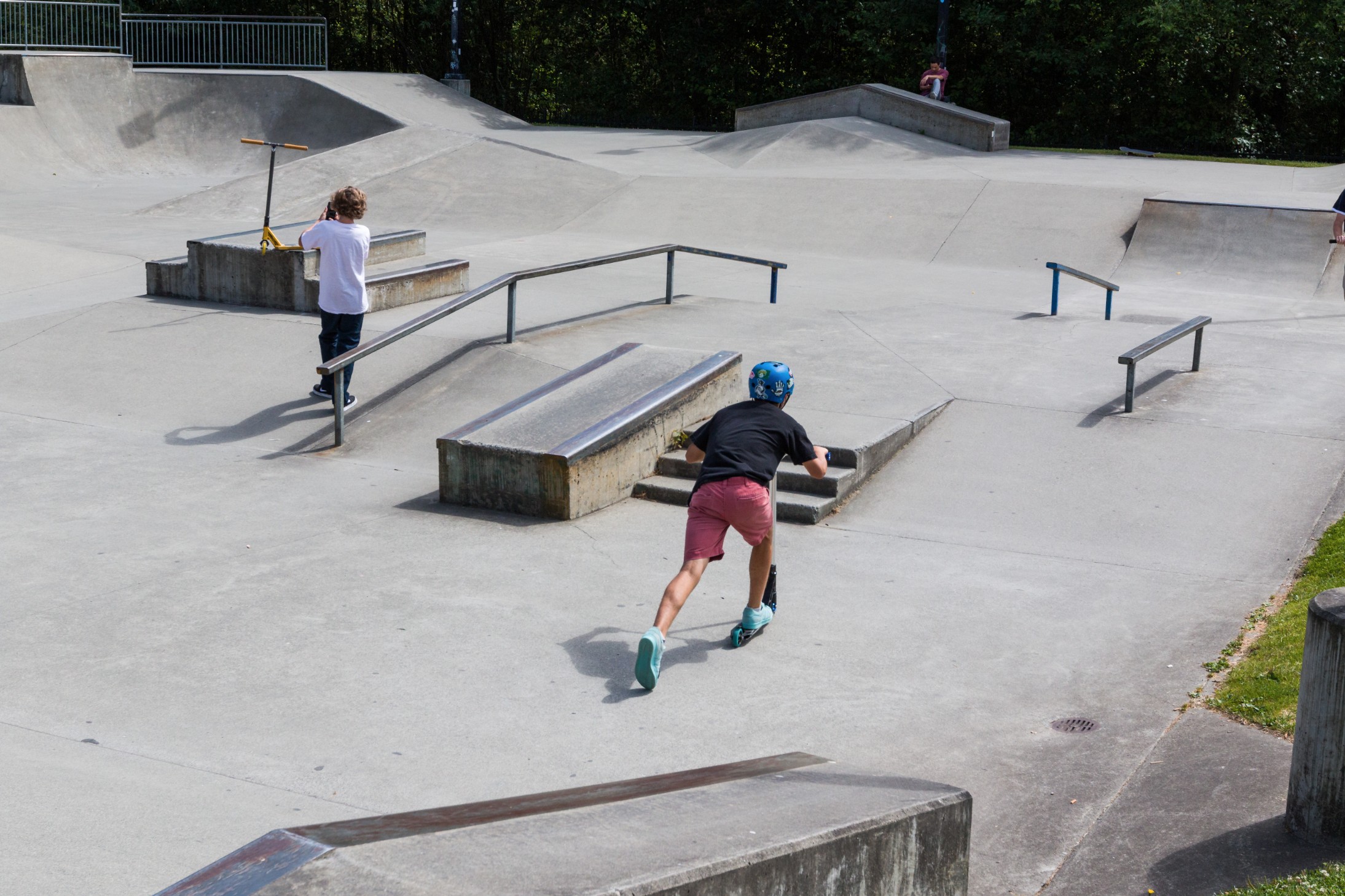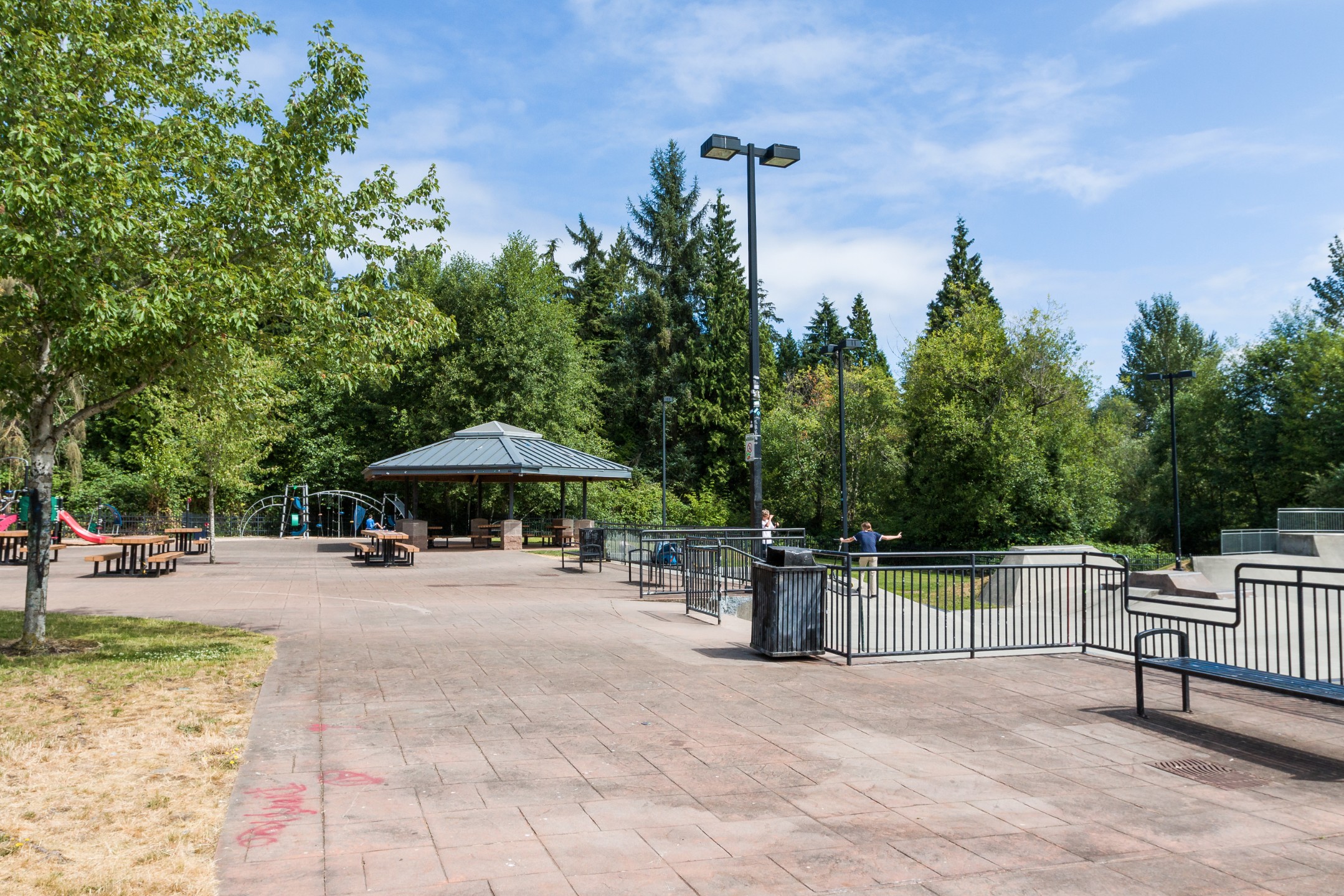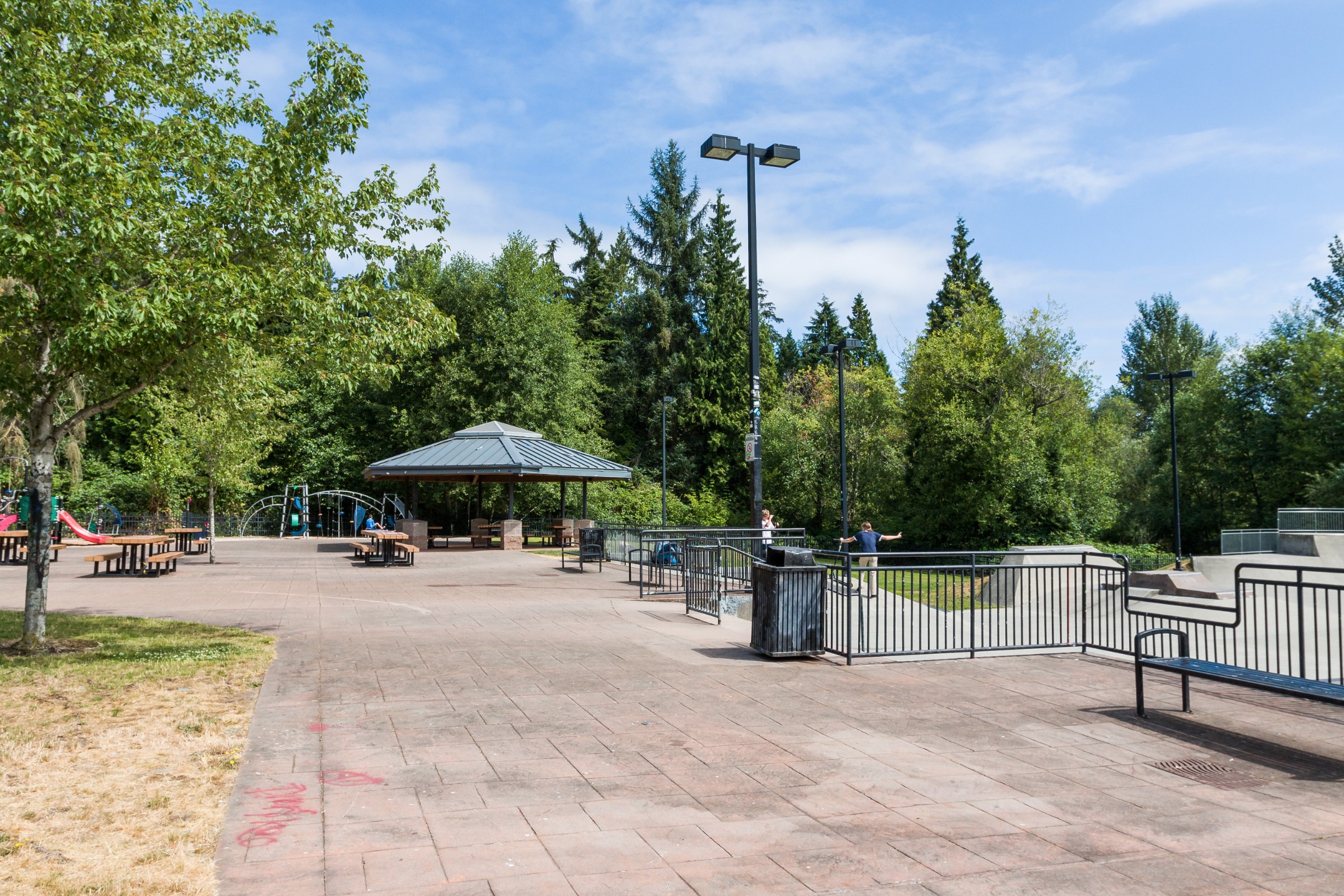 While strolling through local parks in downtown Woodinville this summer, keep your eyes peeled for some wonderful art! The Woodinville Public Arts Program involves purchasing permanent art or accepting donated pieces and showcasing the talent of local residents throughout the city. To view the most recently donated art pieces and rotating monthly displays, visit Woodinville City Hall today.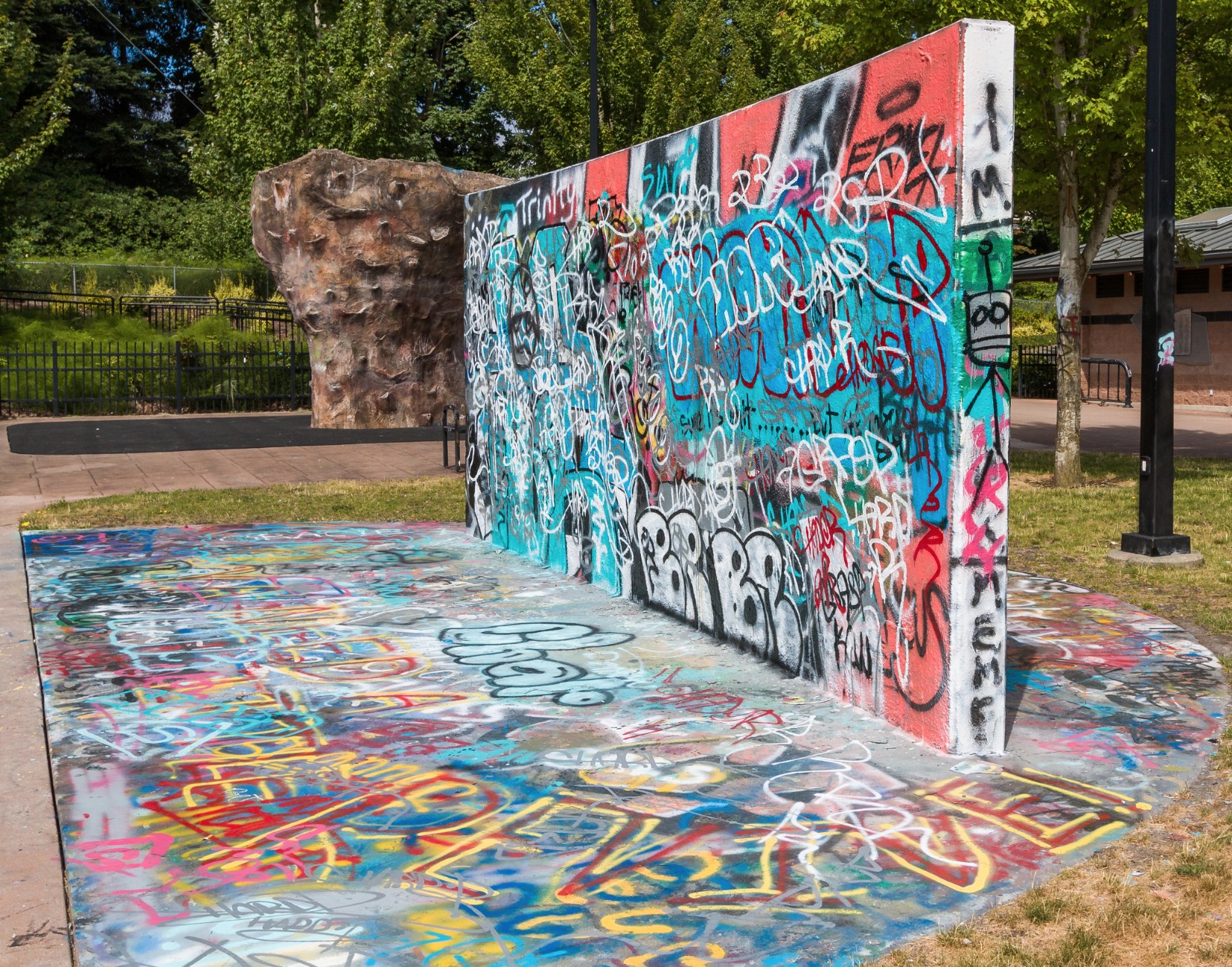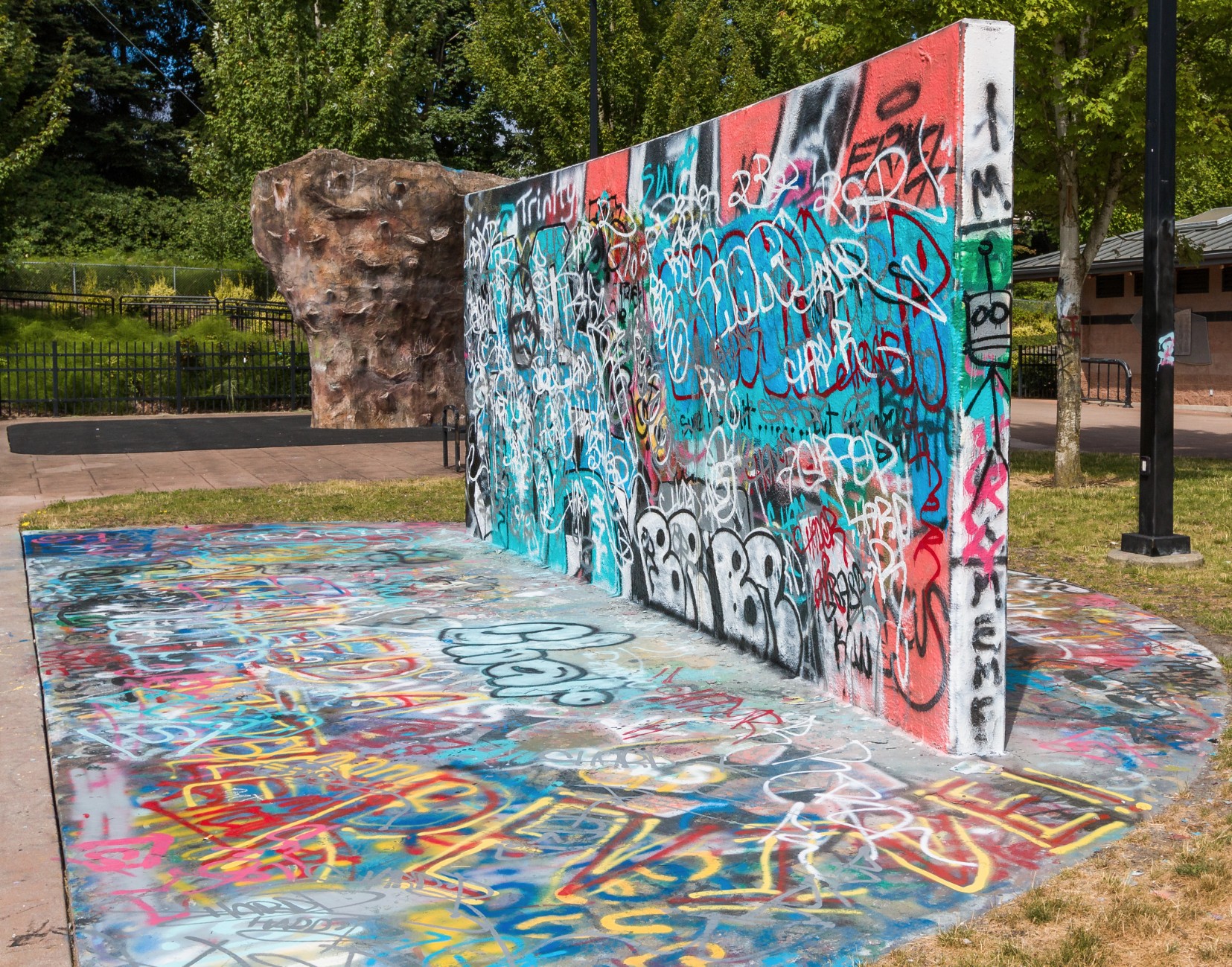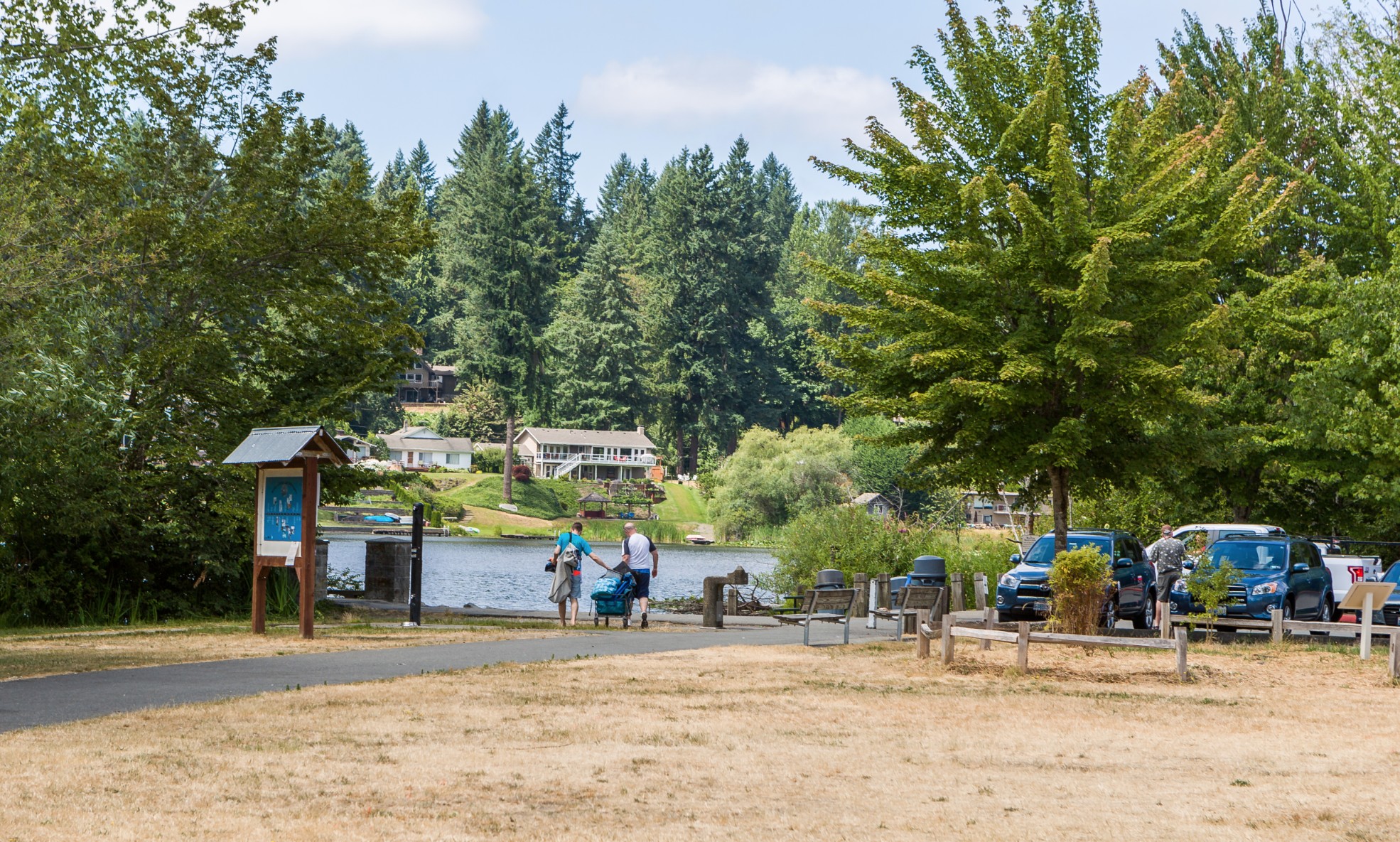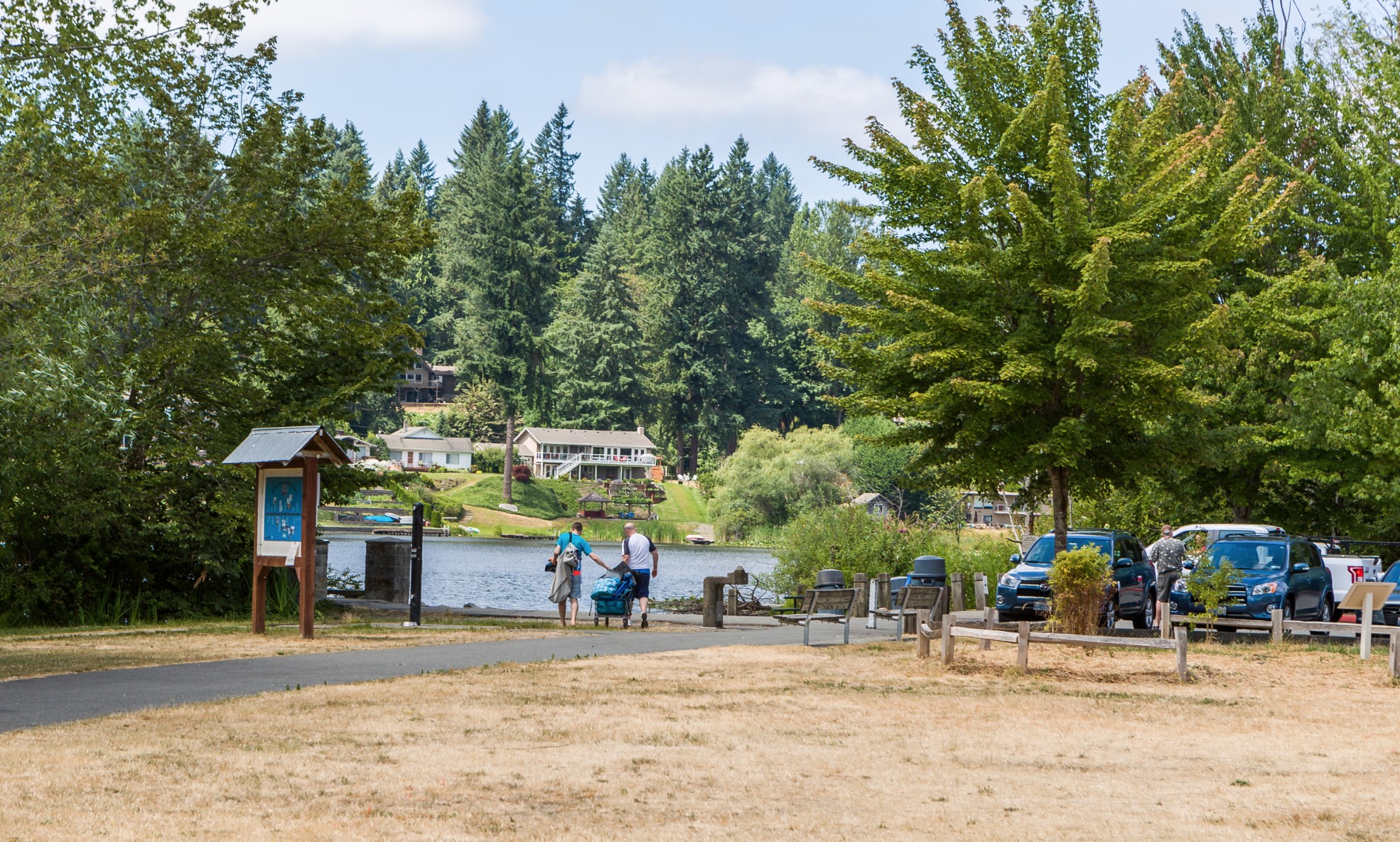 Located at NE Woodinville Duvall Rd. Woodinville, WA 98072
Spend your summer at the Lake this year with a trip to Cottage Lake Park (as suggested by Lauren and Kim). "Cottage Lake is a lovely 22-acre lakeside park with a kids playground, basketball courts, walking trails and picnic areas," shares Kim. "It's a popular spot for my family to fish, paddle board, and swim late Spring and Summer." Also home to the annual "Music in the Park" free outdoor summer community concert series, this park is a local must.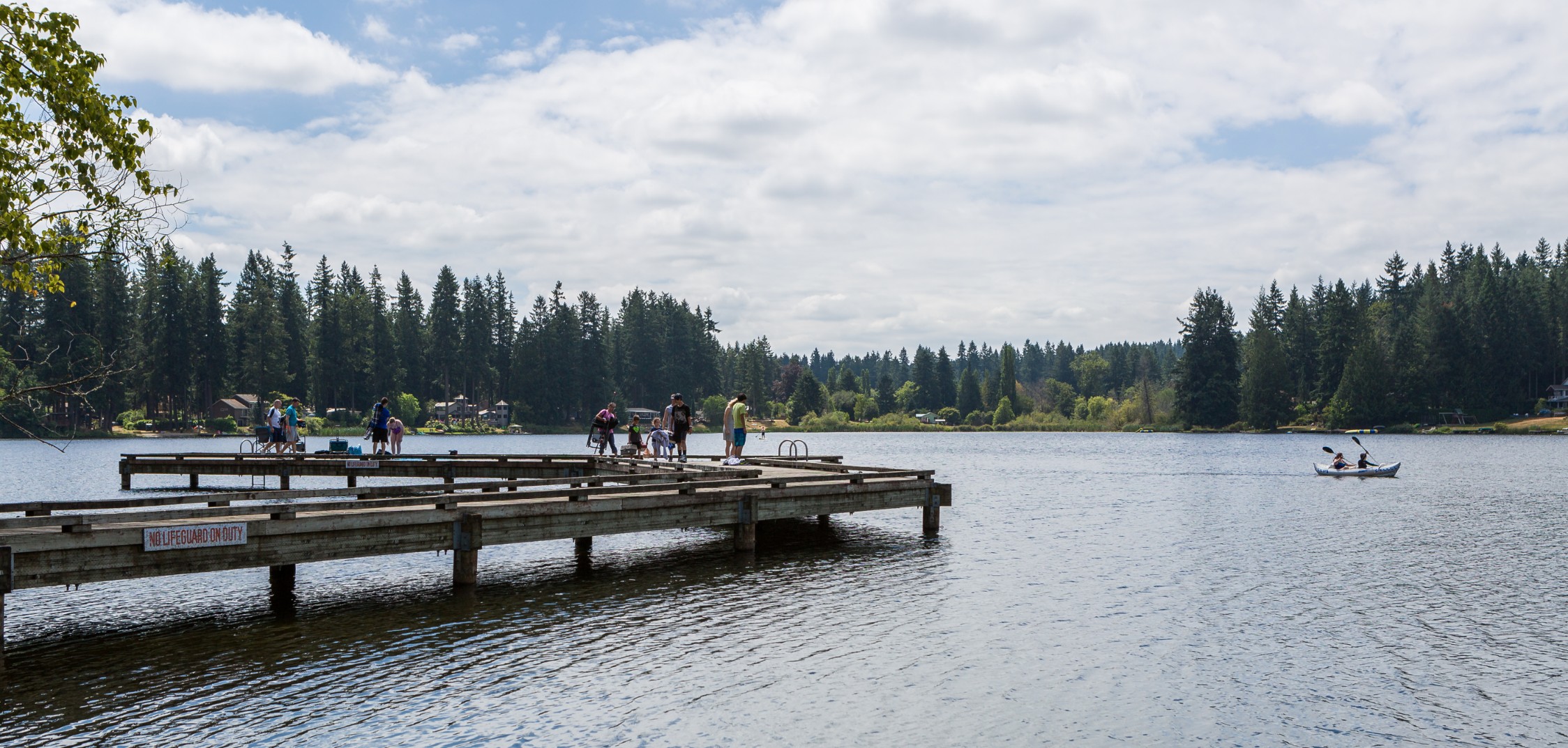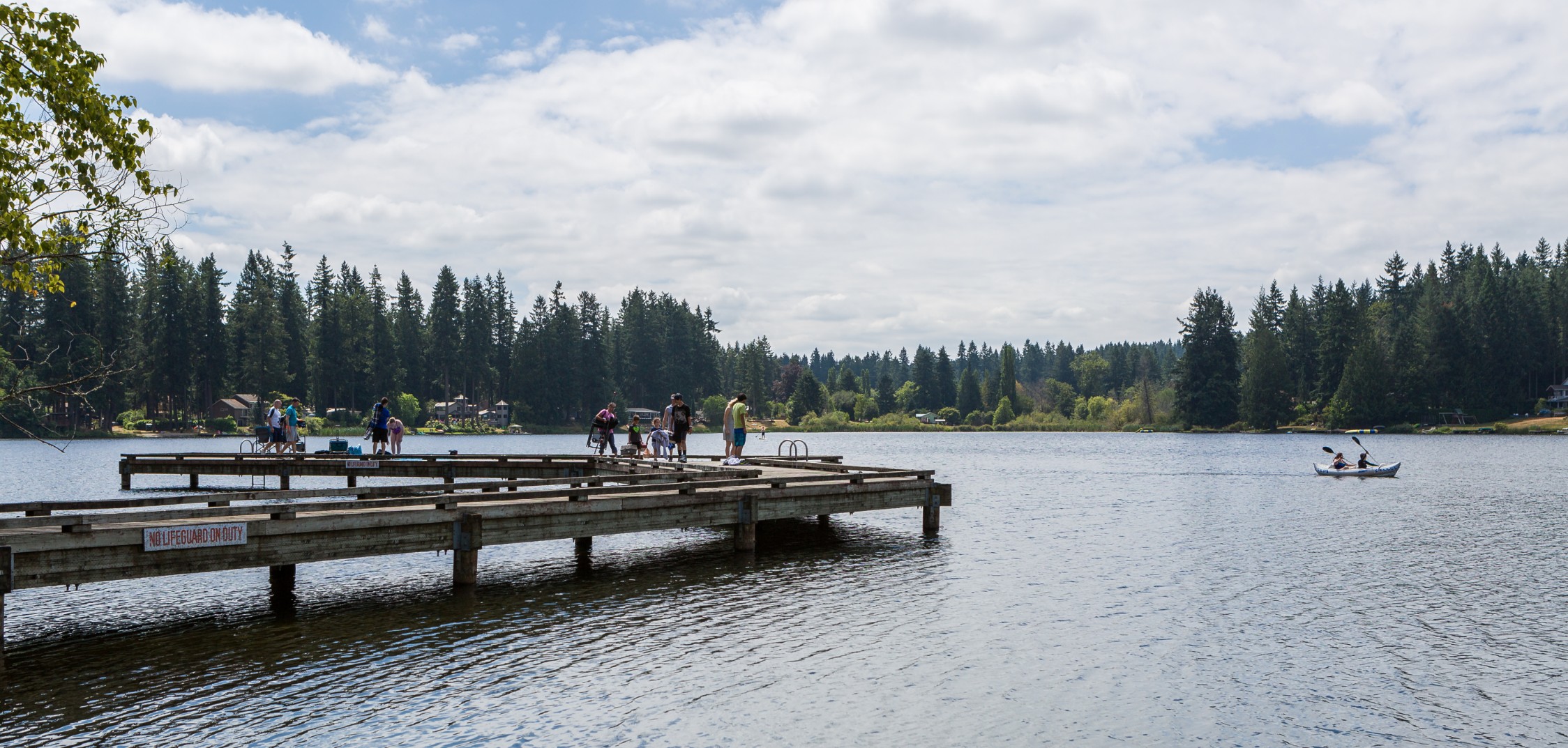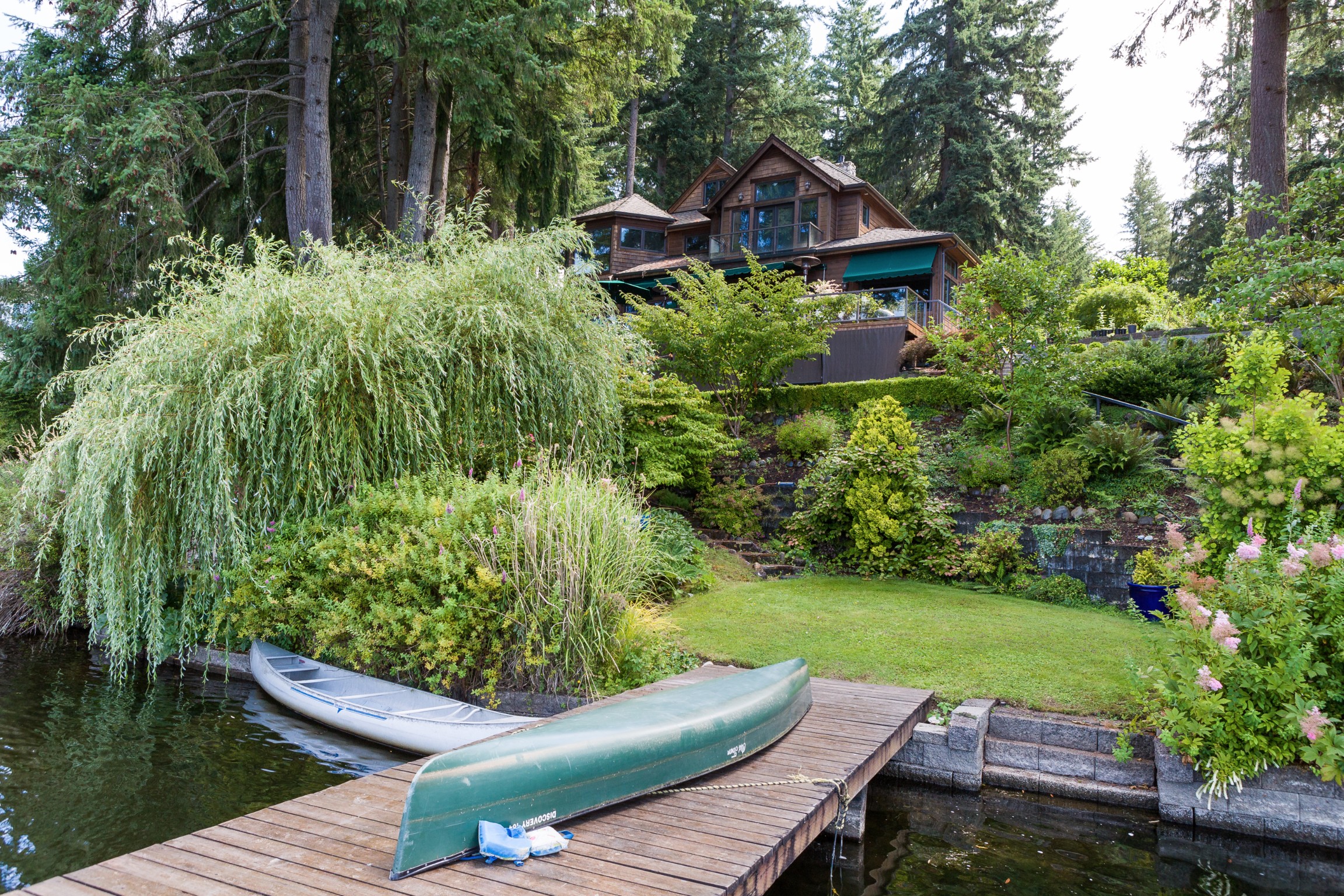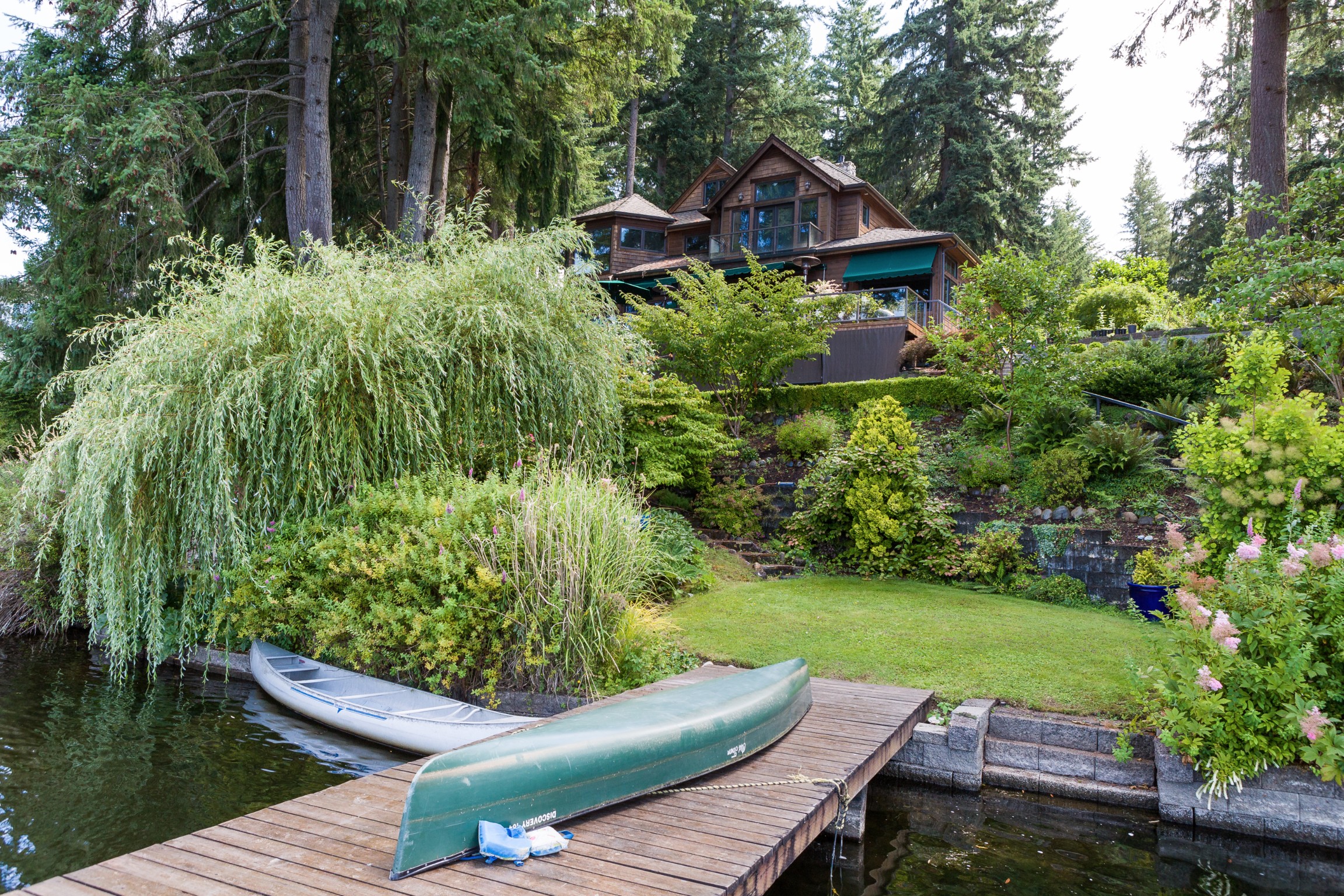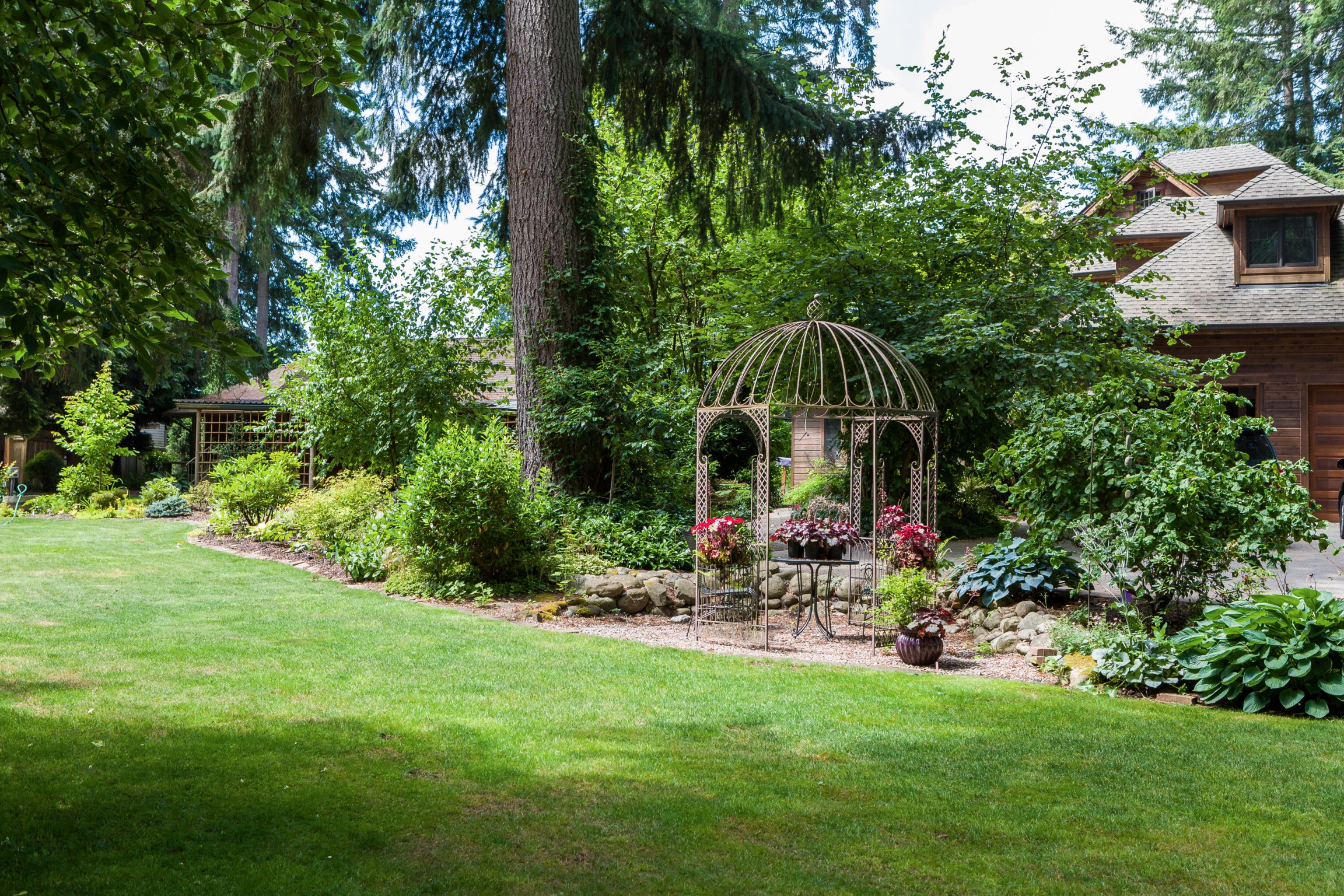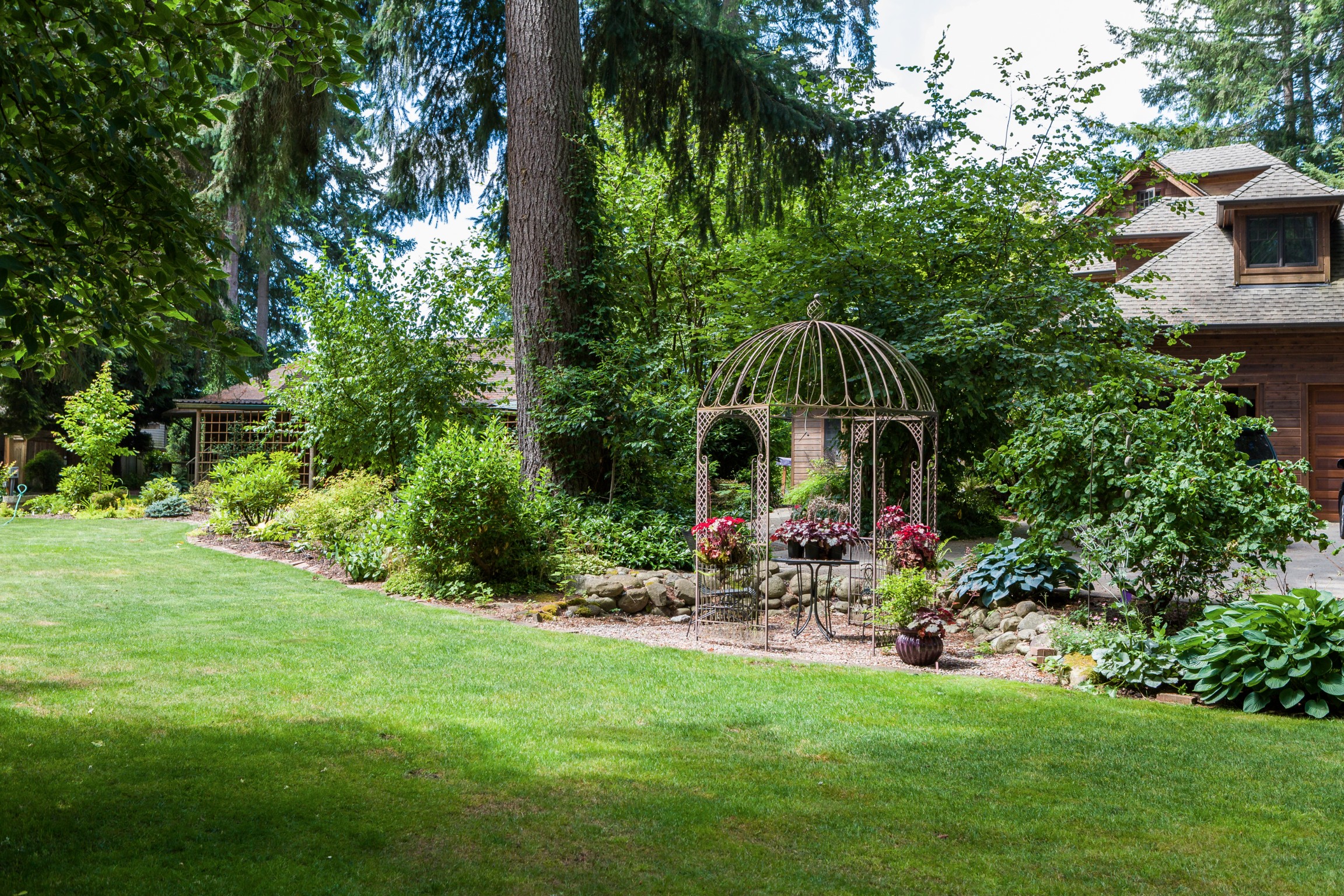 Cottage Lake Garden
Located at 17301 191st Ave NE Woodinville, WA  98072
Home to a gorgeous bed and breakfast, a scenic botanical garden, plant nursery and more, this incredible 2-acre destination is a must-visit place for nature lovers! Whether you're looking for a weekend getaway or just a peaceful day-trip stop, Cottage Lake Garden offers a lovely retreat to spend a day in Woodinville.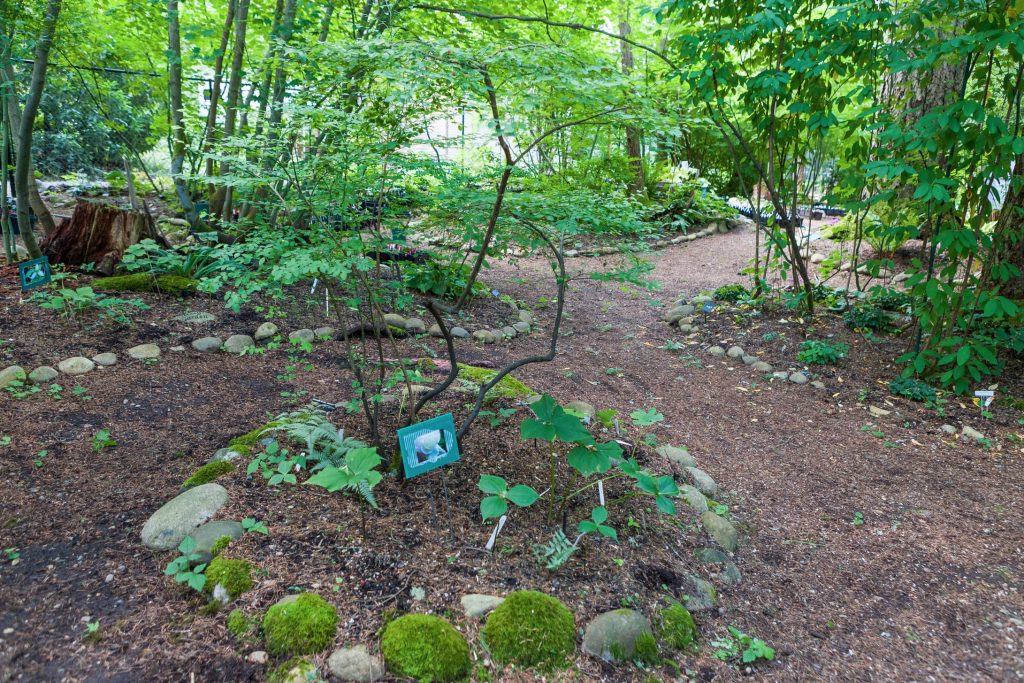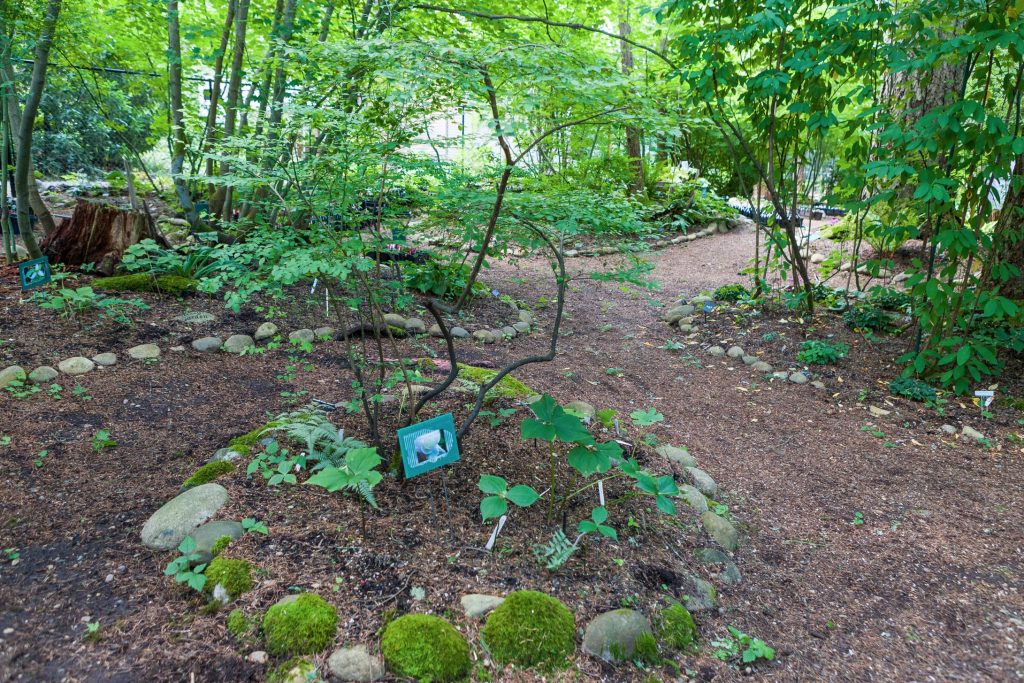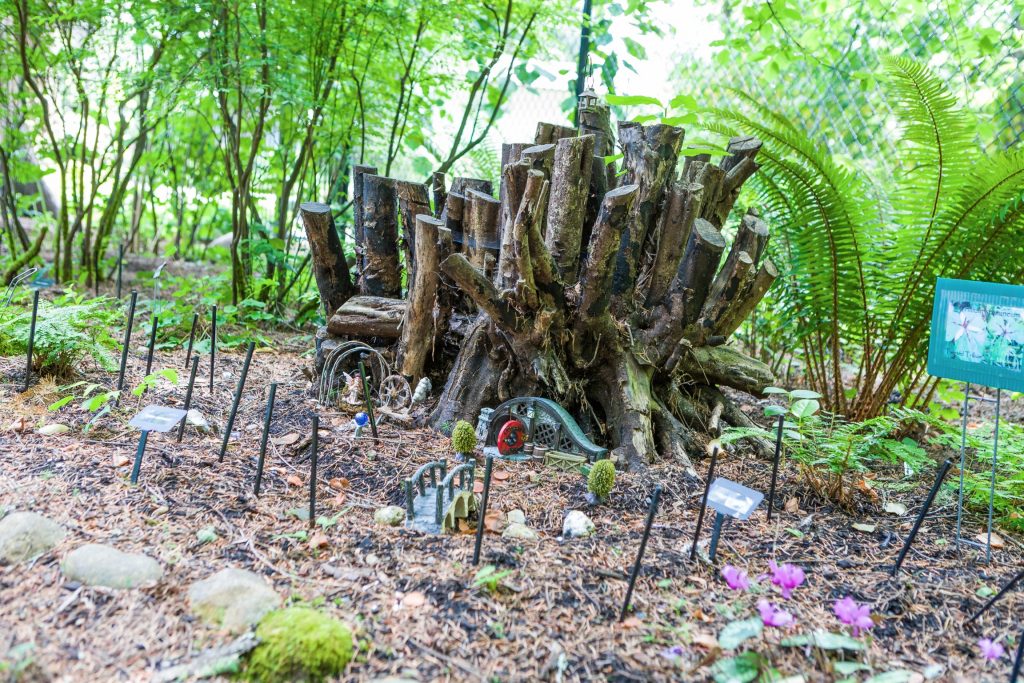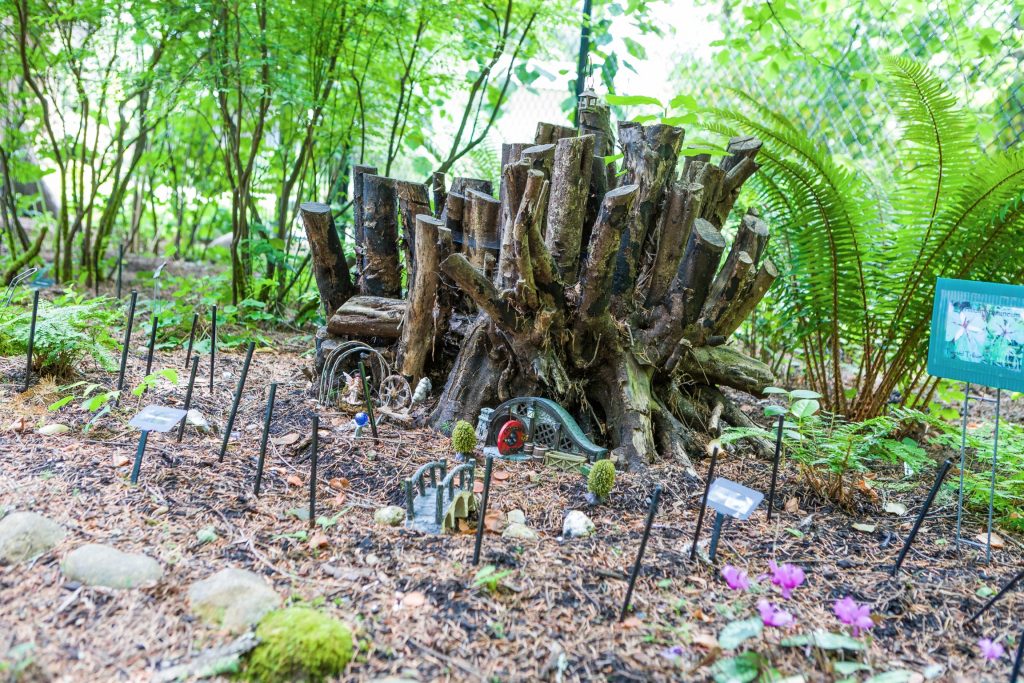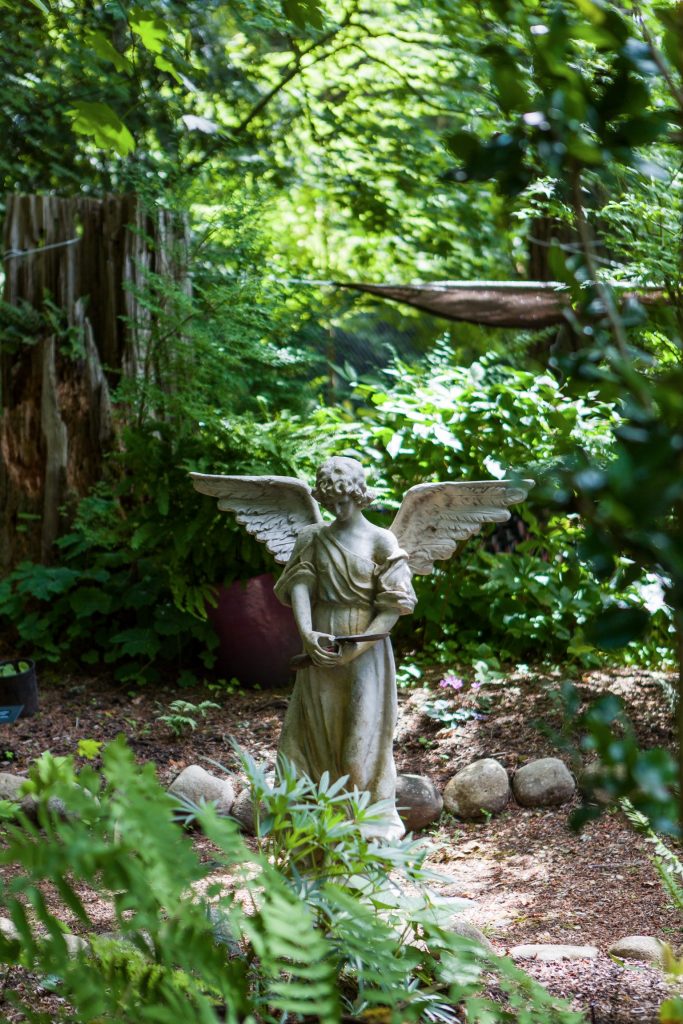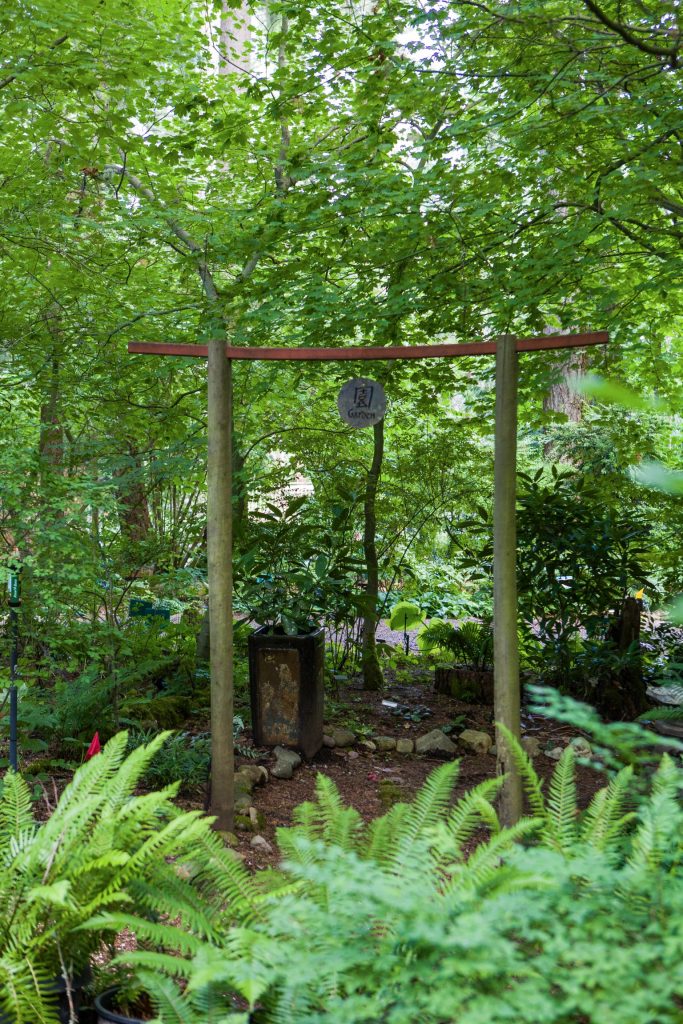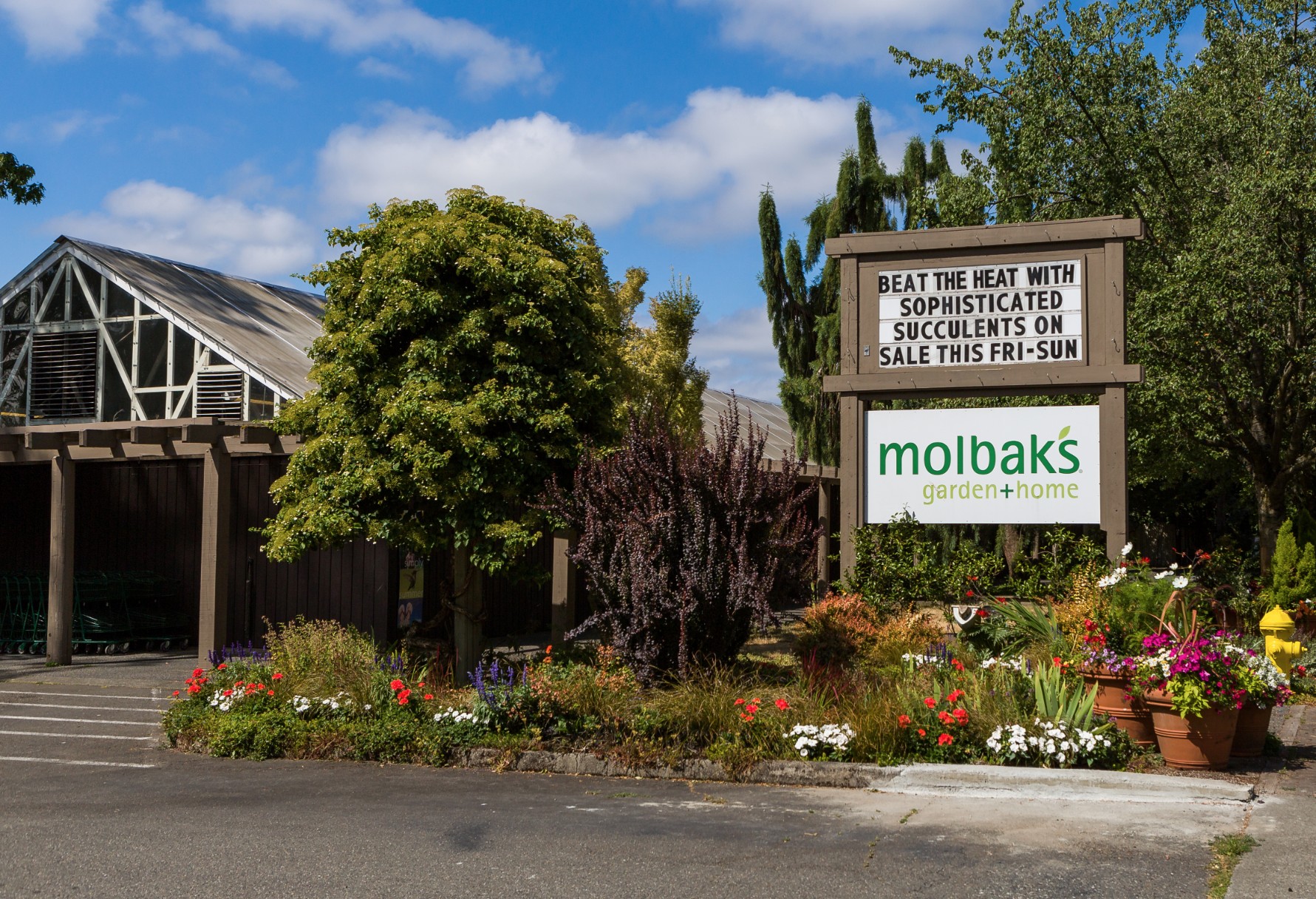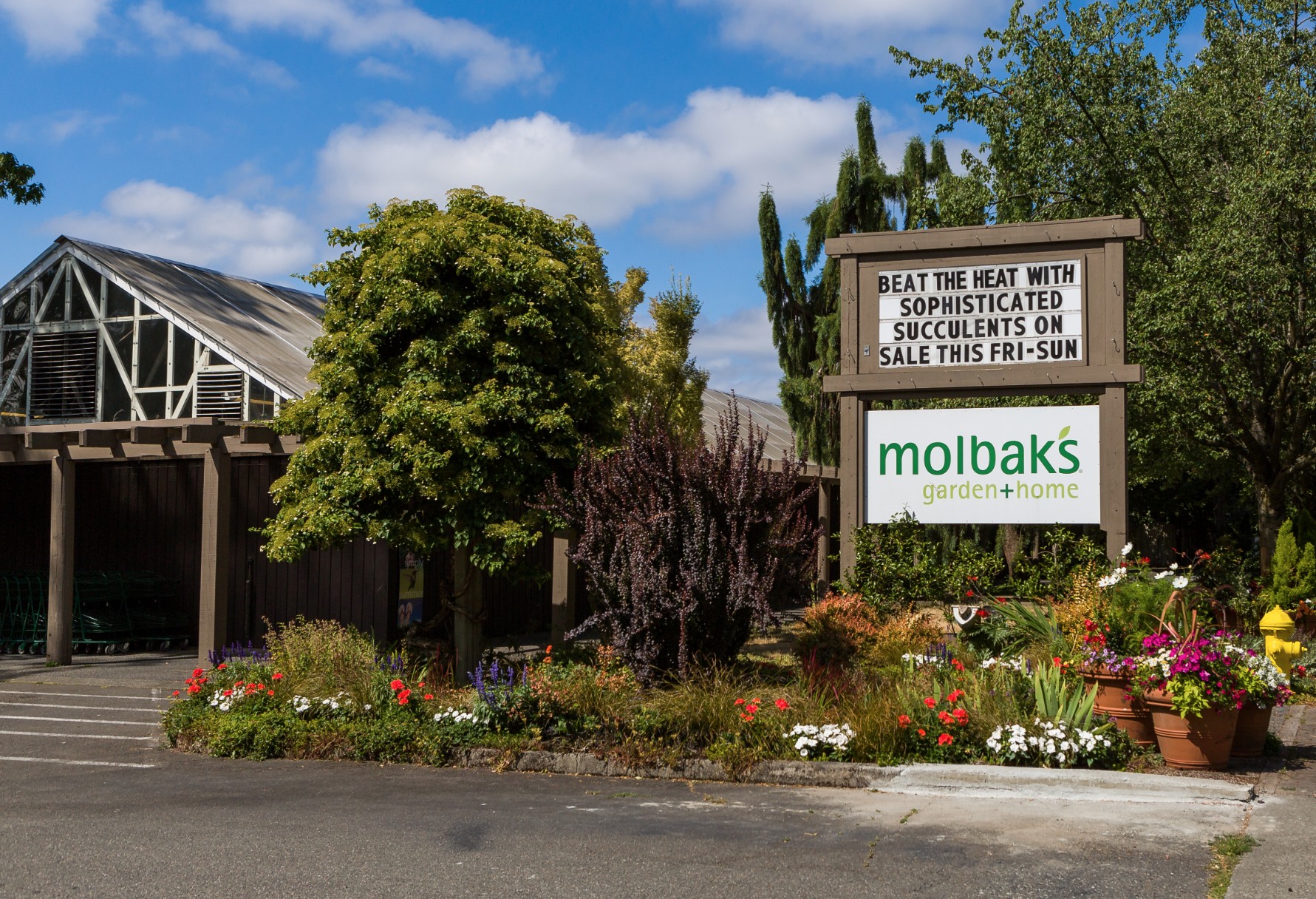 Molbak's Garden + Home
Located at 13625 NE 175th St. Woodinville, WA 98072
If your garden is in need of some sprucing up, Molbak's Home + Garden has you covered. "Stroll through Molbak's," Lauren Pulfer suggests, and take a look at their premium tools, soils, books, and even beneficial insects. No matter what your gardening needs may be, you will find everything you need to become a planting master at this one-stop shop.
"Looking for a wonderful, well-worn trail for mountain biking, trail running, hiking and/or horseback riding?" Kim Harman asks. "The Tolt Water Pipeline provides 8.9 miles of trails" perfect for whatever style of recreation you may be into. Whether you're in the mood for an intense workout session or just need a cool escape from the sun, you will find it on this unique trail.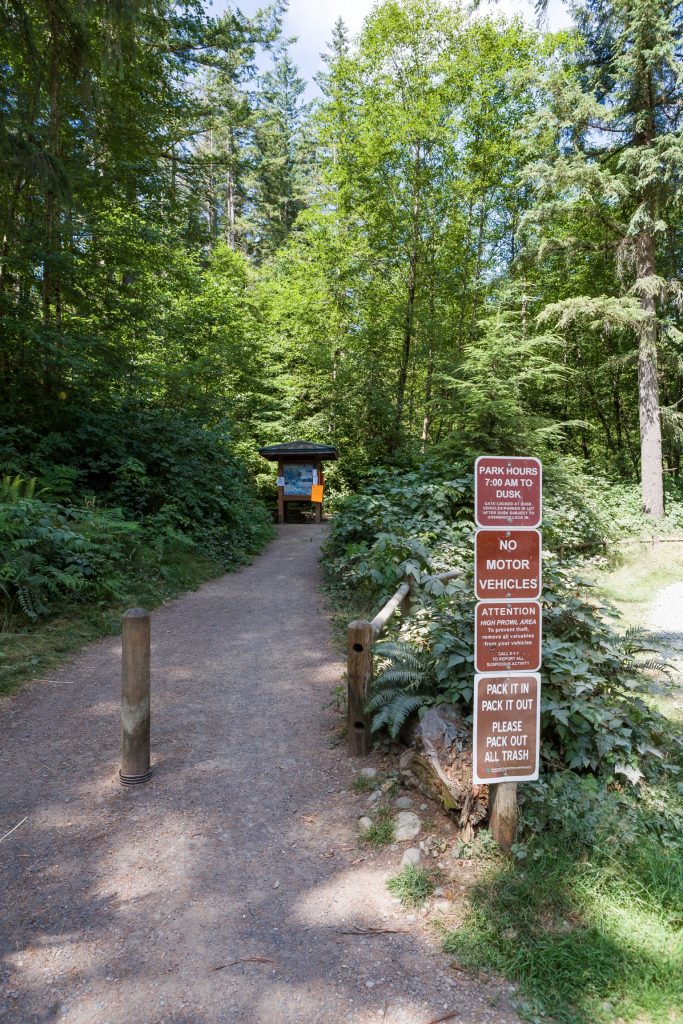 Paradise Valley Conservation Area
Approximately 793 acres of land make up the Paradise Valley Conservation area, another ideal area for hiking, biking, and equestrian use. "The Paradise Valley Conservation area trail offers 4.7 miles of loop trails," says Kim. "Dogs are also welcome to use this trail but encouraged to keep on leash." So, grab your bike, your horse, or your furry friend and take advantage of this beautiful region today.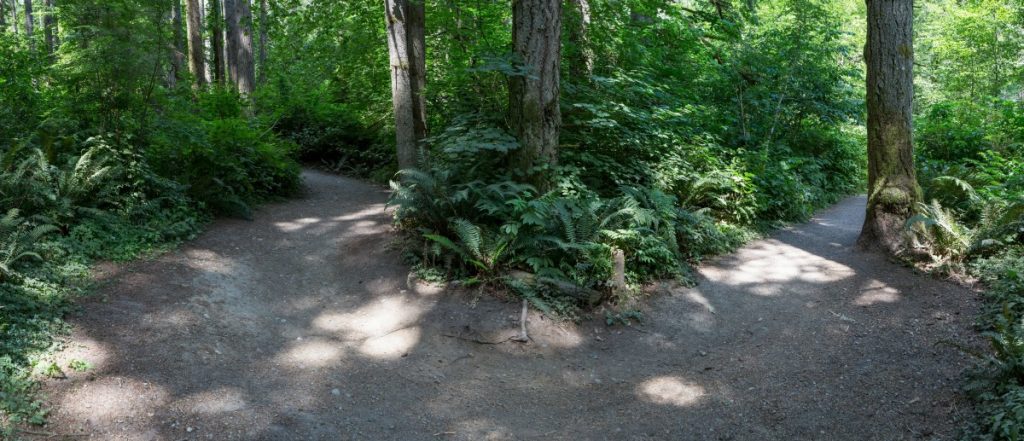 Over the Rainbow Balloon Flights
Located at 16509 140th Pl. NE Woodinville, WA 98072
"Celebrating something special?" Lauren Pulfer asks. "Consider a sunrise or sunset Hot Air Balloon ride departing from Woodinville!" Indeed, what better way to enjoy the beauty of nature than from above? "[I] highly recommend catching a sunrise or sunset hot air balloon ride over the Woodinville wine country with Hot Air Balloon Company Over the Rainbow," shares Kim. The spectacular sights are sure to give you an experience you'll never forget!
---