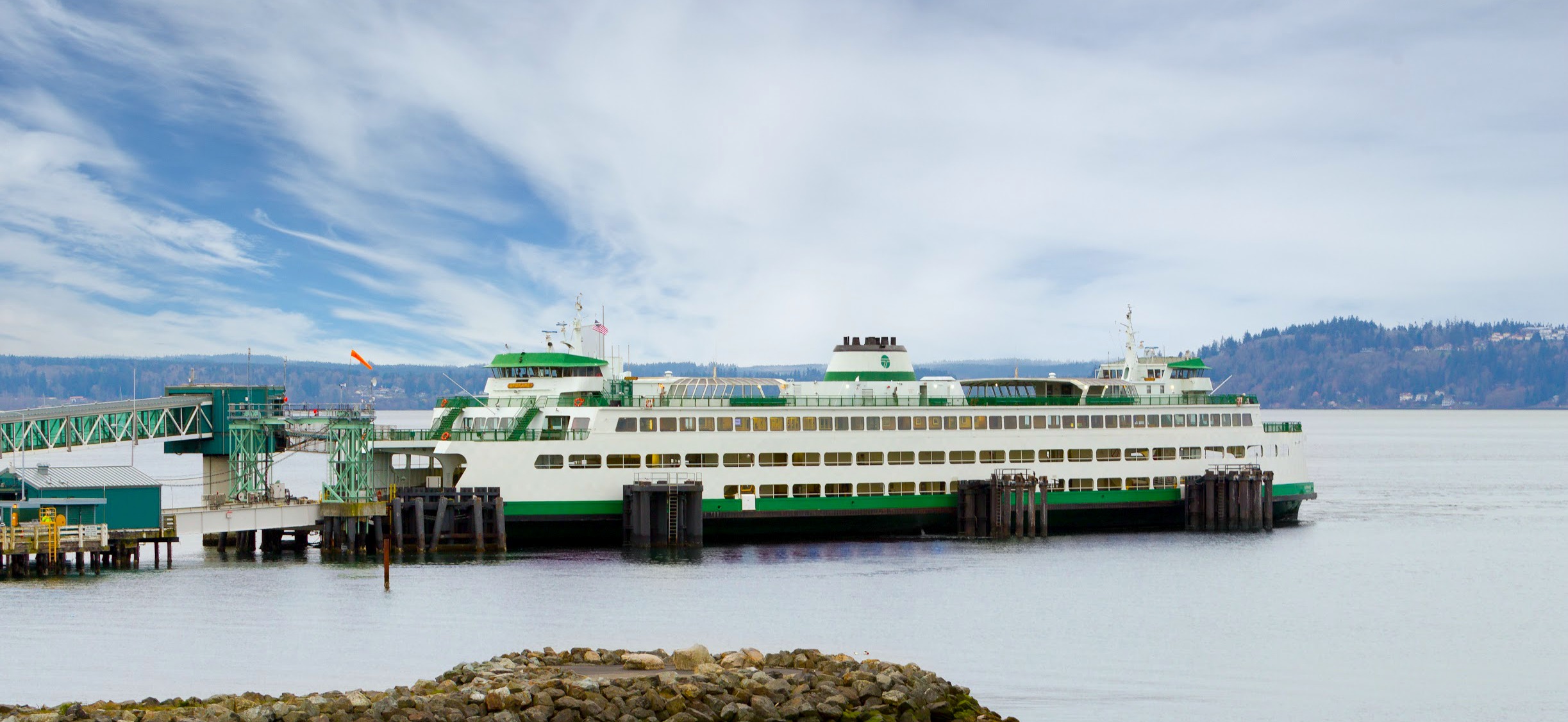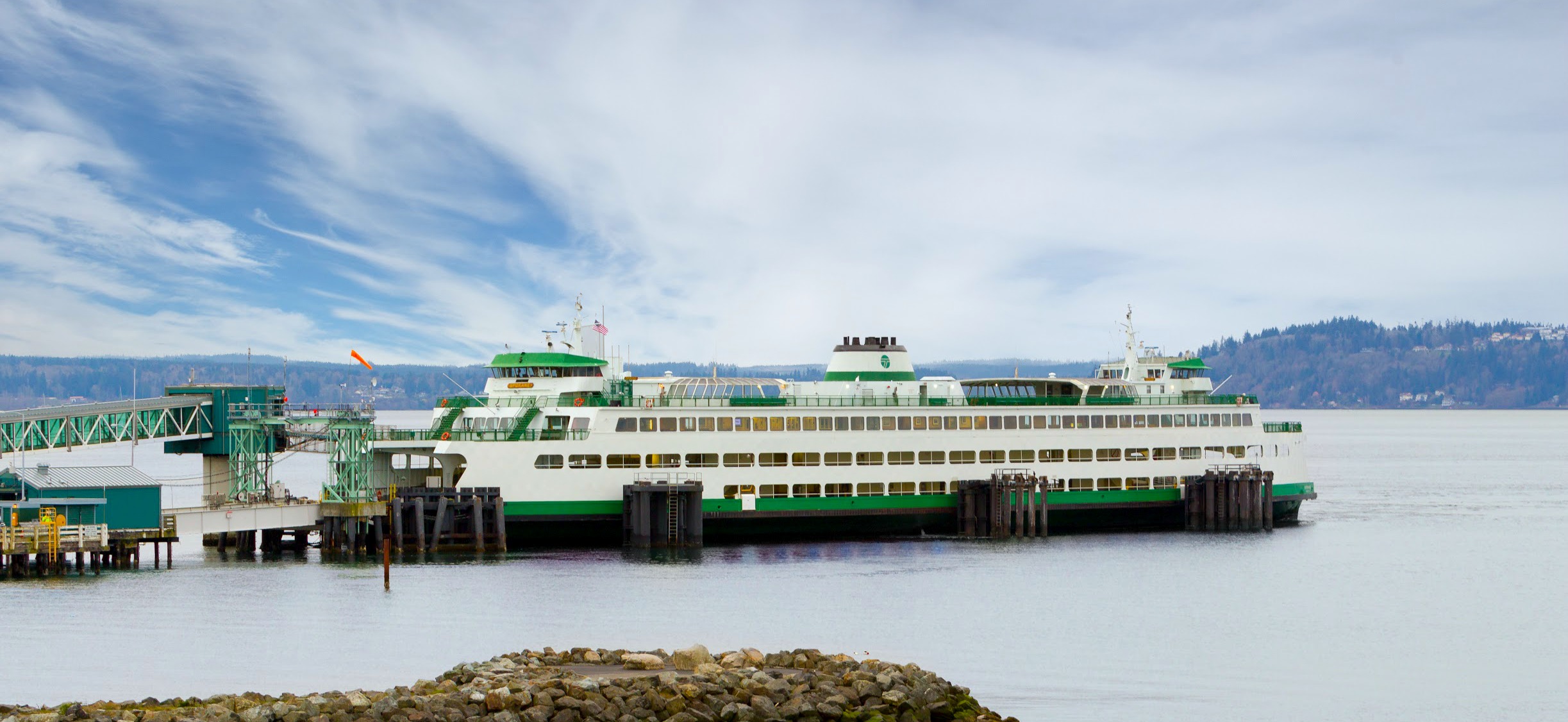 Welcome to Edmonds!
Treasured for its small-town feel and its gorgeous waterfront views, Edmonds is top choice for locals whether they're deciding where to live or simply where to spend a Saturday! Brimming with beautiful beaches, fantastic independently owned businesses, a thriving arts scene, excellent schools and much more, this charming city offers beautiful outdoor amenities alongside city conveniences.
In Edmonds, the community loves coming together for events throughout the year, whether it's the Fourth of July Parade or the Edmonds Arts Festival. There's something for everyone, and kids and adults alike will find plenty to do. Playing on the beach, browsing shops in the downtown area, taking the ferry for a scenic ride, exploring the natural wildlife, and grabbing happy hour at a cute cafe are just a few of the many things to do in this beautiful Pacific Northwest city!
For those interested in finding a home in Edmonds, you can expect a wide range of real estate to choose from. Water views are highly desired, and you can find everything from 1-bedroom condos to large luxury waterfront homes. Discover fabulous mid-century gems and vintage charmers alongside more contemporary residences and new construction!
---
Getting Out & About


"Part of the charm of Edmonds is the many family-owned and operated shops, like Comstock Jewelers. From father to son, and now to grandson, the secret ingredient to their loyal following is their excellent care, customer service and great value. The Wooden Spoon is another long time family-run shop, with everything under the sun for your kitchen! Housewares and the Papery are also great shops." – REALTOR® Barbara Clark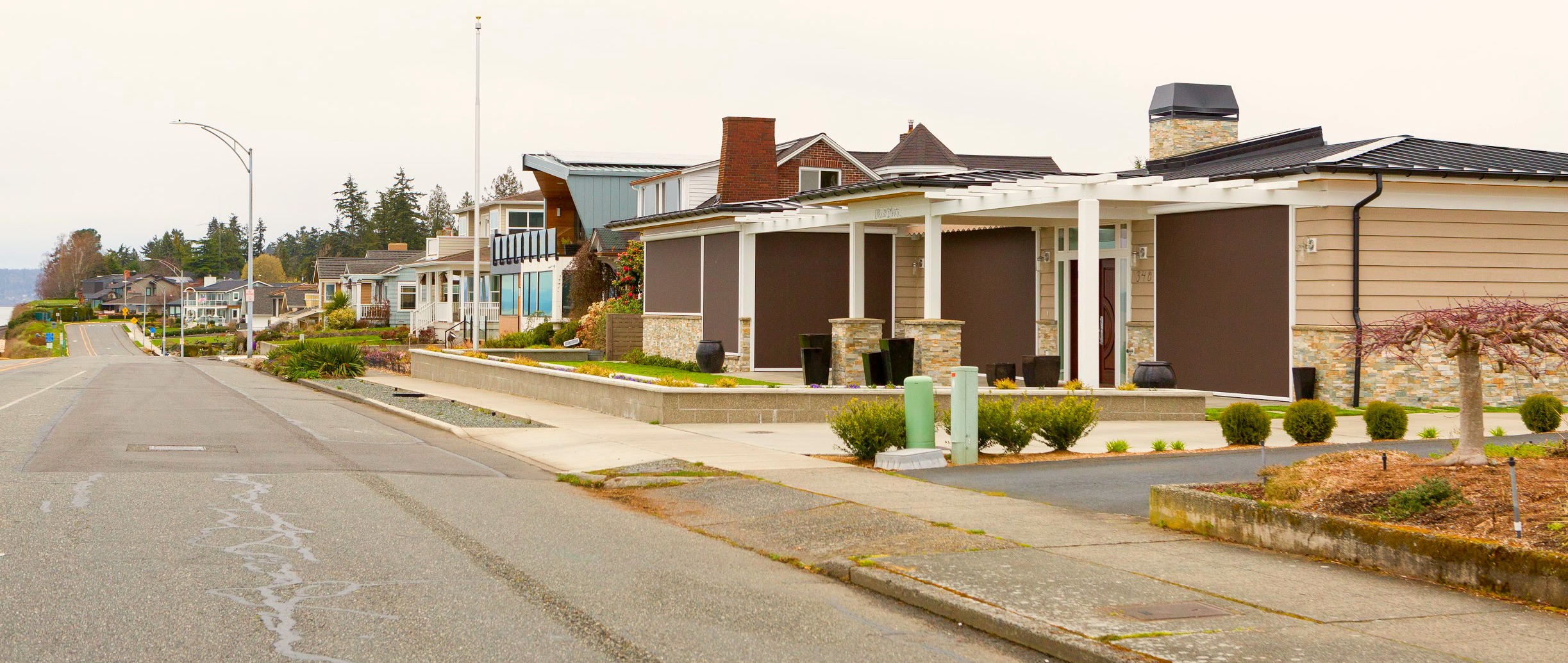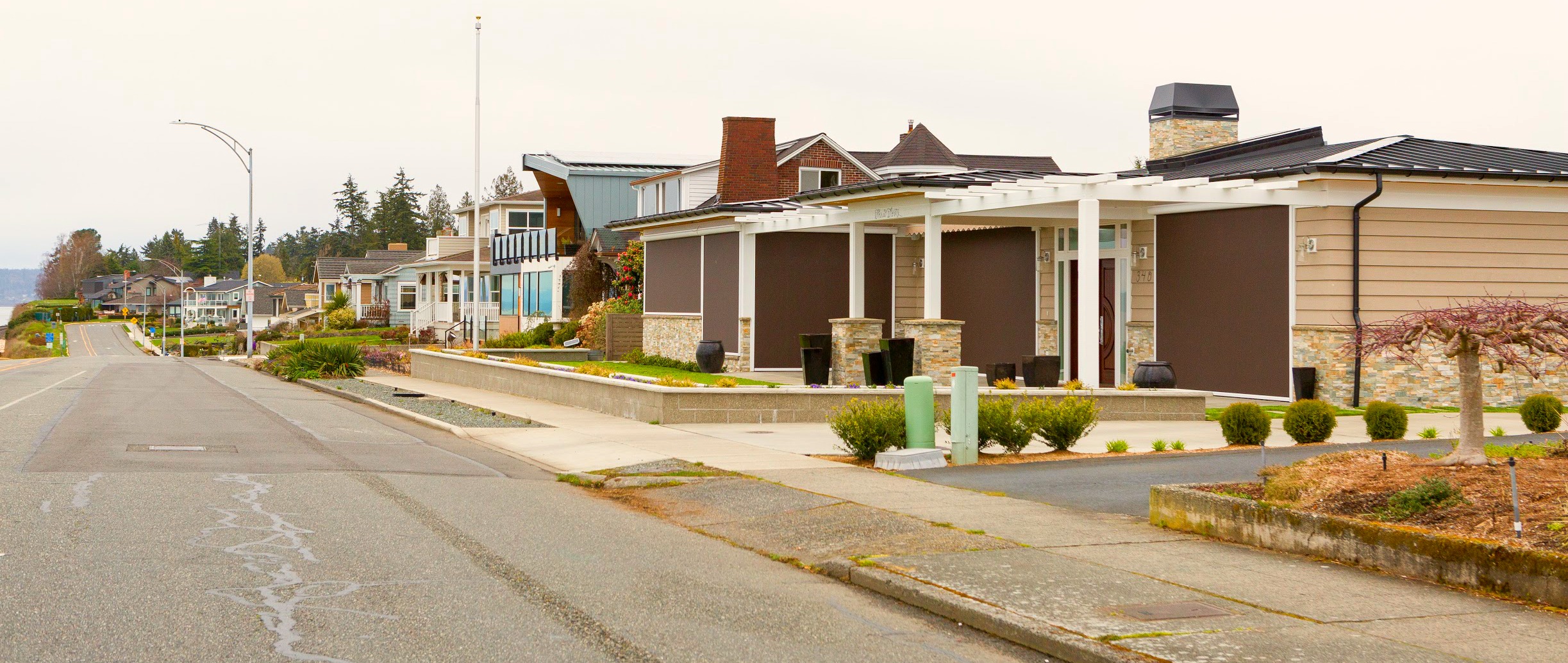 "I've grown up WITH Edmonds. I love how some things have not changed (the small-town feel) and how some things have gotten better with time (shops and restaurants). I love that I can still walk past my first grade classroom at my elementary school during the Art's Festival! I love how people are still courteous, smile, and wave when you stop to let them cross the street." – REALTOR® Barbara Clark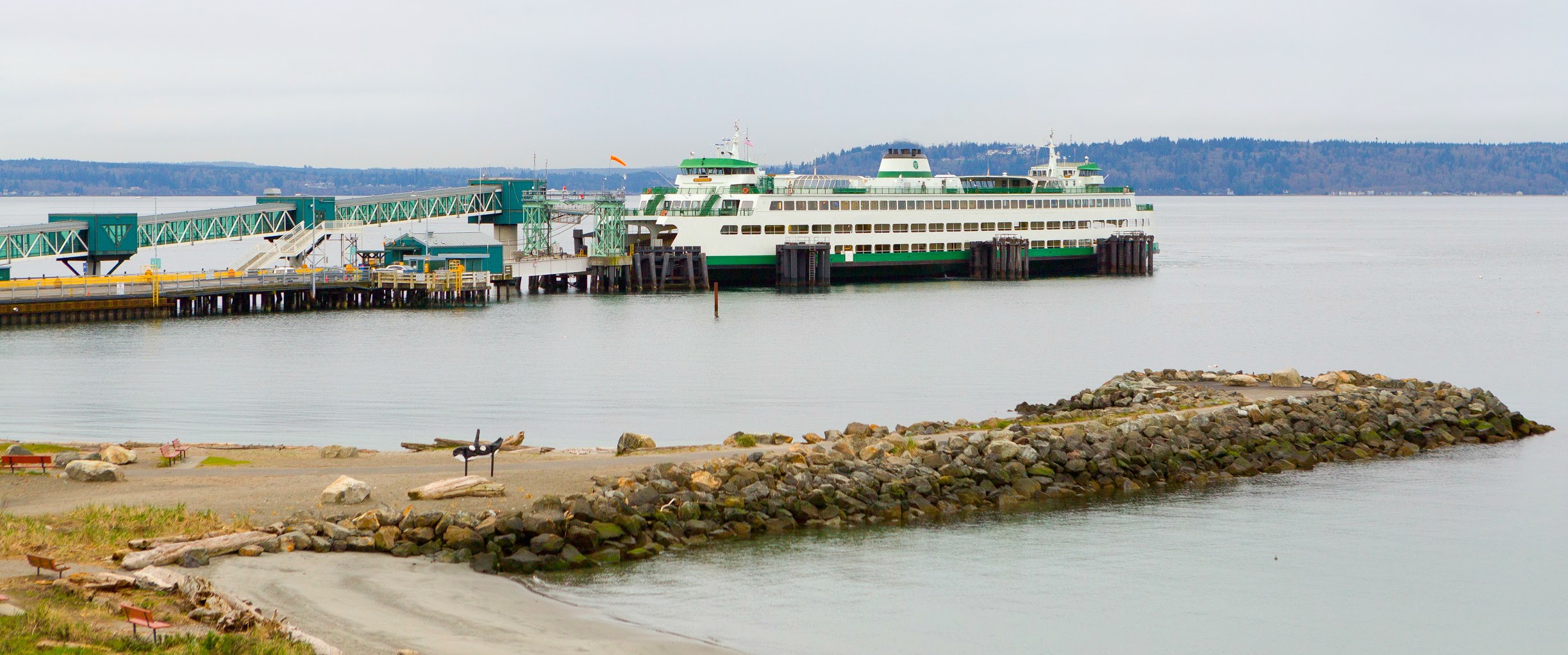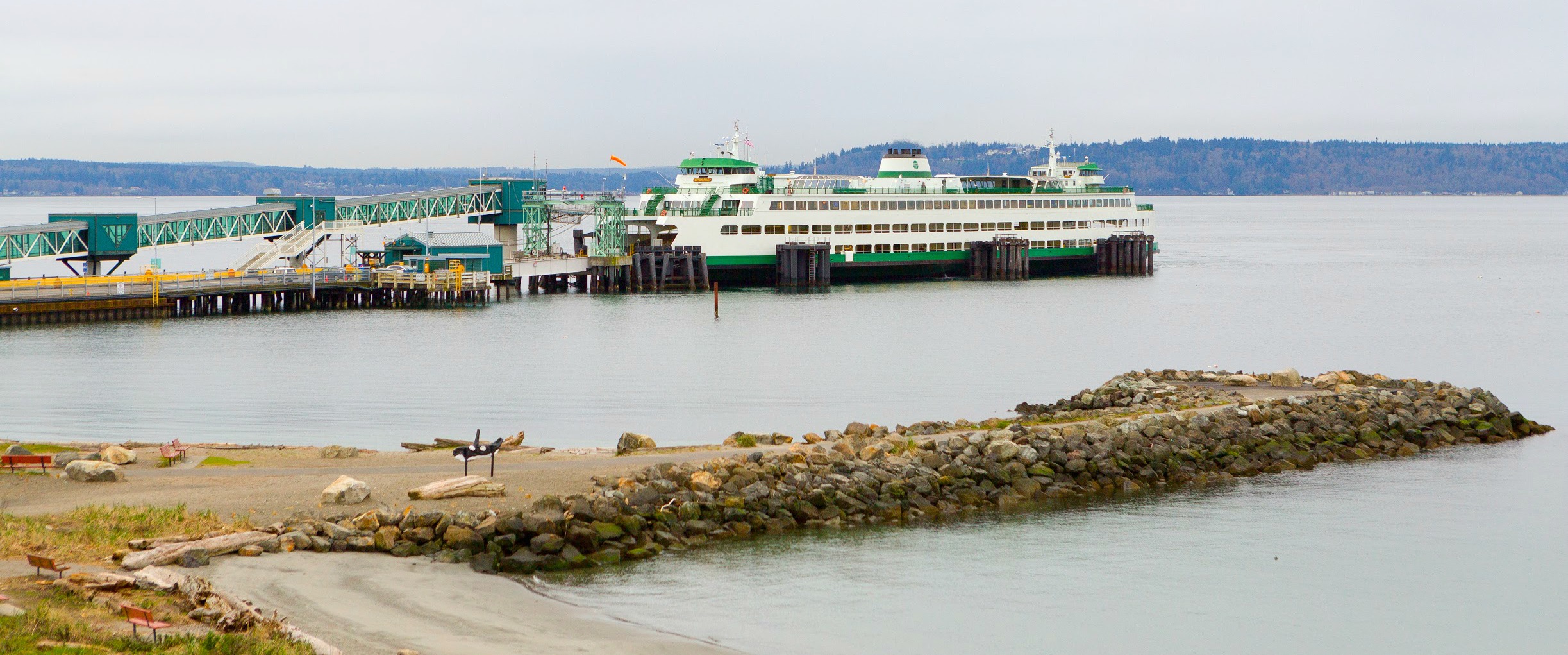 "We have found Edmonds—and particularly the Bowl—is a great environment in which to create family memories. We have popcorn Fridays where we walk the neighborhoods with home-popped popcorn, walk to the farmers market downtown for produce and fresh donuts, walk on the ferry for lunch or a summer concert in Kingston, go squidding on the pier, or head to Yost Park or Klahaya (both have outdoor pools in the summer). And Harbor Square is one of the best athletic clubs in the state (according to my PT client)." -REALTOR® Casey Bui


"If we have our preschooler in tow, one of our favorite restaurants is Anthony's Beach Cafe, where during warmer months children can play for hours on end in the sandpit facing the marina, adjacent to the outdoor dining patio, while parents enjoy uninterrupted conversation. On wet or cooler days, Demetris Woodstone Taverna is a hit for their kiddie play area (tucked away in the corner) and diverse menu offerings. And last but not least, Kafe Neo on Hwy 99 offers the best local Greek food for takeout or sit-down." -REALTOR® Claudette Meyer


"So many great resturants, breweries and pubs, even a wine bar. Love to take a walk at sunset to watch the sky and mountains change color… and stop for a frozen yogurt at Revelations on my way home." -REALTOR® Melody Benton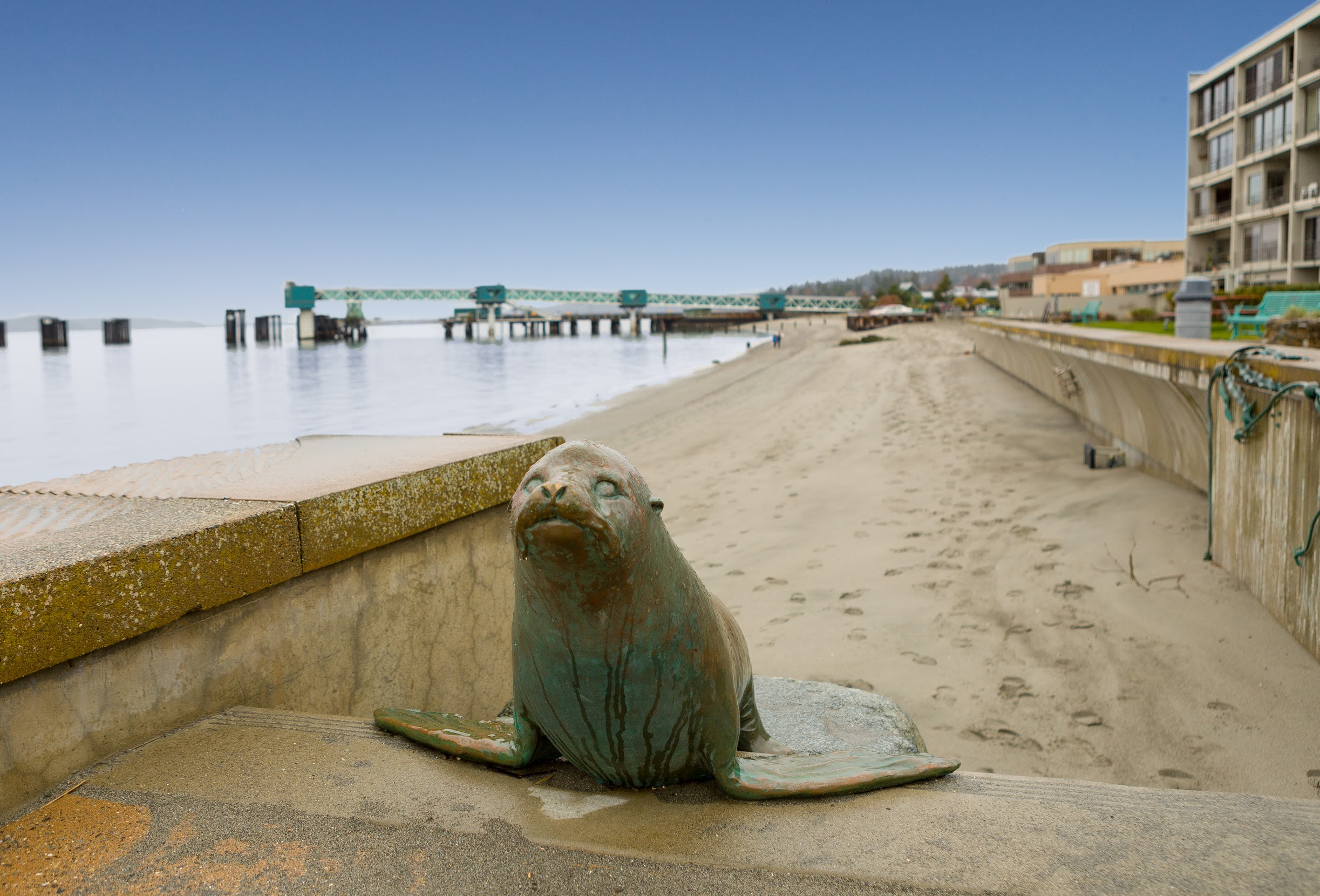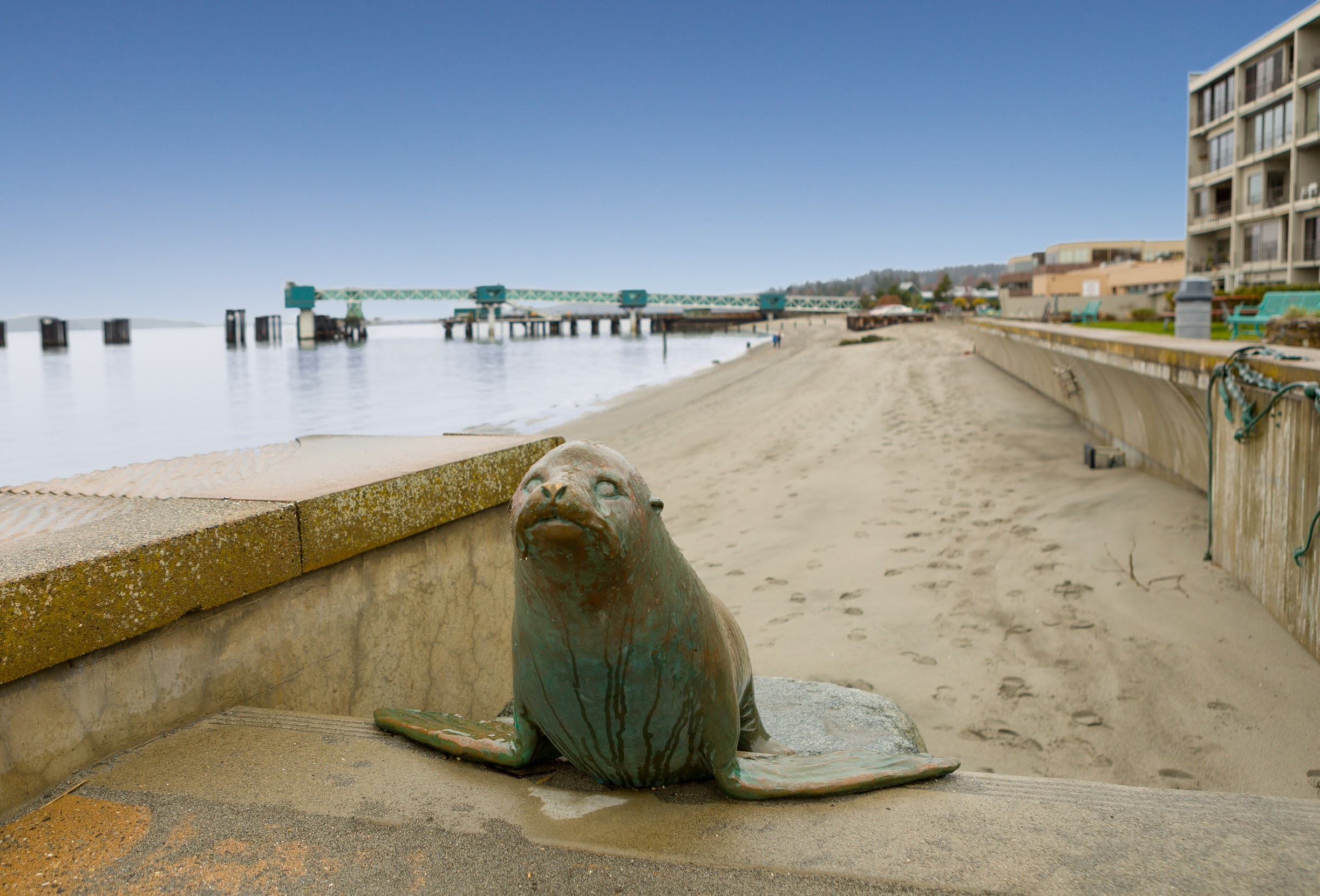 "Seasonally, there is something for everyone! From the Fourth of July Parade and the Beat Brackett 5K run to the Christmas Tree Lighting Ceremony. [You can enjoy the] Saturday Market and walking the beaches, too." -REALTOR® Barbara Clark
"Our favorite place to shop is PCC. We paid a one-time co-op fee, and use the 10% off member coupon to do our monthly grocery shopping. The staff are always friendly, knowledgeable and helpful, and we appreciate that PCC has high-quality food standards and supports local & sustainable agriculture." –REALTOR® Claudette Meyer Mitts
---
Commuting from Edmonds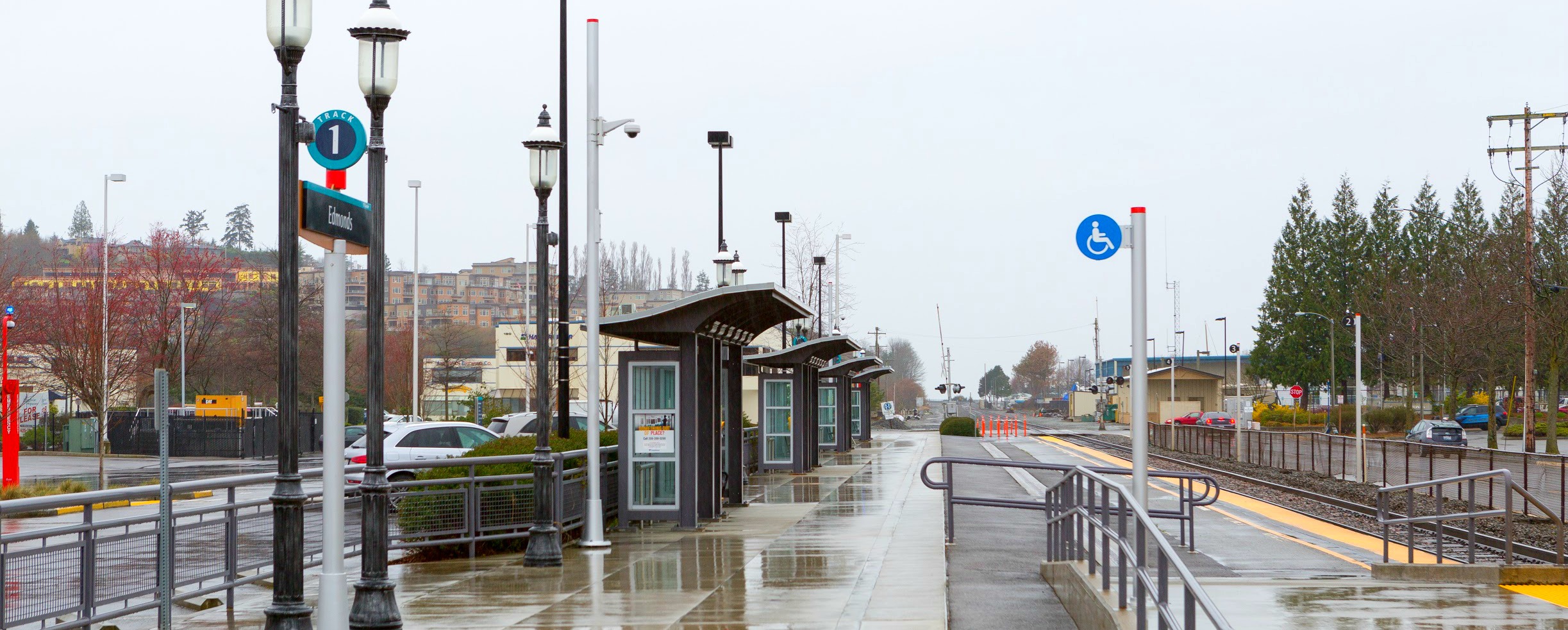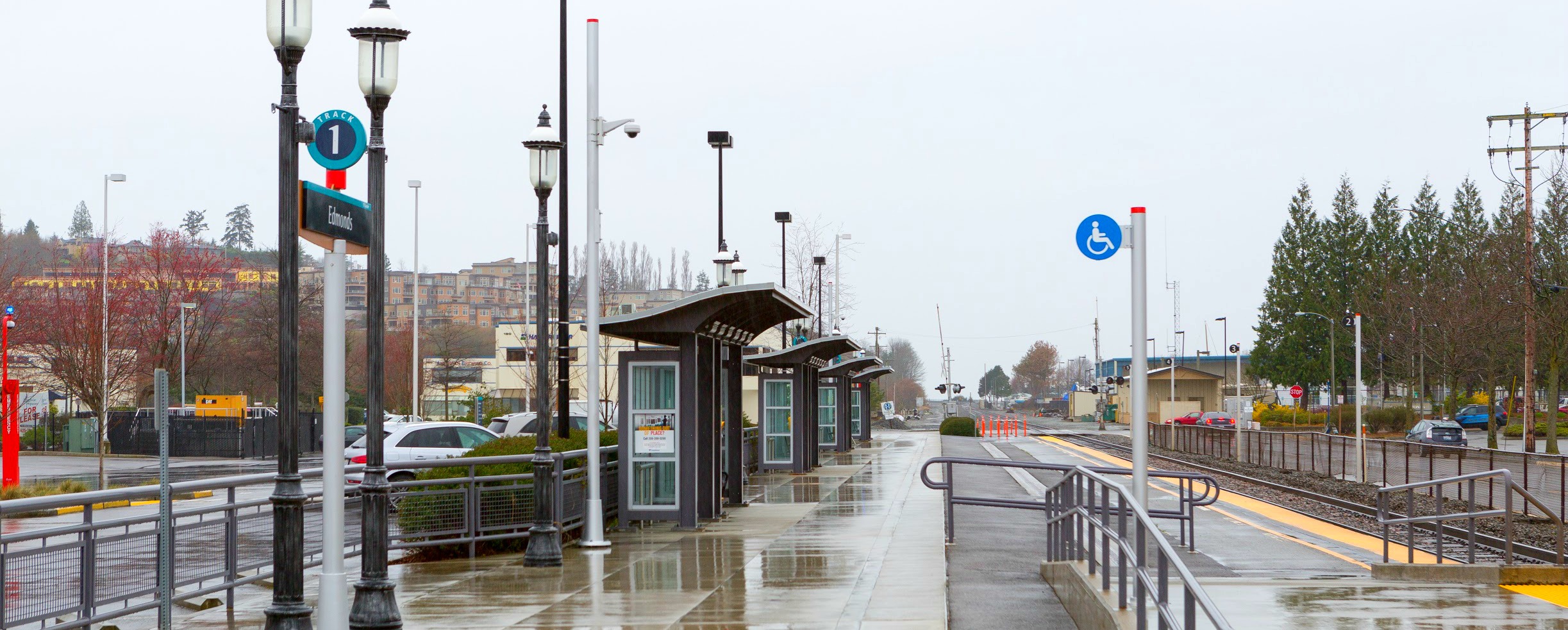 "Downtown Edmonds is very walkable! With all of the shops, restaurants, parks and beaches, there's plenty of places to go and things to see. If riding is more your style, check out Edmonds Segway for a different type of tour. When in Edmonds, take a ferry!" -REALTOR® Melody Benton
"It's a great city to walk or bike around! There are also ample bus routes." -REALTOR® Ginna Demme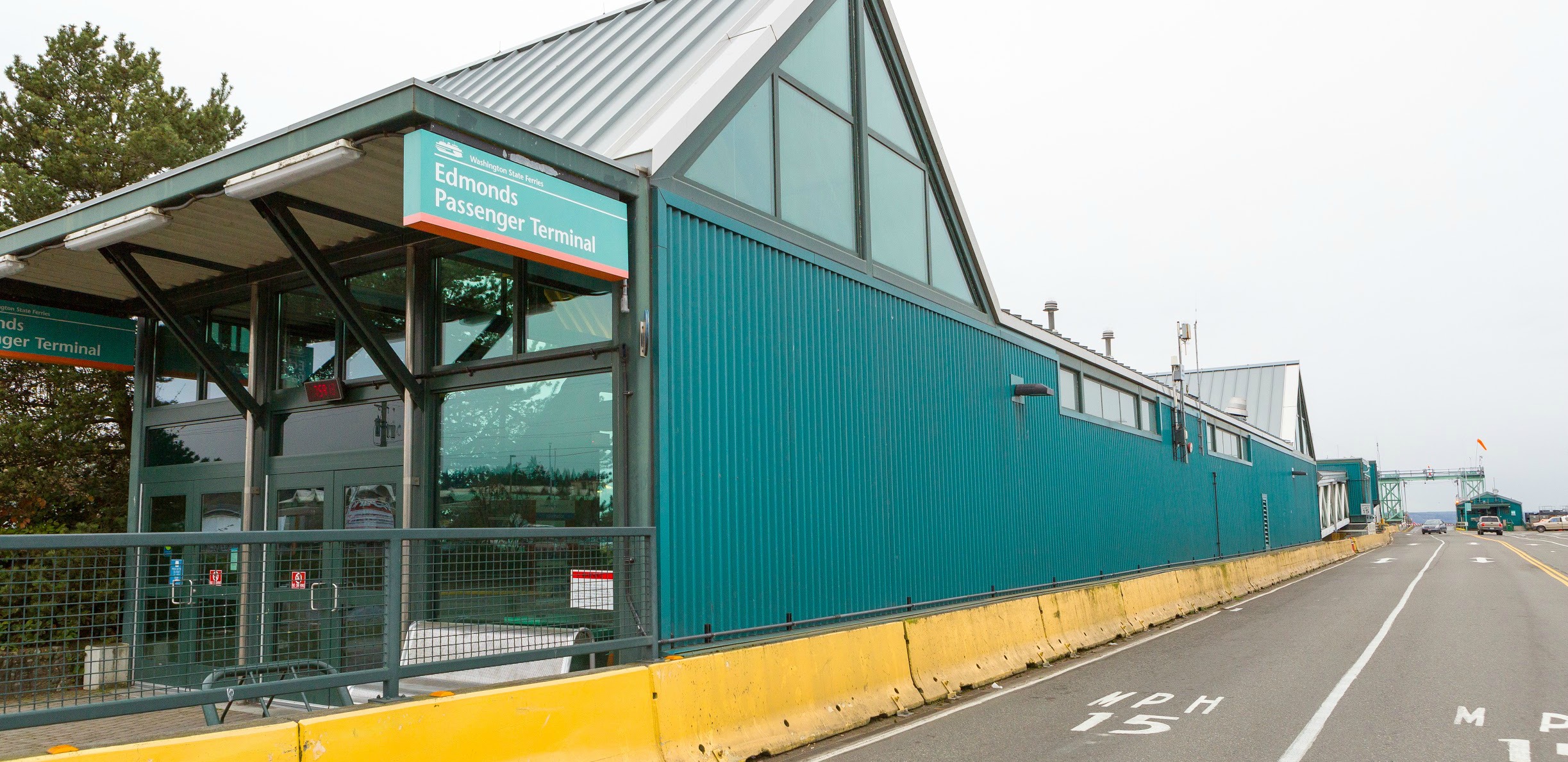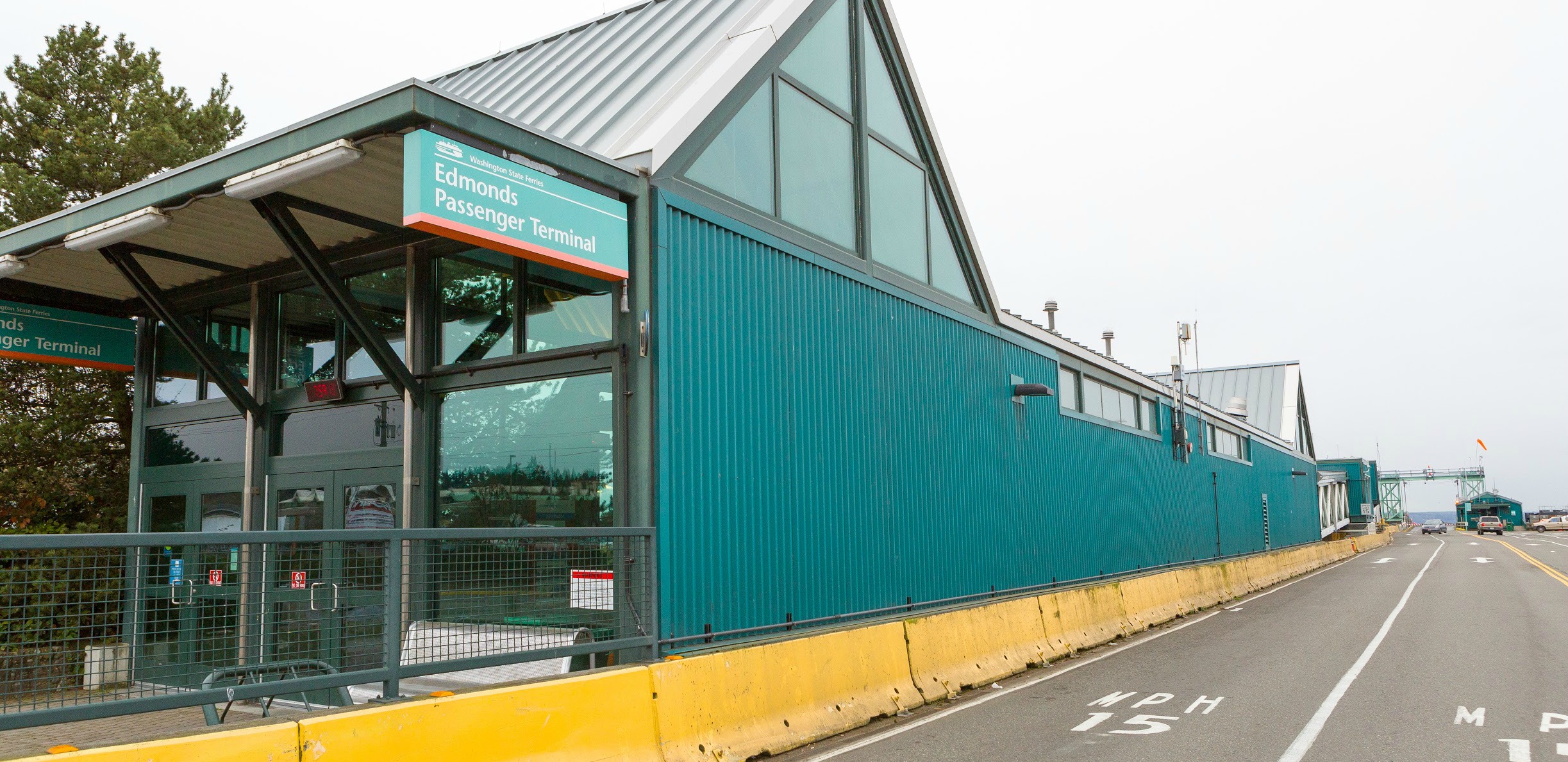 "Drive to town, then park and walk! Everything is conveniently centered around the fountain!" – REALTOR® Barbara Clark
---
 Homes in Edmonds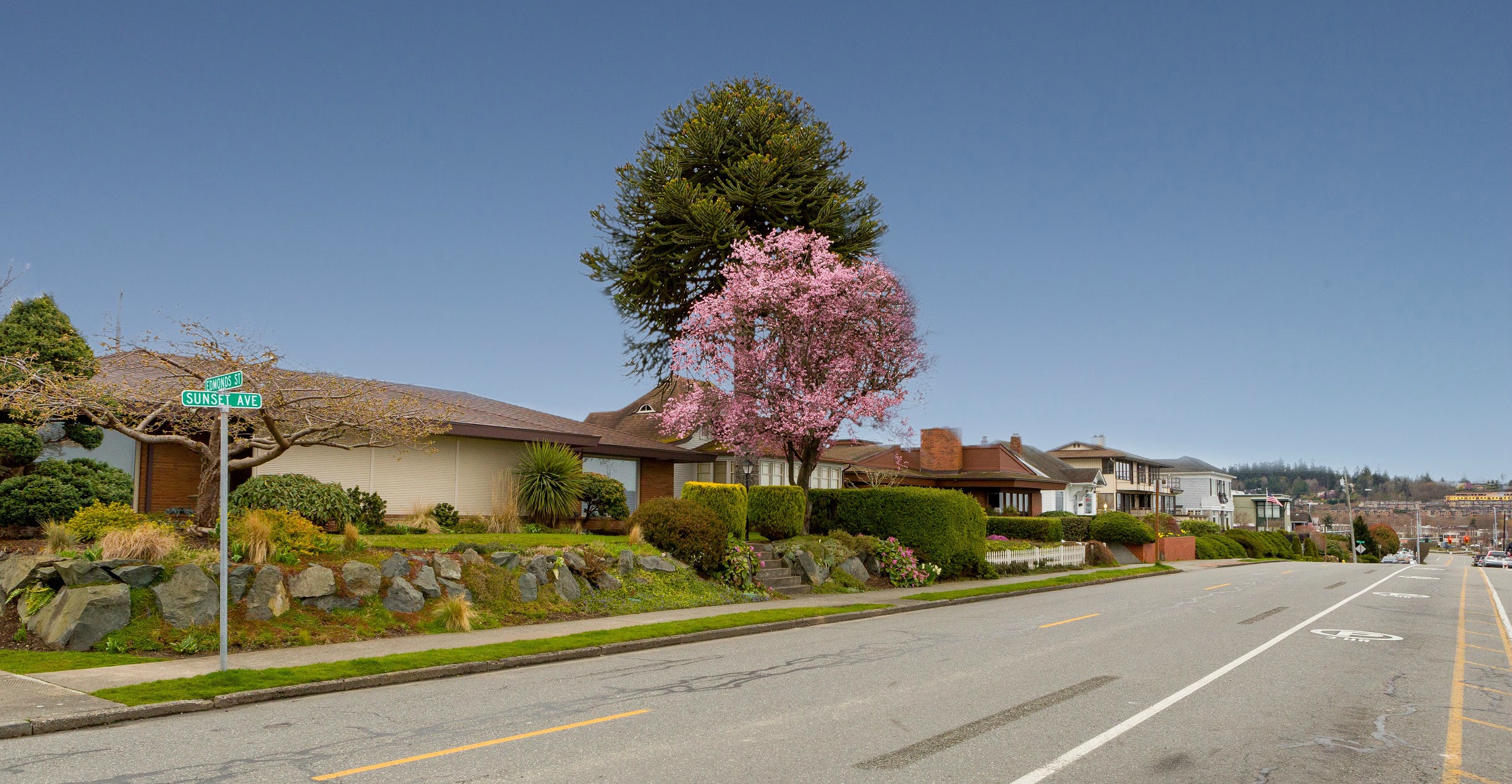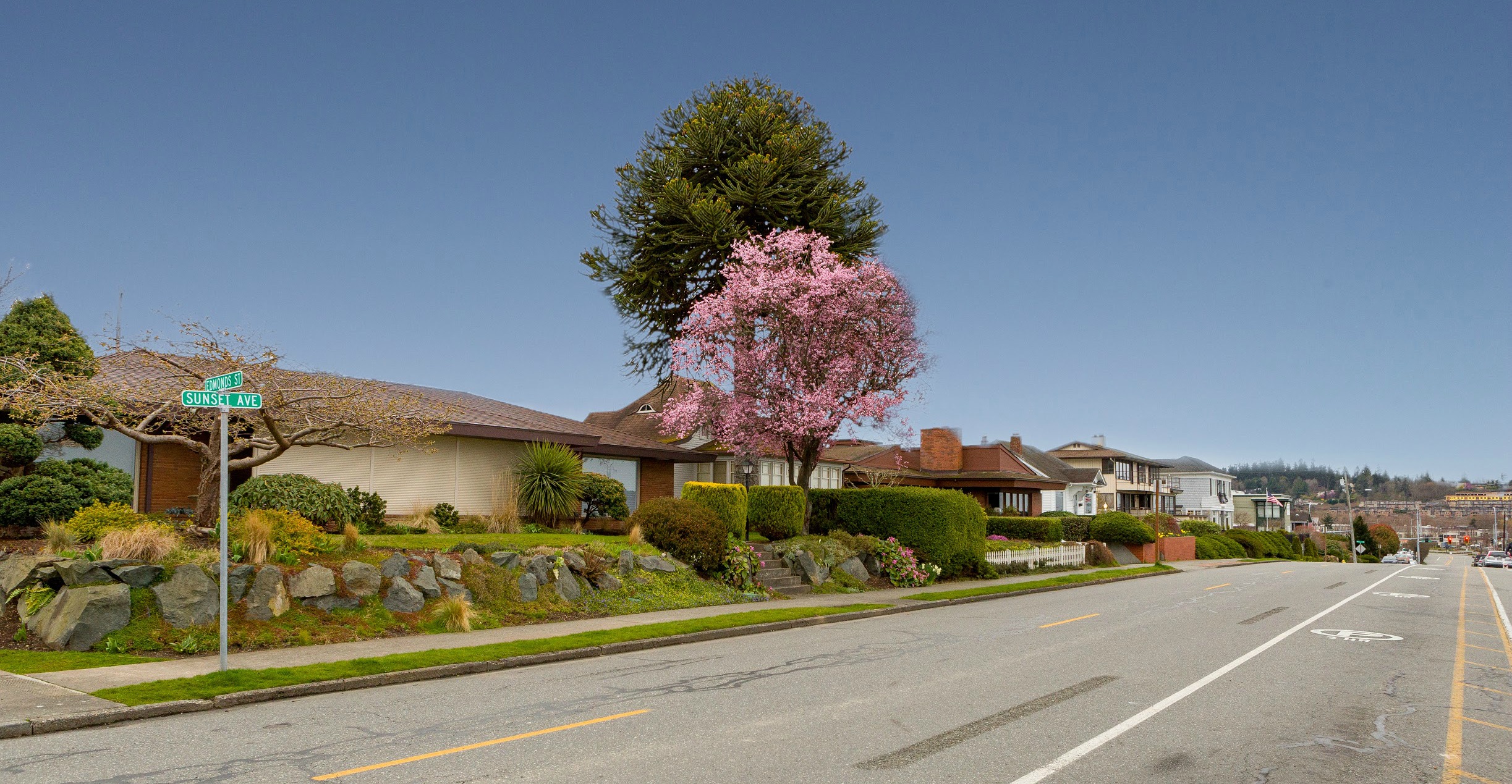 "[People can expect to find] a wide variety [of homes in Edmonds]! Most neighborhoods have a mix ranging from mid-century, traditional to contemporary and a few vintage charmers are tucked in. Water views are highly desired and can be readily found in the Bowl and along the coast. Condos are plentiful as well." – REALTOR® Barbara Clark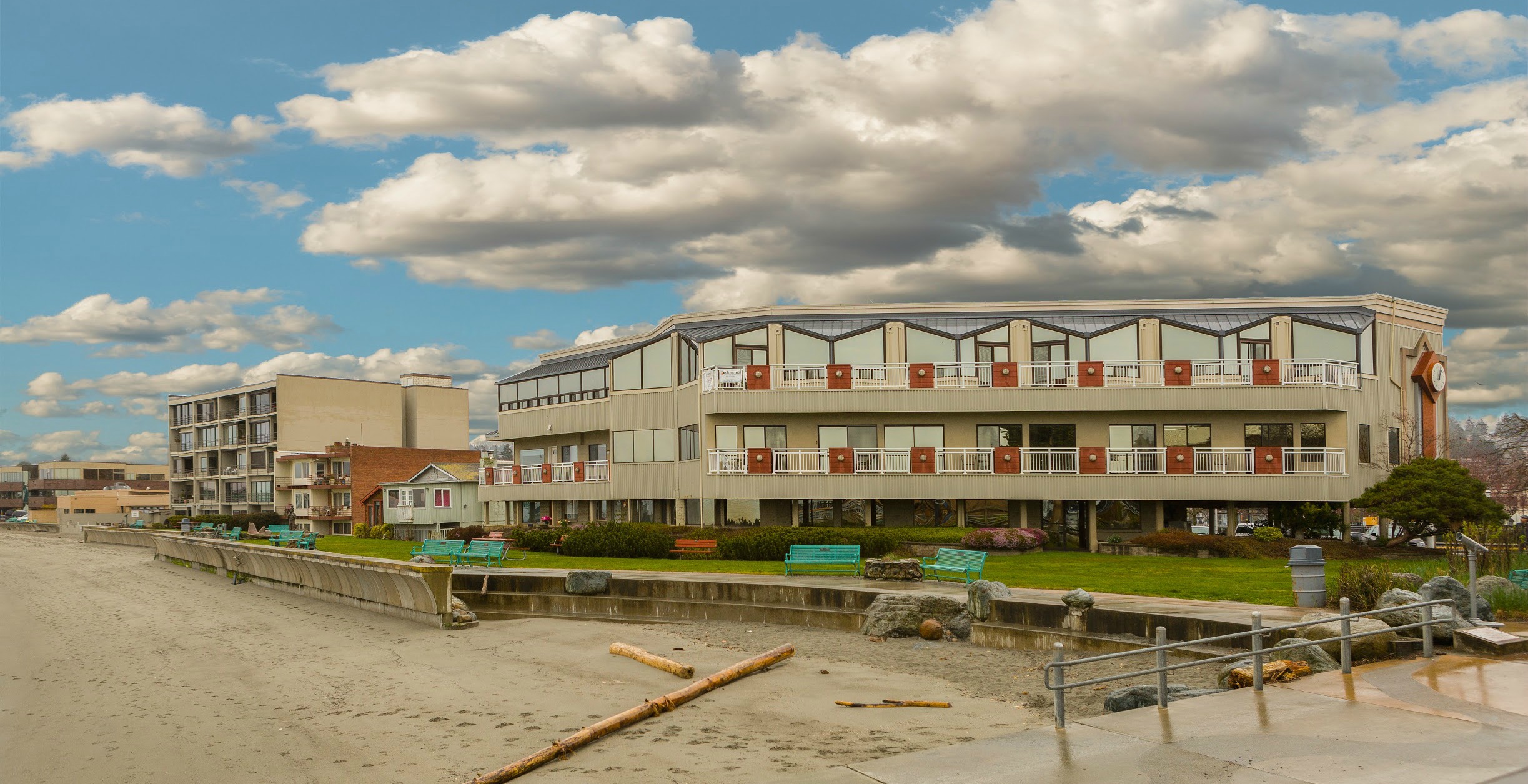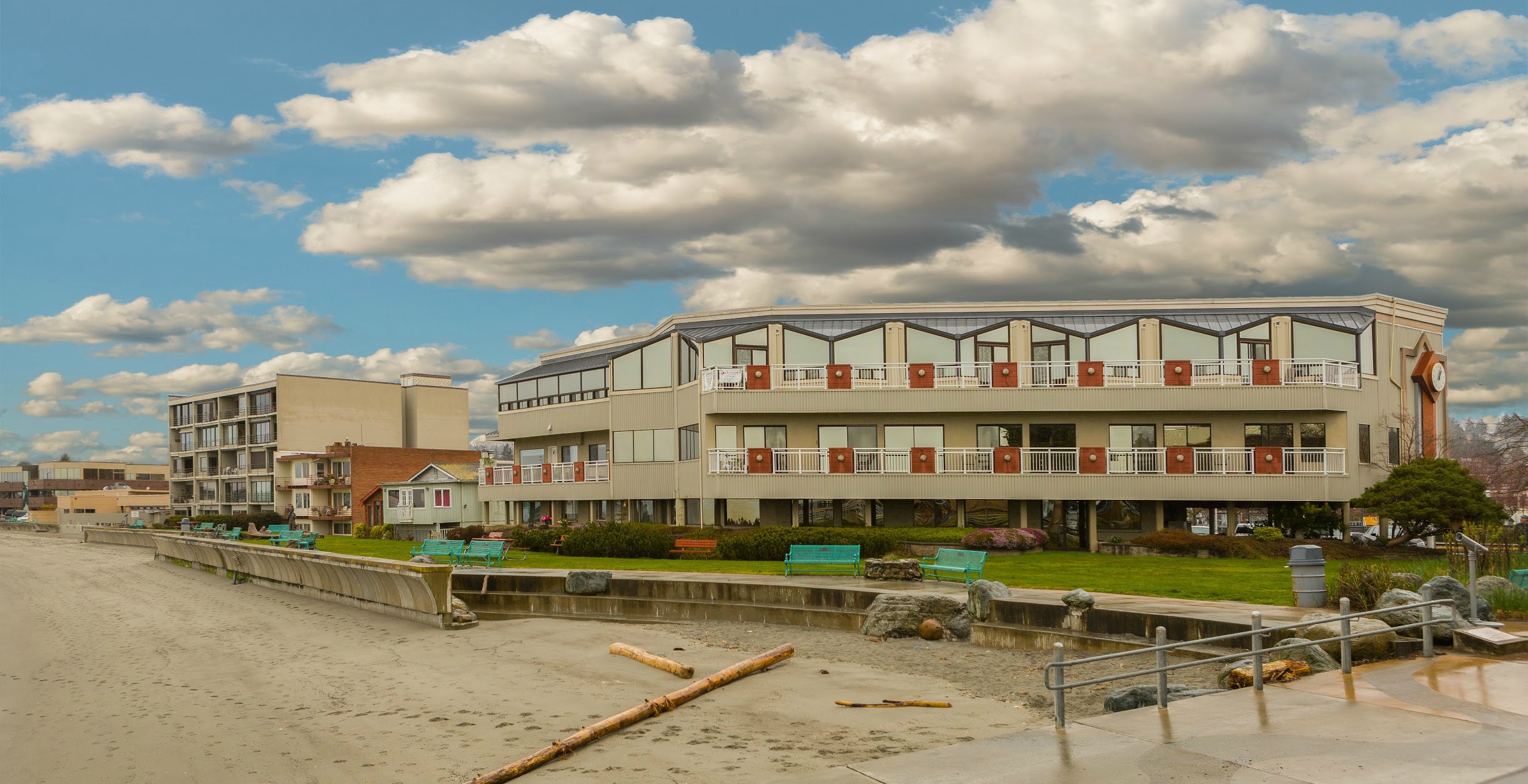 "Edmonds has it all, from small 1-bedroom condos to beautiful waterfront homes. Many people who target Edmonds in a home search are looking for a view home, and we have plenty of those." -REALTOR® Melody Benton


"[In Edmonds you can find] lots of 1-story homes with basements west of 99, ramblers, and new construction mixed in. [There are a] few "sub division" like developments. Walkable streets. Sidewalks. Lots of condos, particularly in the Bowl, and of course your 7-figure stuff as appropriate." -REALTOR® Casey Bui


"[Edmonds offers lots of] view homes, mid century, some classic and new construction, and homes with basements built in the slope and lots of condos." – Designated Broker & Windermere North Owner Lena Wood Maul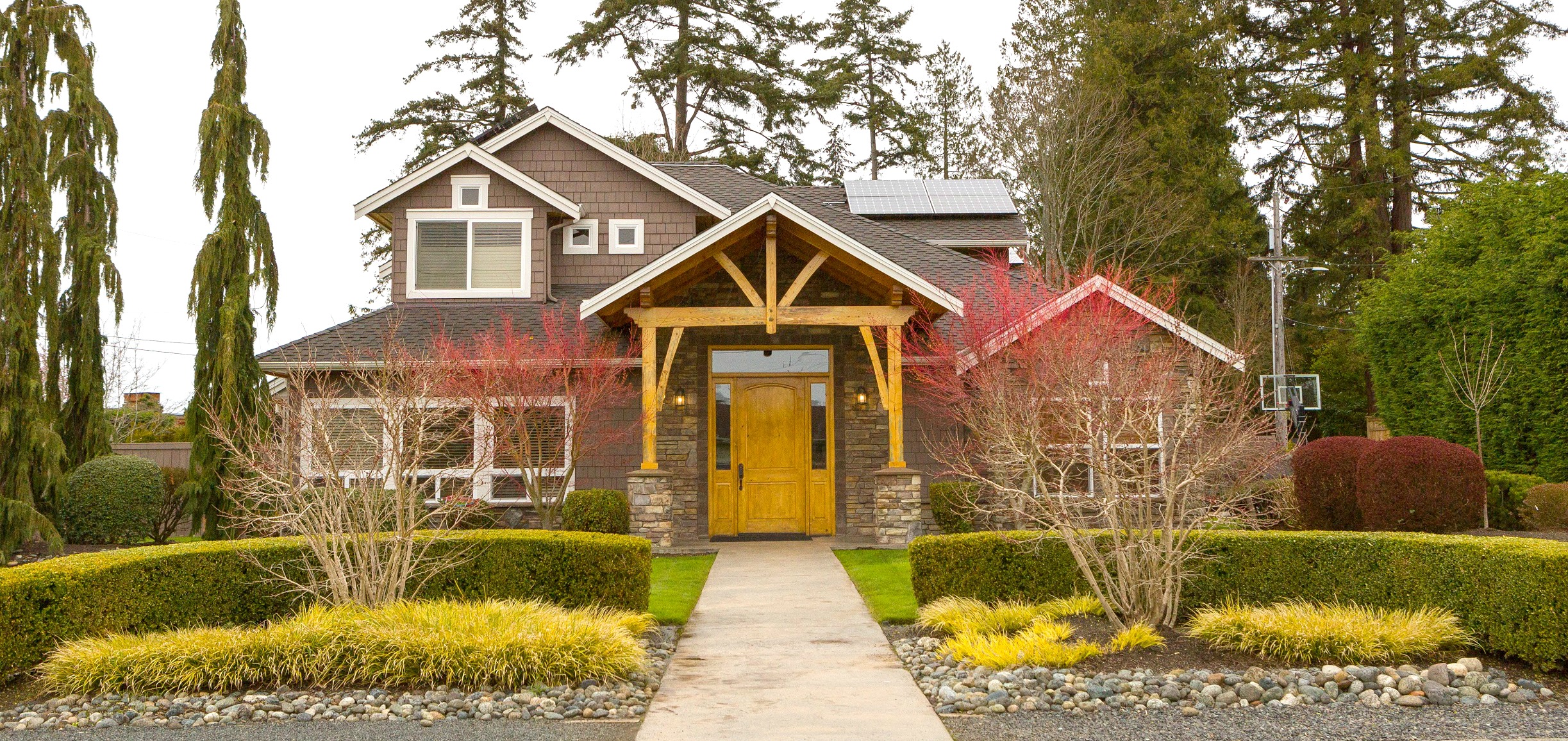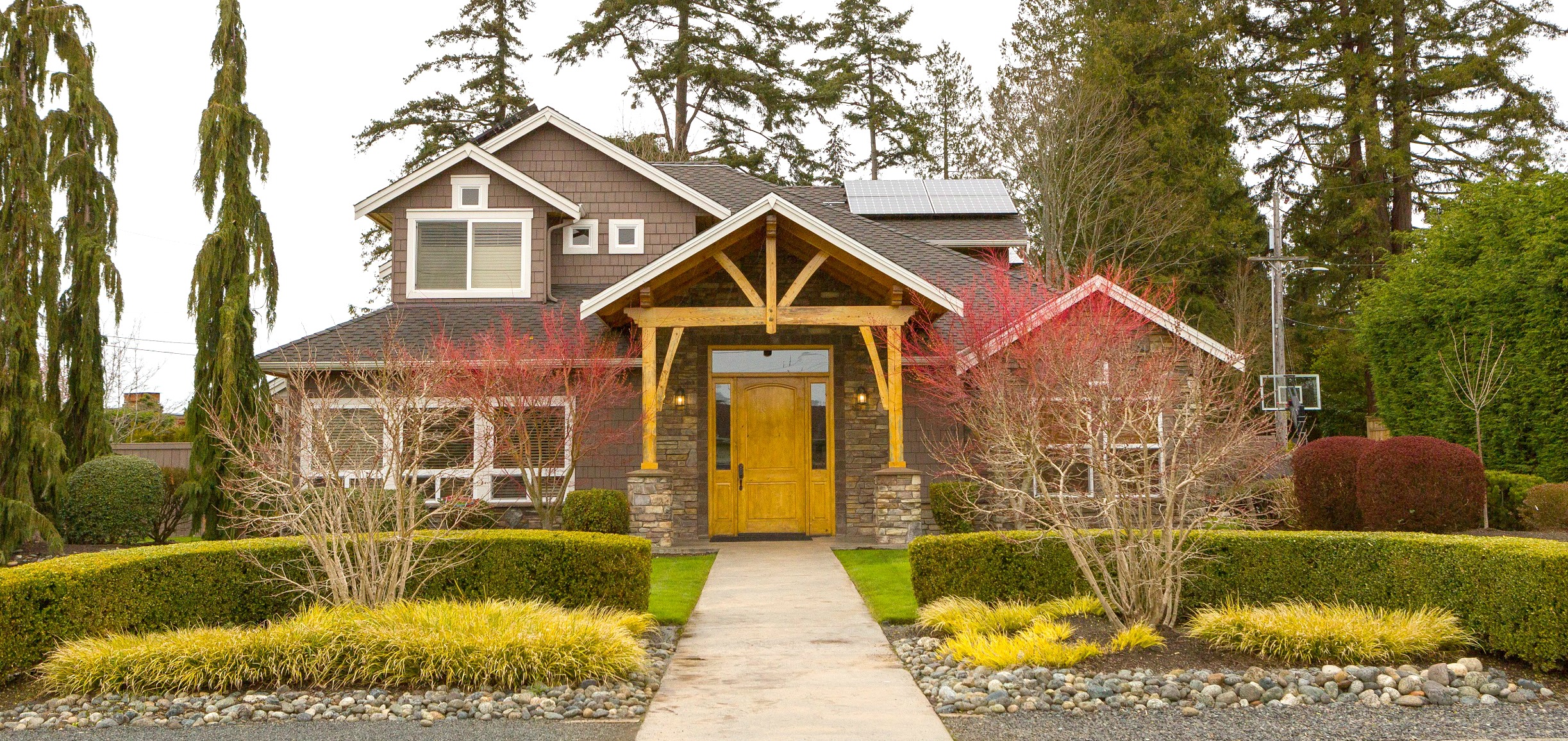 ---
Want to learn more about living in Edmonds? 
Keep exploring on our blog: