Make your day at Silver Lake memorable with our go-to guide. From parks, to picnics, to dining, we have your scoop on not-to-miss spots.
Here's our guide to making the most of a day at Silver Lake in South Everett:
---
PARKS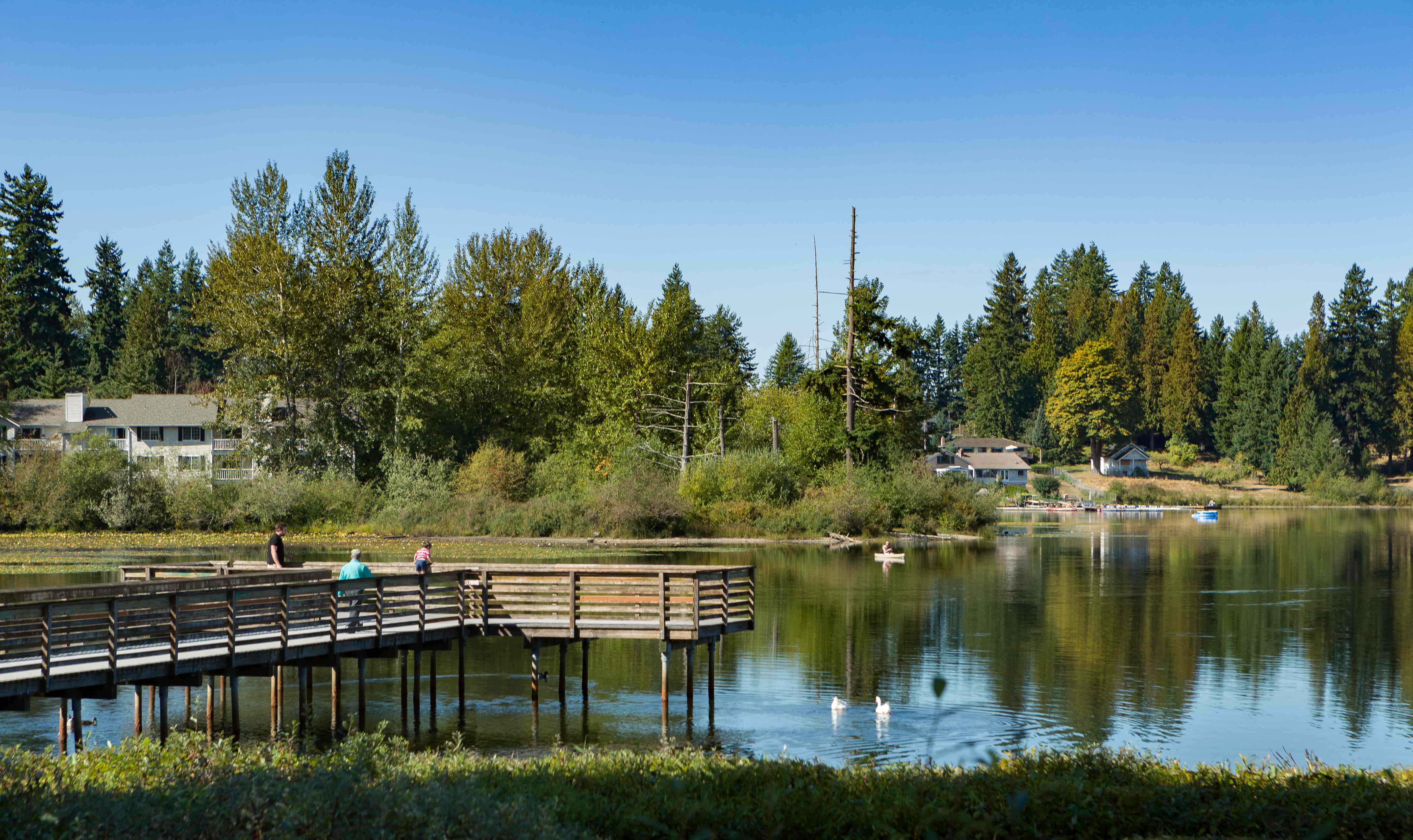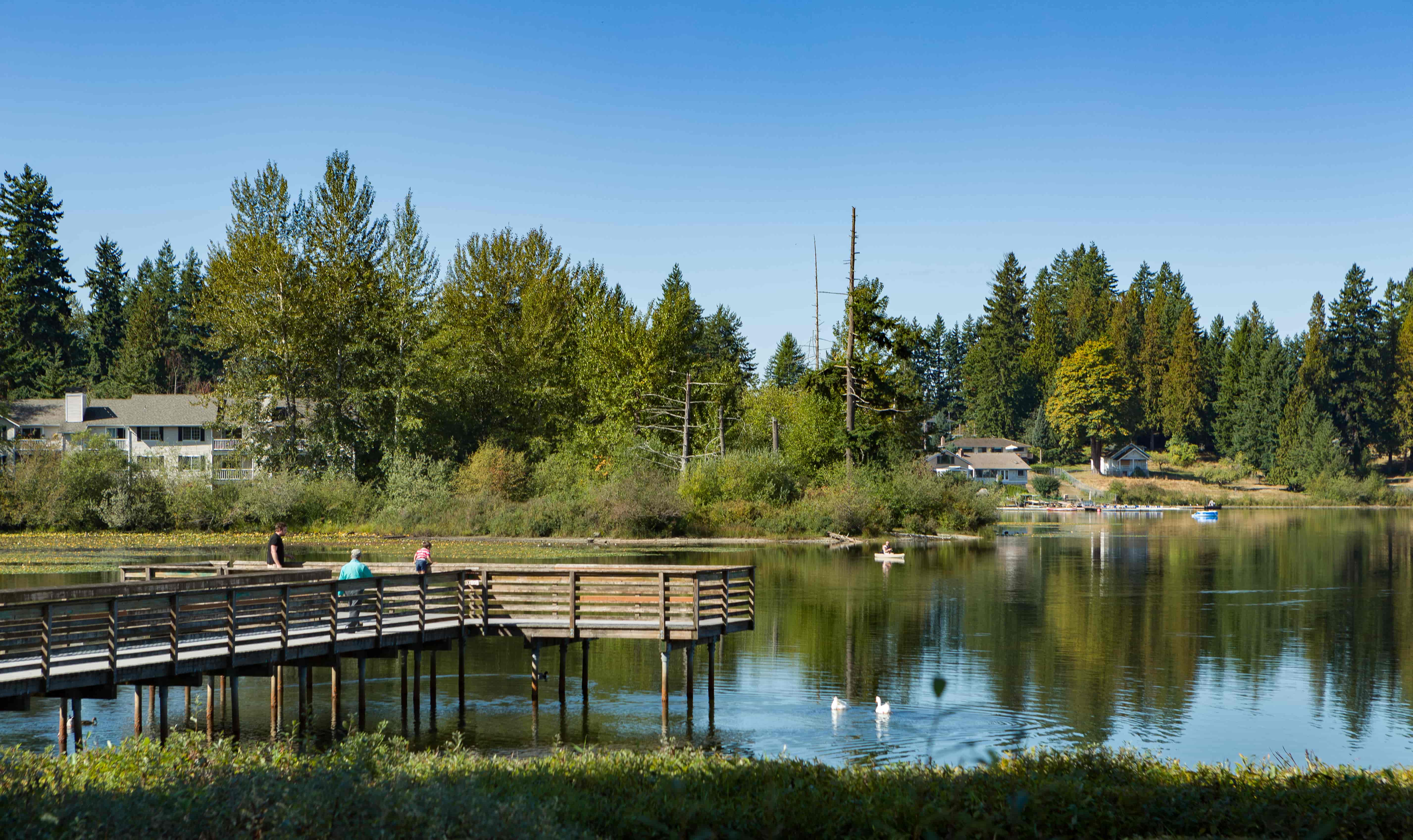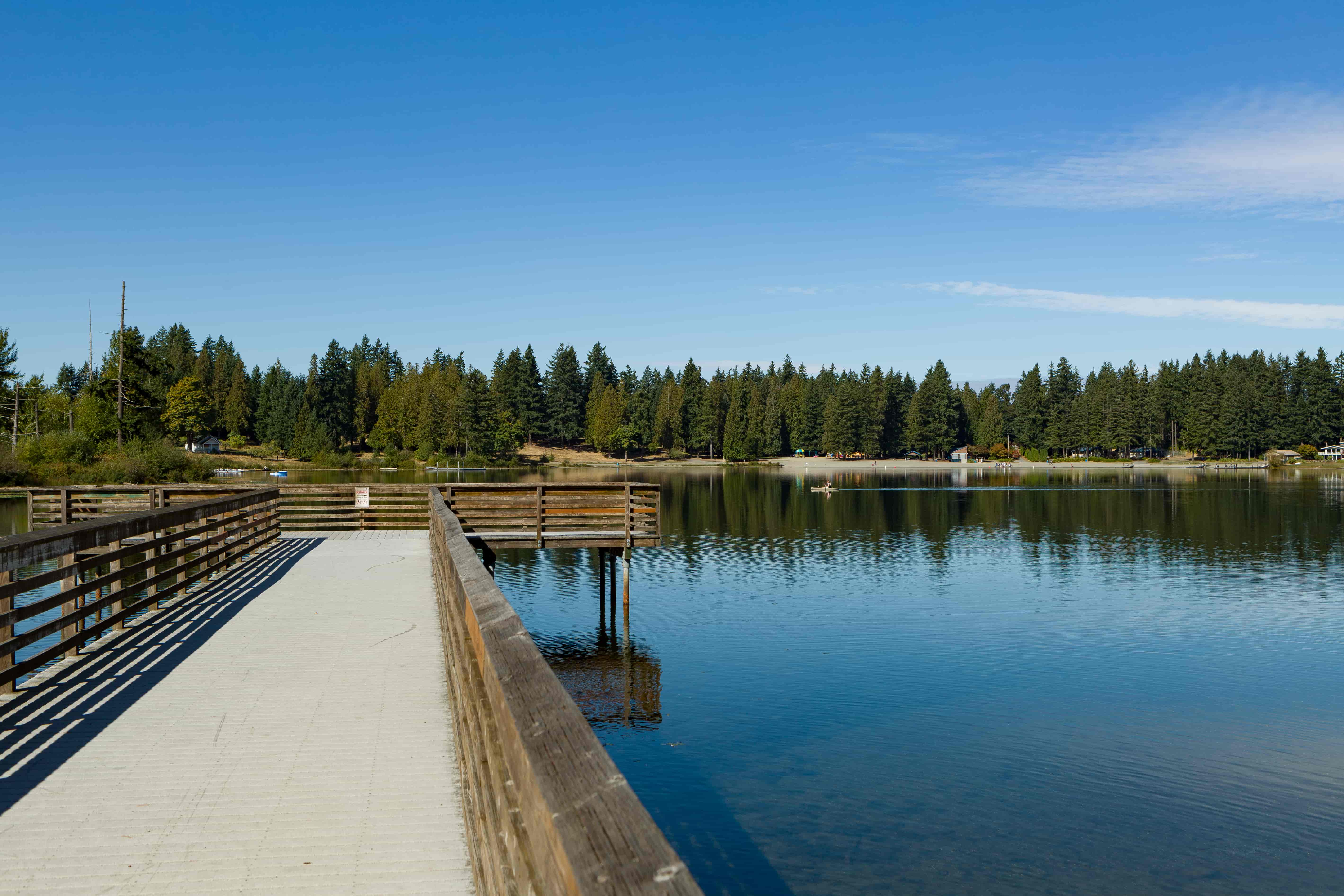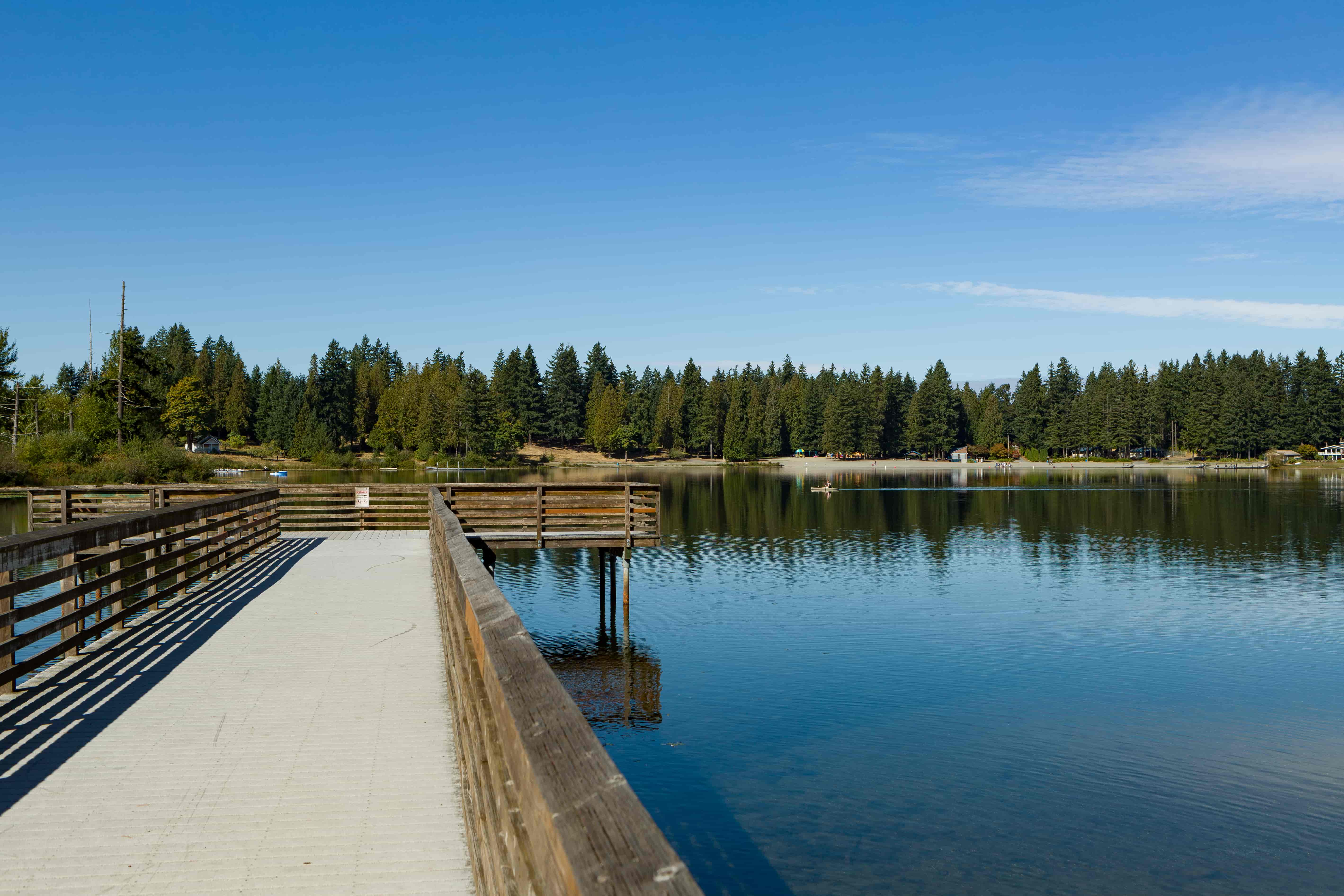 For a getaway by the lake, check out Hauge Homestead Park. A picnic pavilion, waterfront access for fishing, and a soon-to-be new playground make it a great place to unwind. Another urban oasis is the popular Thornton A. Sullivan Park. "Th[is] park at Silver Lake is the perfect home base for an afternoon of fun at the lake," says Jen Bowman. "Plenty of shade, playground equipment, and covered pavilions. This non-motorized lake is perfect for kayaking and paddle boarding!"
Janet Buehler agrees, saying "I love Silver Lake Park. Excellent facilities for big or small events at Fort Patterson and great big huge place for kids to play. Paddle boarding kayak and tubing!" A final spot that's worth checking out is Green Lantern Park. From spots to catch bass to a tot lot for the youngsters, this park has something for everyone.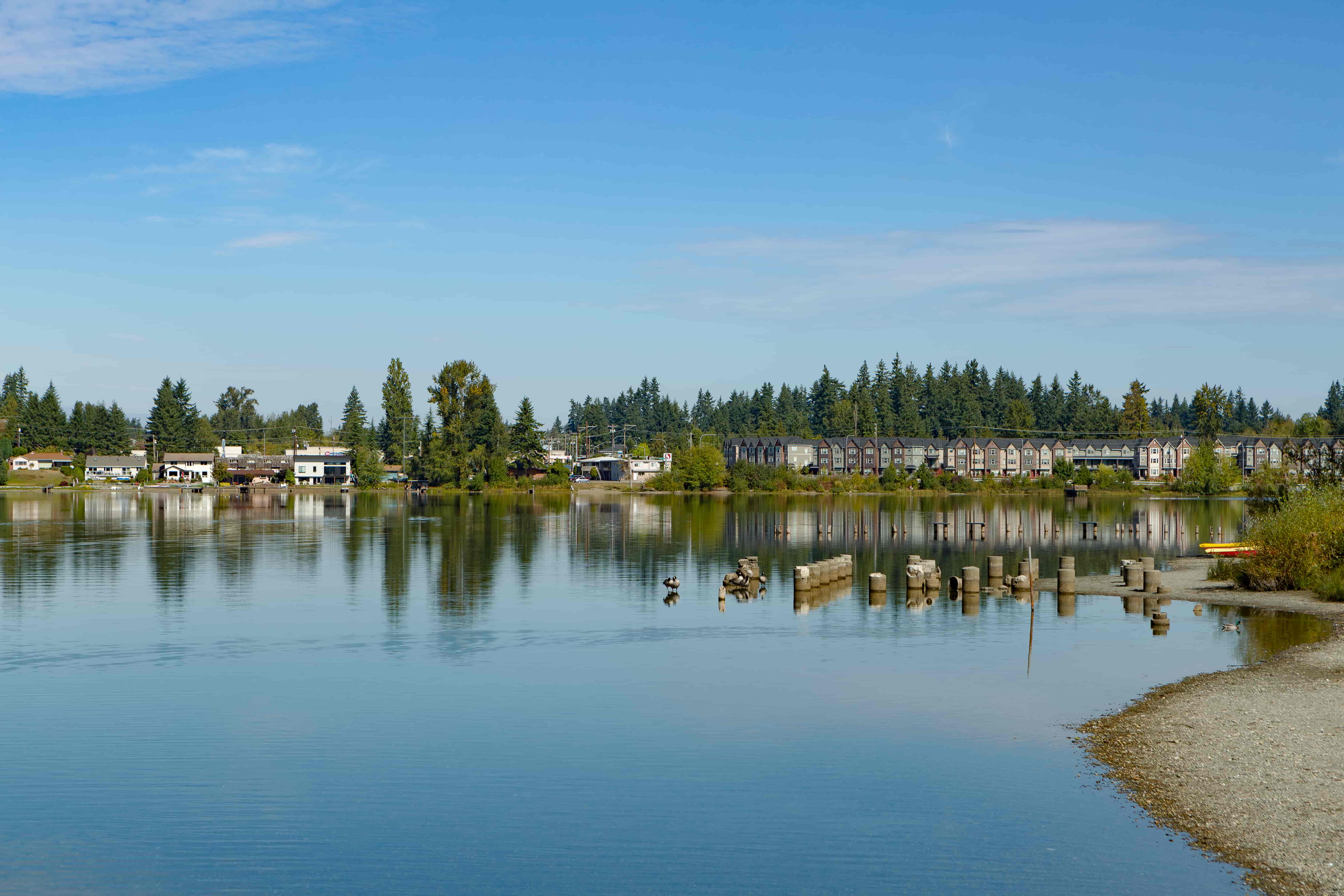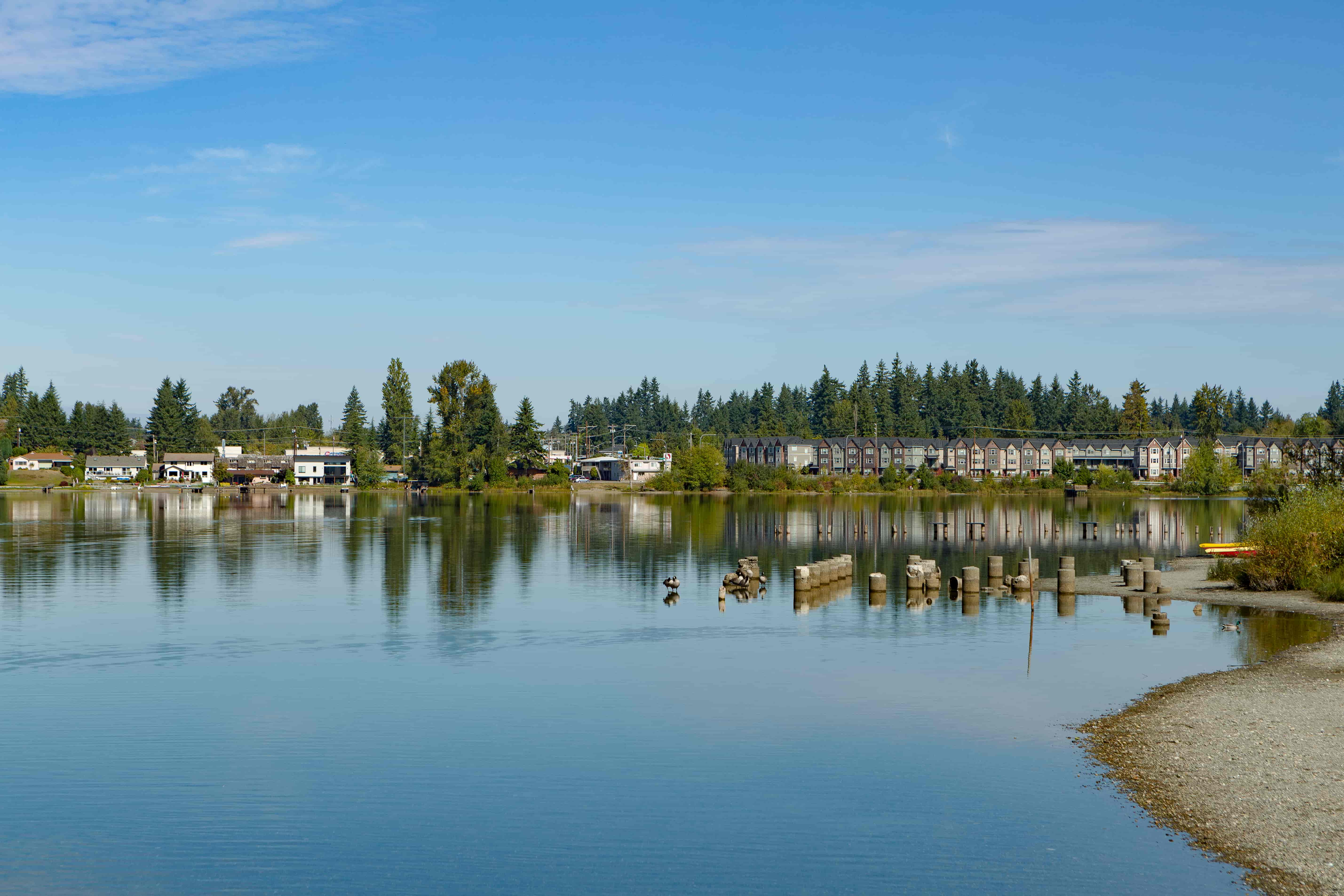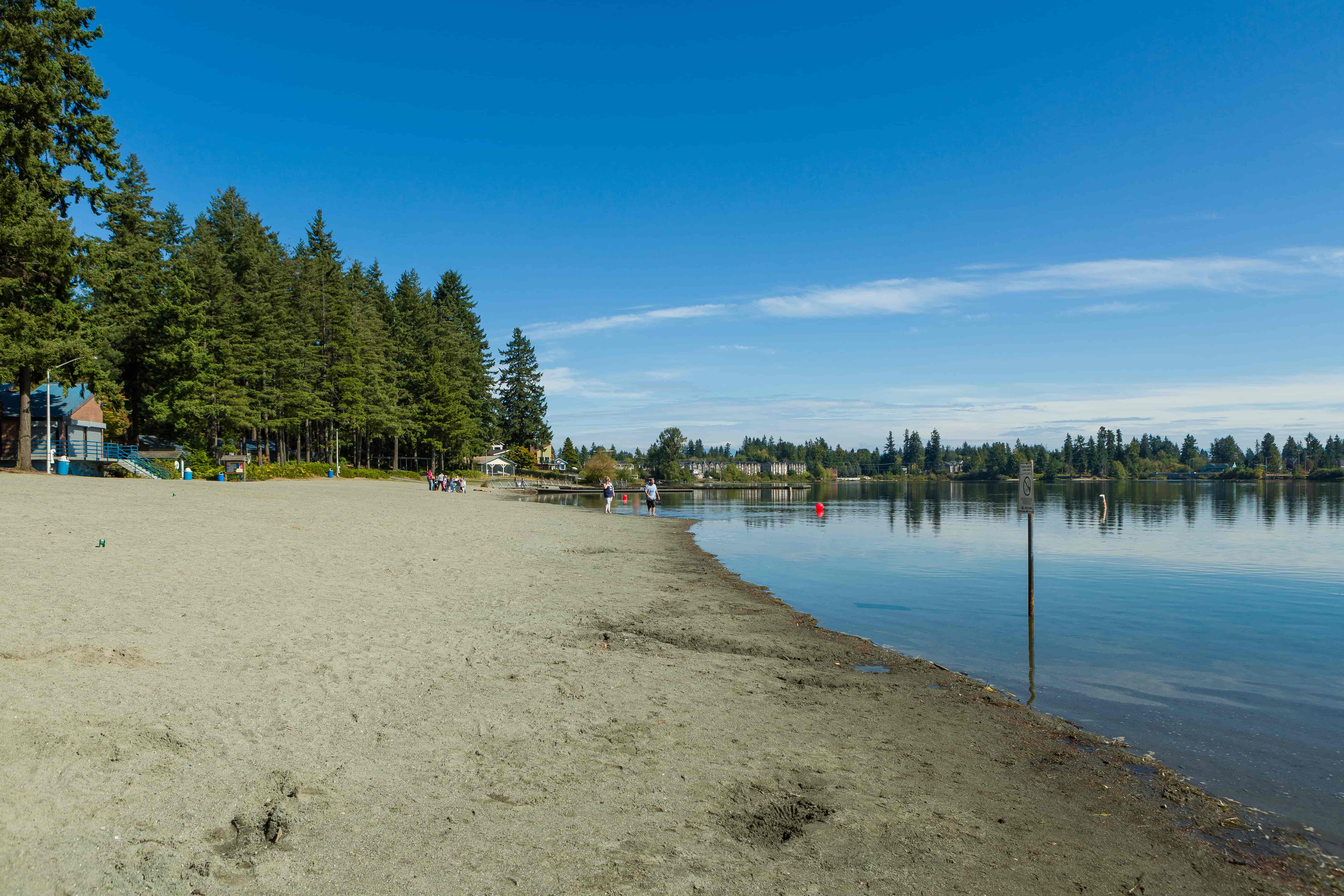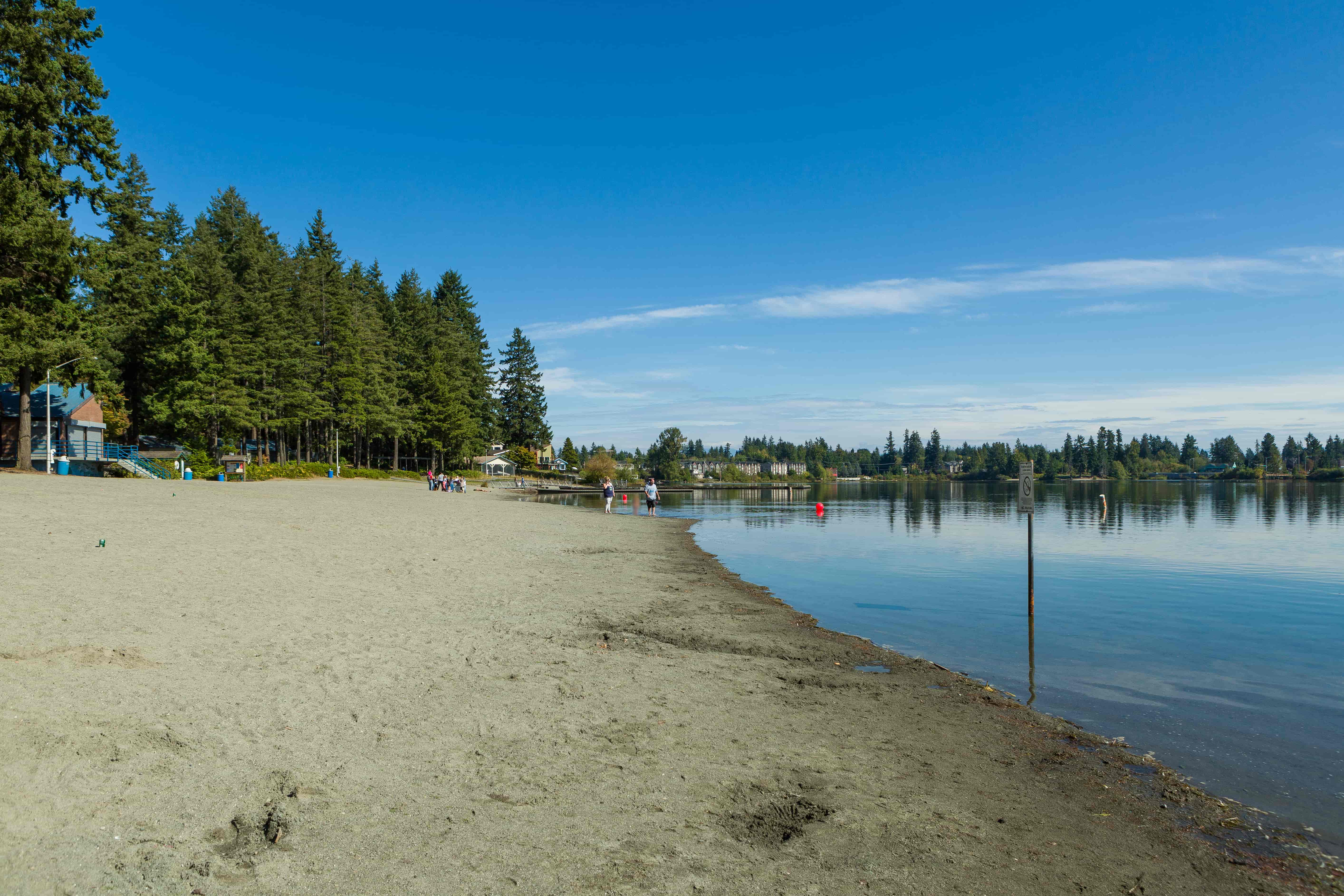 ---
PICNIC GRUB


Across the street from Green Lantern Park is a shopping center with local eateries perfect for grabbing picnic food. For a seafood lunch, Sushi Ring serves up nigiri, hand rolls, and other sushi that will satisfy your craving. If you have a sweet tooth, the L'Artisan French Bakery has tarts, eclairs, and cakes that transport you to Paris. Fans of Chinese cuisine need to check out the homemade selections at China Dumpling & Noodle House. With a line that's often wrapped around the building, it's a local favorite. Another top spot is Viet Thai Cuisine Noodle Bar. Quality pho and curry dishes make it a go-to for adding some kick to your picnic. Finally, on chillier days, stop by the Safeway Starbucks and pick up a coffee before walking along the lake. You'll love it!
---
LAKESIDE DINING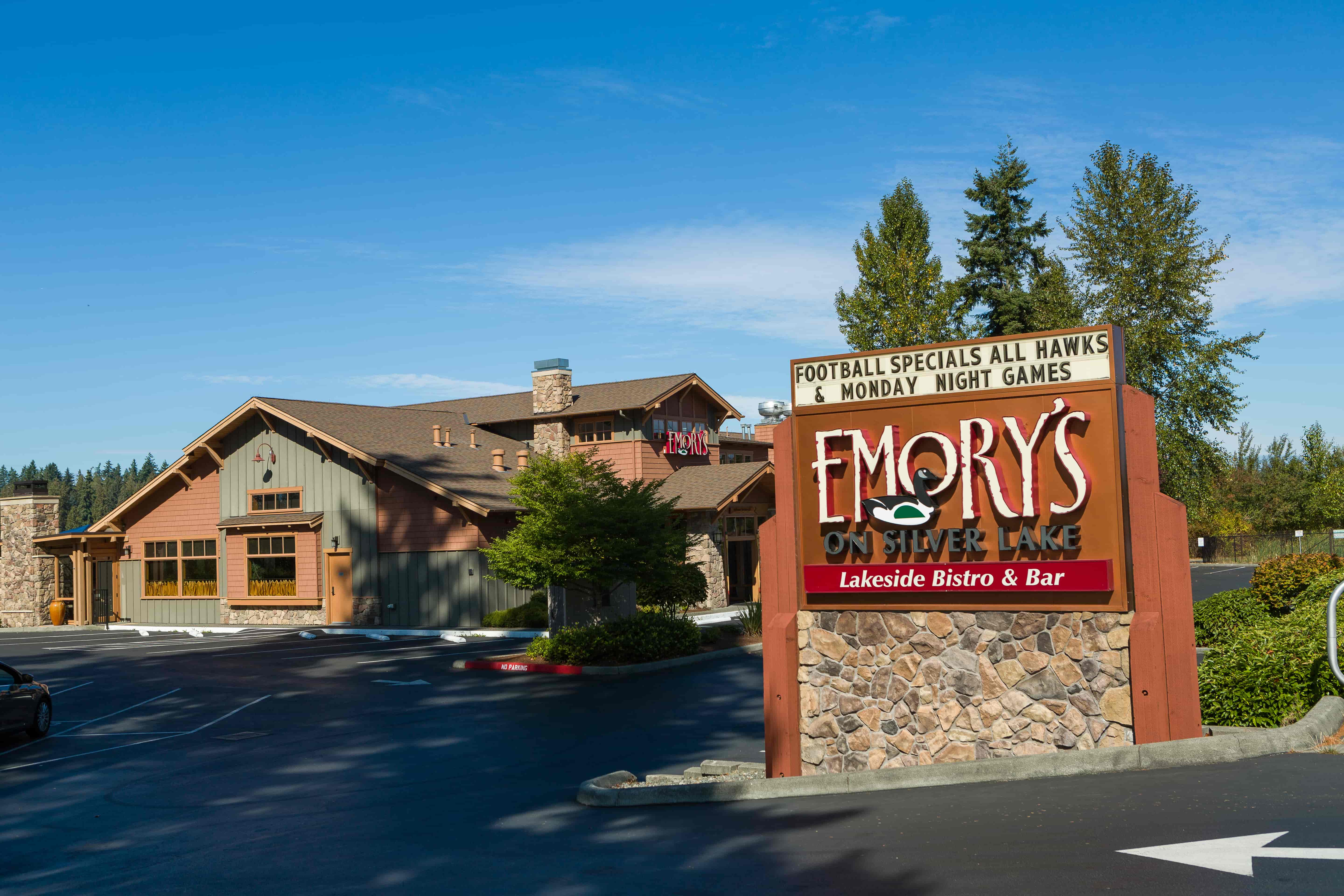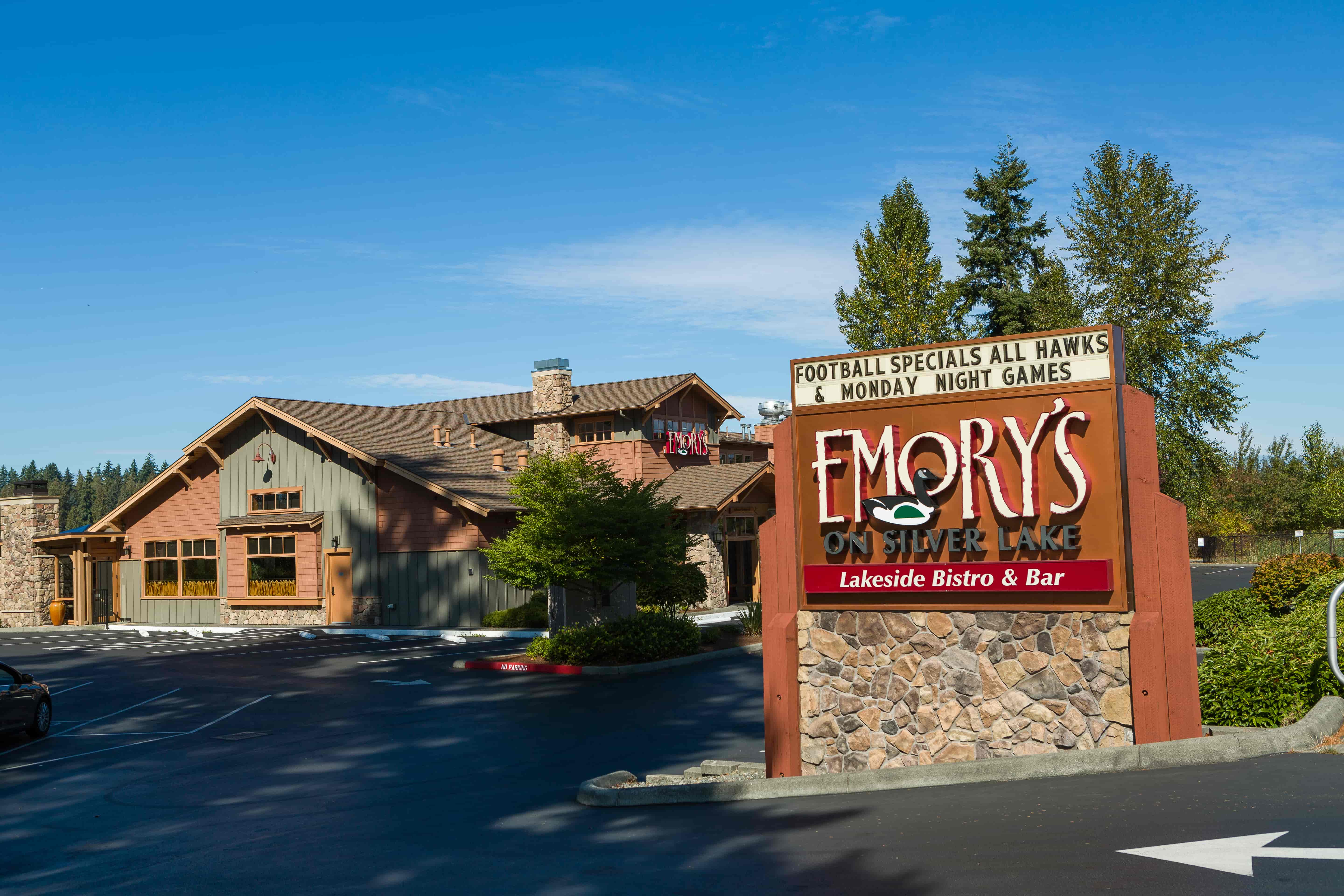 When night falls, enjoy it at Emory's on Silver Lake. "Emory's…is my favorite place for great happy hour with a beautiful, sunny patio in South Everett," says Jen. "They also have live music in the bar, so check their website for details. They also have a banquet room in case you need to host an event! The main restaurant is lined with windows to take advantage of the western facing lake views." It's the perfect end to a day at Silver Lake!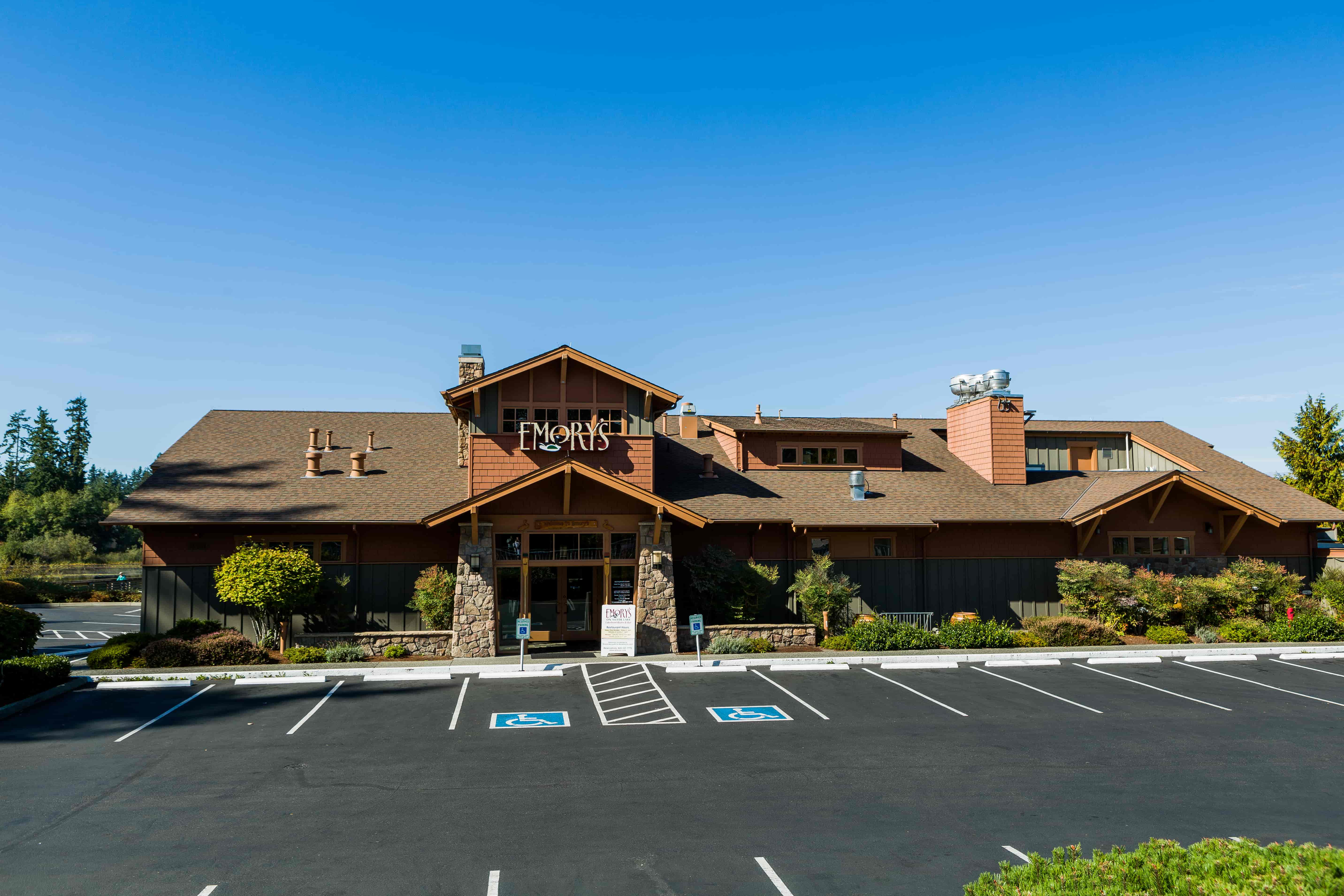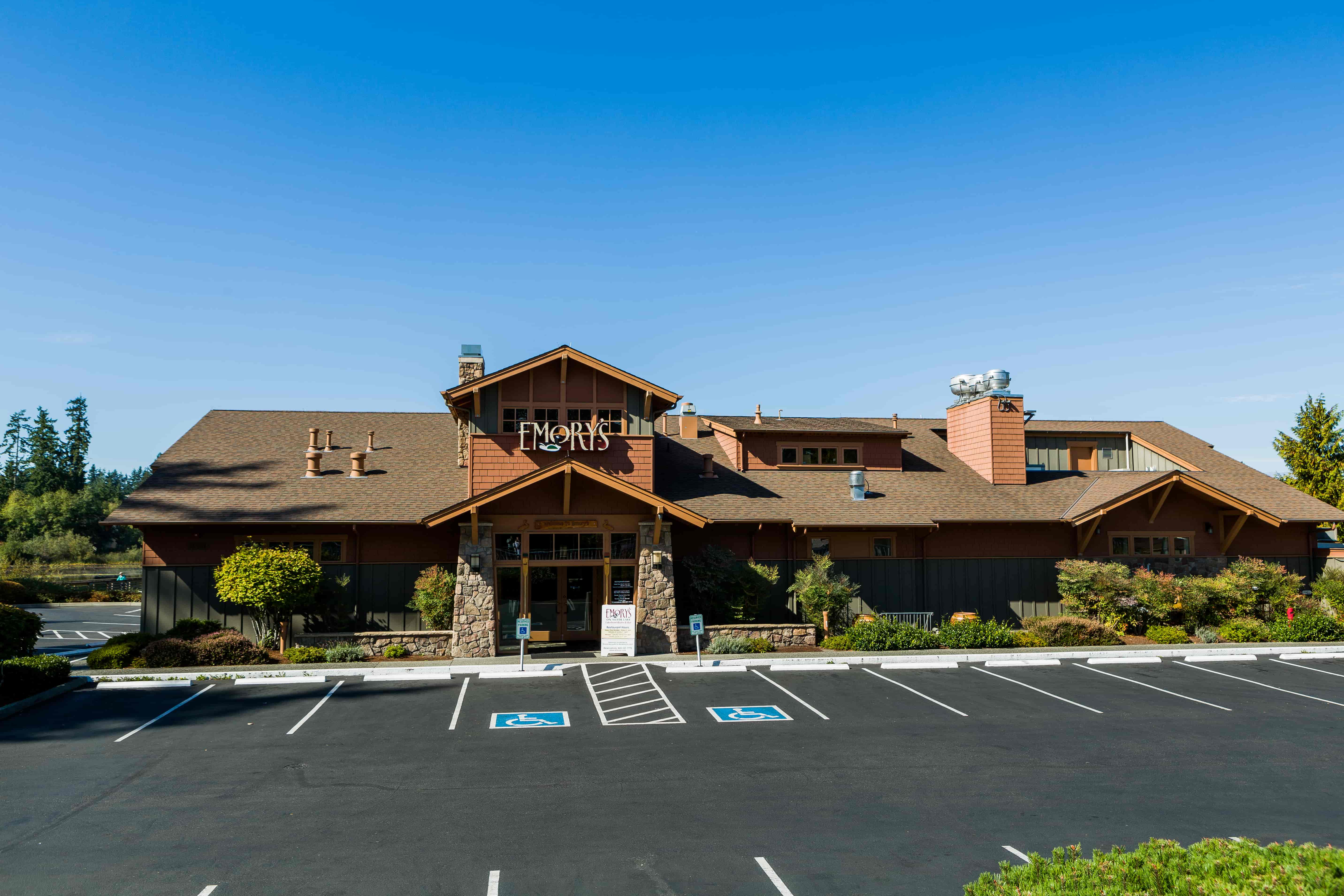 ---


Posted on September 29, 2017 at 1:07 pm
Windermere Real Estate North   
Category:
South Everett