Many people choose to live in South Everett for its central location, affordability, and great commuting options. According to local Heather Potts
, it's "Close enough to the city and the I-405 interchange yet far enough to feel like you've somewhat escaped!" She also shares that it's a "Quick commute up north if you're headed to Lake Stevens or Bellingham."
Whether you work at Boeing or need to commute into Seattle for work, we have several commuting tips to share. From taking the train or bus to developments you can expect in the future, here are a few things you need to know:
Easy access to highways, including Interstate-5 and Highway 99.
No matter where you live in South Everett, you're never more than a few minutes away from highways if you're getting around by car. Both Interstate-5 and Highway 99 conveniently run right through the area, and 526 and 525 cut through the area as well.
The Sounder Train has stops in Everett Station and in Mukilteo.
The Sounder Train runs from Everett all the way south to Lakewood (just past Tacoma), presenting another excellent commuting option that helps you avoid roads altogether (a definite perk during rush hour)! While the Sounder typically only runs in the mornings and afternoons on weekdays, it also runs when there are big weekend events going on, like Mariners or Seahawks games. Avoid the hassle of parking and traffic if you're heading to a game! You can plan your trip on the Sounder here.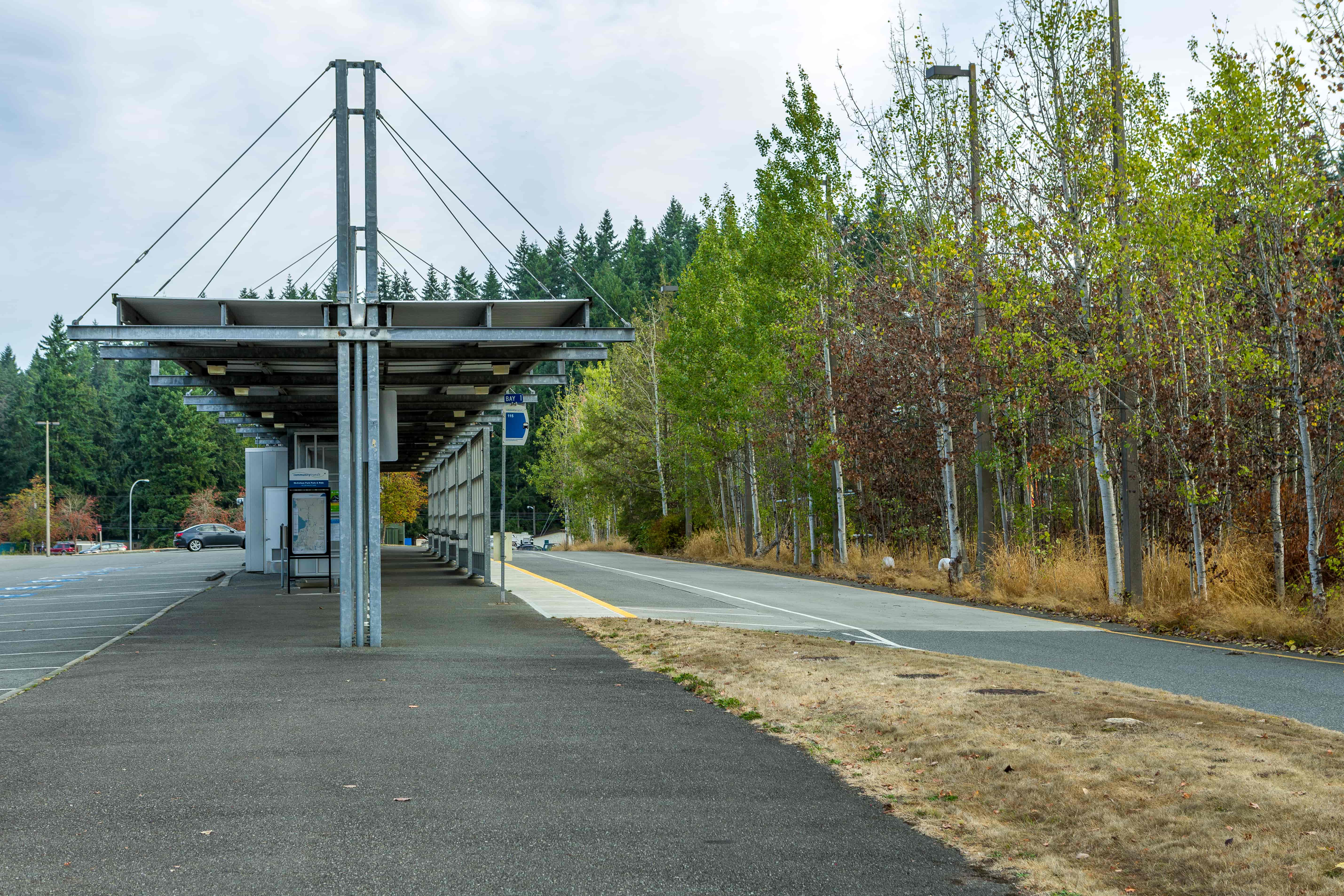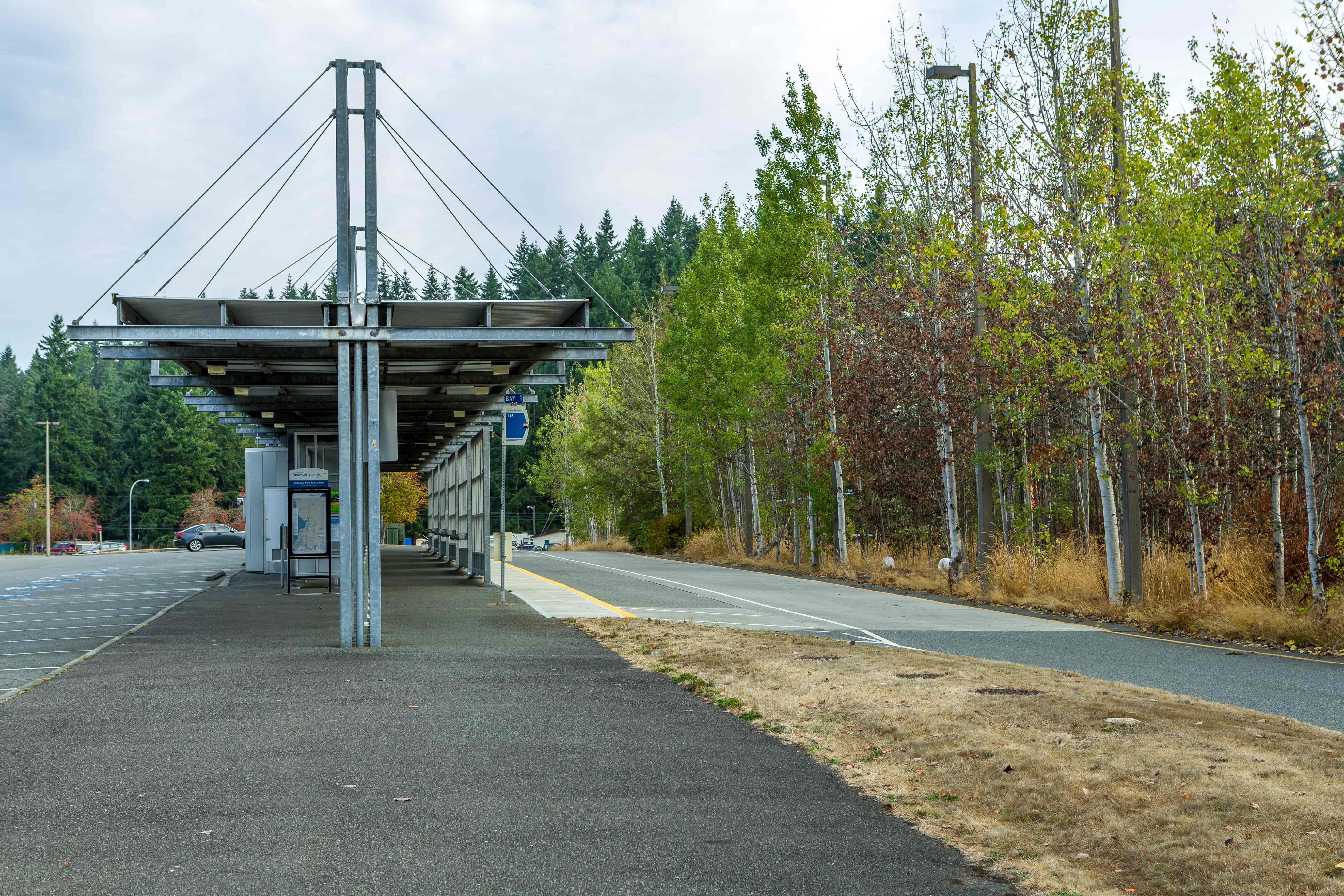 South Everett Freeway Station Park & Ride
Located at I-5 & 112th Street S.E., Everett, this handy park and ride includes 399 parking spaces in addition to bike racks and lockers. Park and catch the 510, 512, or 532 buses, and various Everett Transit buses as well. Learn more about the freeway station here, and check out 510 and 512 bus routes into Seattle here.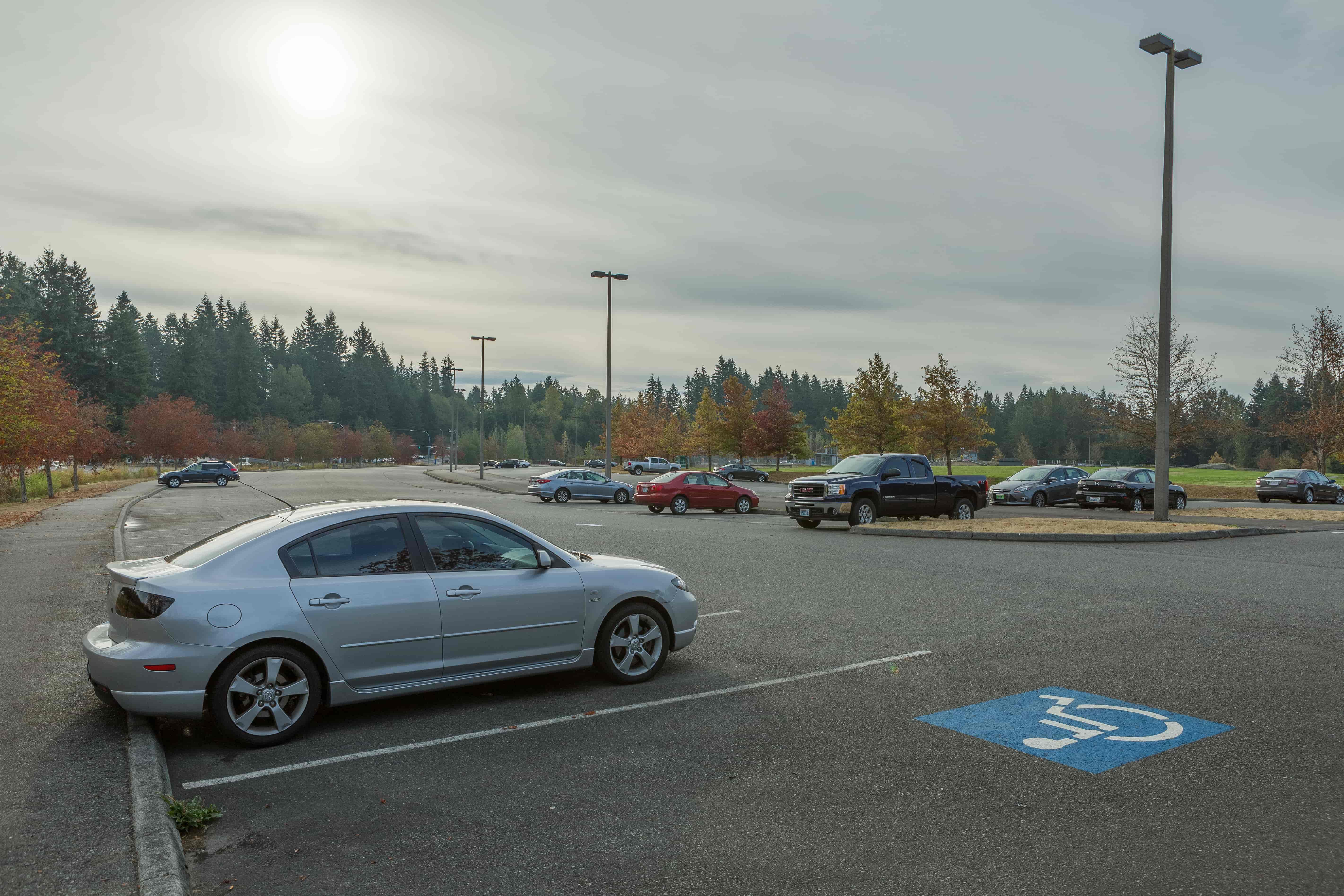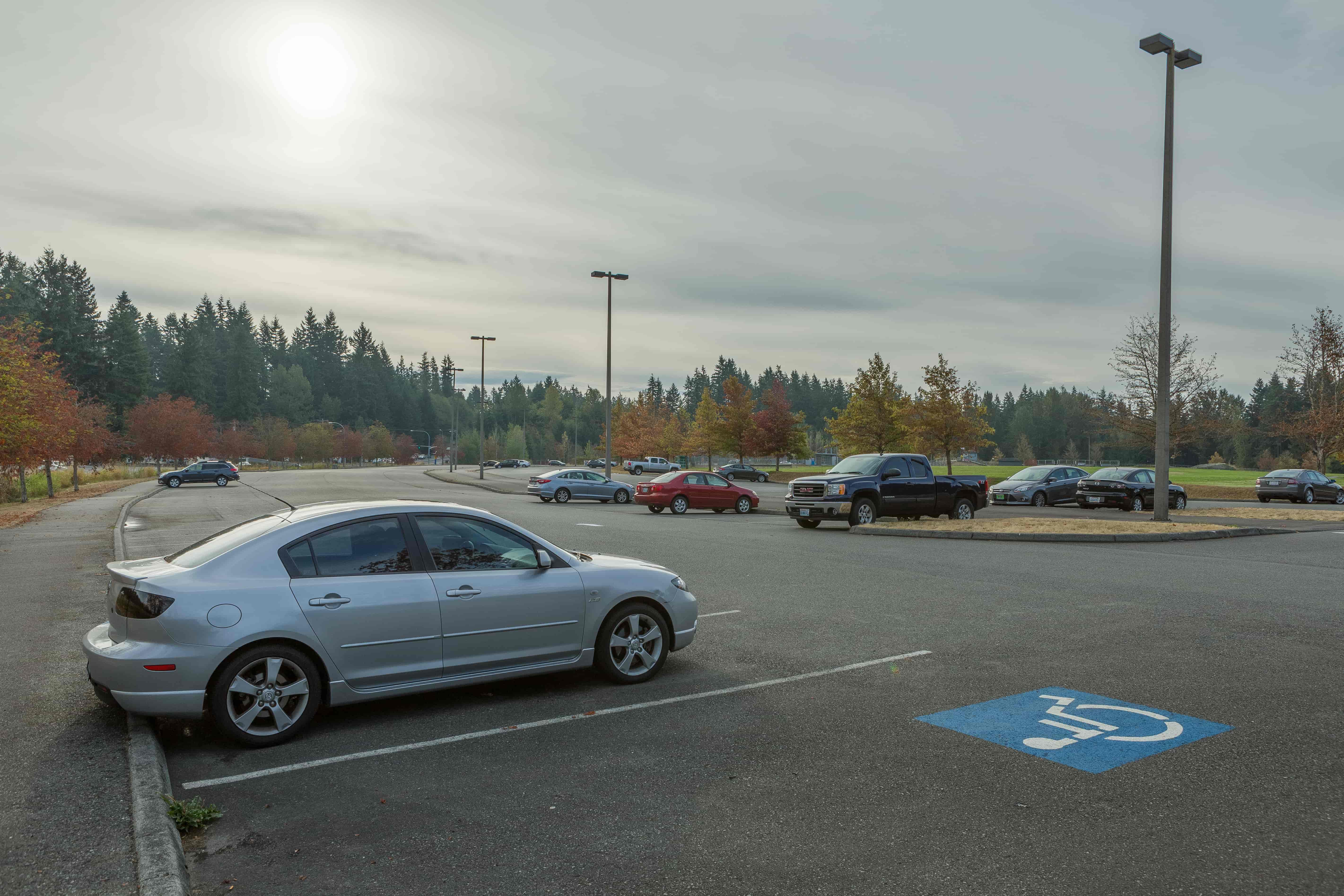 Everett has its own transit system for navigating the city, and there are several stops for your convenience! From routes and schedules to tips on planning your journey, EverettTransit.org has everything you'll need to know to take advantage of this great community amenity.
Featuring a maze of convenient trails in addition to the Interurban Trail, biking is a popular way to exercise or just get around Everett. There is an extensive network of bike trails, and the popular Interurban Trail runs north and south. You can see a map of the Snohomish County portion of the trail here. For a map of all of the bike trails and the Interurban Trail in Everett, click here!
It's still awhile out, but the light rail is coming to South Everett with a projected completion in 2036. Currently, the light rail runs from Angle Lake (just past SeaTac) to University of Washington. There are stops planned at Southwest Everett Industrial Center, SR 526/Evergreen and Everett Station in the future! (There is also a provisional station, at SR 99/Airport Road, but this stop can only happen if additional funding is acquired.) Click here to see an interactive map of the plan!
 Commercial Flights out of Paine Field
In the fall of 2018, Alaska Airlines will begin offering commercial flights out of Paine Field! Alaska Airlines will begin announcing flight routes in early 2018, so stay tuned. You can learn all about this new service here.
---


Posted on September 29, 2017 at 3:57 pm
Windermere Real Estate North   
Category:
South Everett